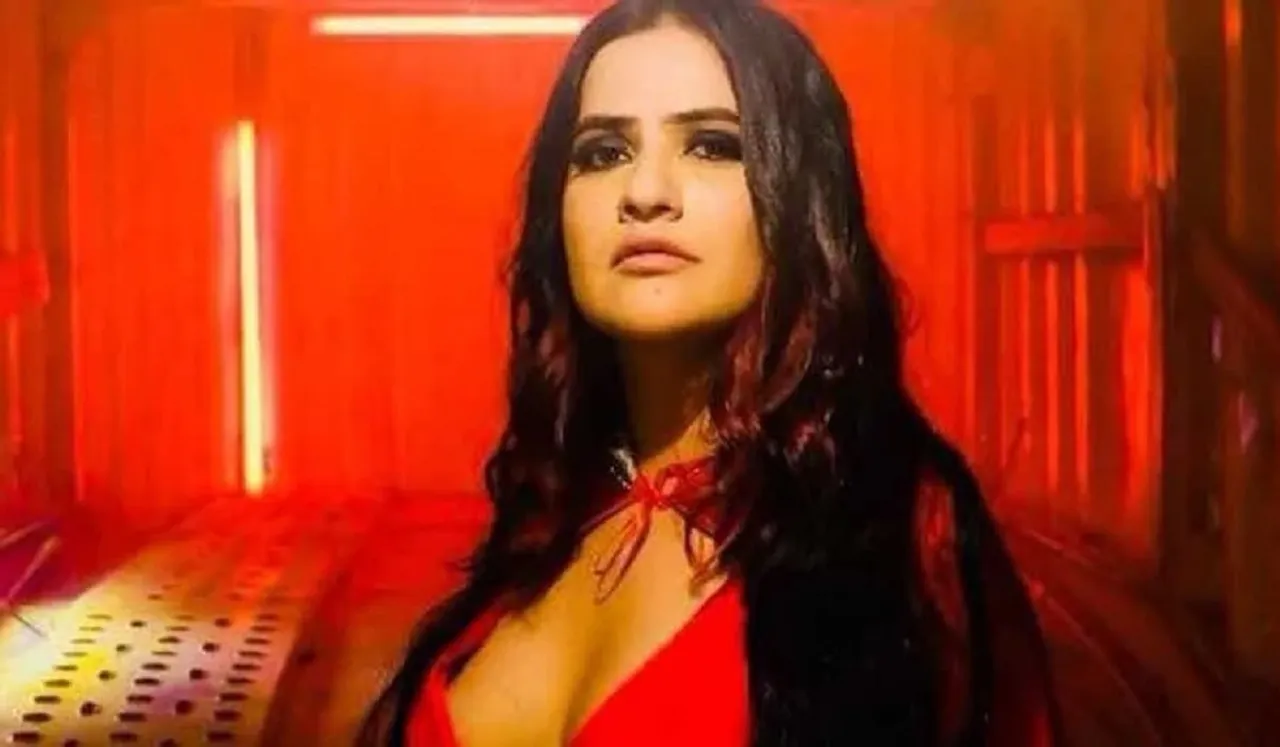 Falguni Pathak recently expressed her dismay with Neha Kakkar's new song 'O Sajna', which is a reimagining of her popular 90s song 'Maine Payal Hai Chhankai'. The controversy was later amplified by Pathak's fans who tagged the veteran singer on social media and asked her to put her foot down. She had also expressed her desire to sue Kakkar but clarified that she can't because Pathak doesn't control the original song's rights, nor was she consulted by T-Series or anybody else before the recreation was released.
In midst of their tussle, singer Sona Mohapatra has spoken about 'music labels and Bollywood film producers killing the creative community.'
Sona Mohapatra defends Falguni Pathak
Taking to Twitter, Mohapatra wrote that the music labels and Bollywood film producers are "killing the creative community and creators by commissioning short-cuts; remakes, remixes. She further added that they need to take note of the public backlash on the recent Falguni Pathak hit, urging viewers to stand up more often.
In a continuing thread, the singer said, "The constant showcasing of a lack of courage to back new compositions, songwriters, disrespecting creators, writers have destroyed the fabric of what made Bollywood music culturally relevant."
After O Sajna's release, Pathak reshared fans' posts on her Instagram stories, showcasing her disapproval of Kakkar's song. In a recent interview, she said that she can't take legal action against the makers of the remix because she does not own the music rights. She also said that she wished she knew more about the importance of owning the rights.
However, things may seem to have gone back to normal for both warring singers have come together to share the stage for an episode of Indian Idol 13. Sony shared a new promo of a Navratri special episode, where both of them will share the stage. In the promo, Neha Kakkar welcomes 'legendary Falguni mam' and they begin their Garba night. Falguni sings Garba songs, while judges Himesh Reshammiya, and host Aditya Narayan play dandiya around her.
---
Suggested Reading: Beyond The Rage, "Shut Up Sona" Is A Love Story Of Partners With Conflicting Minds