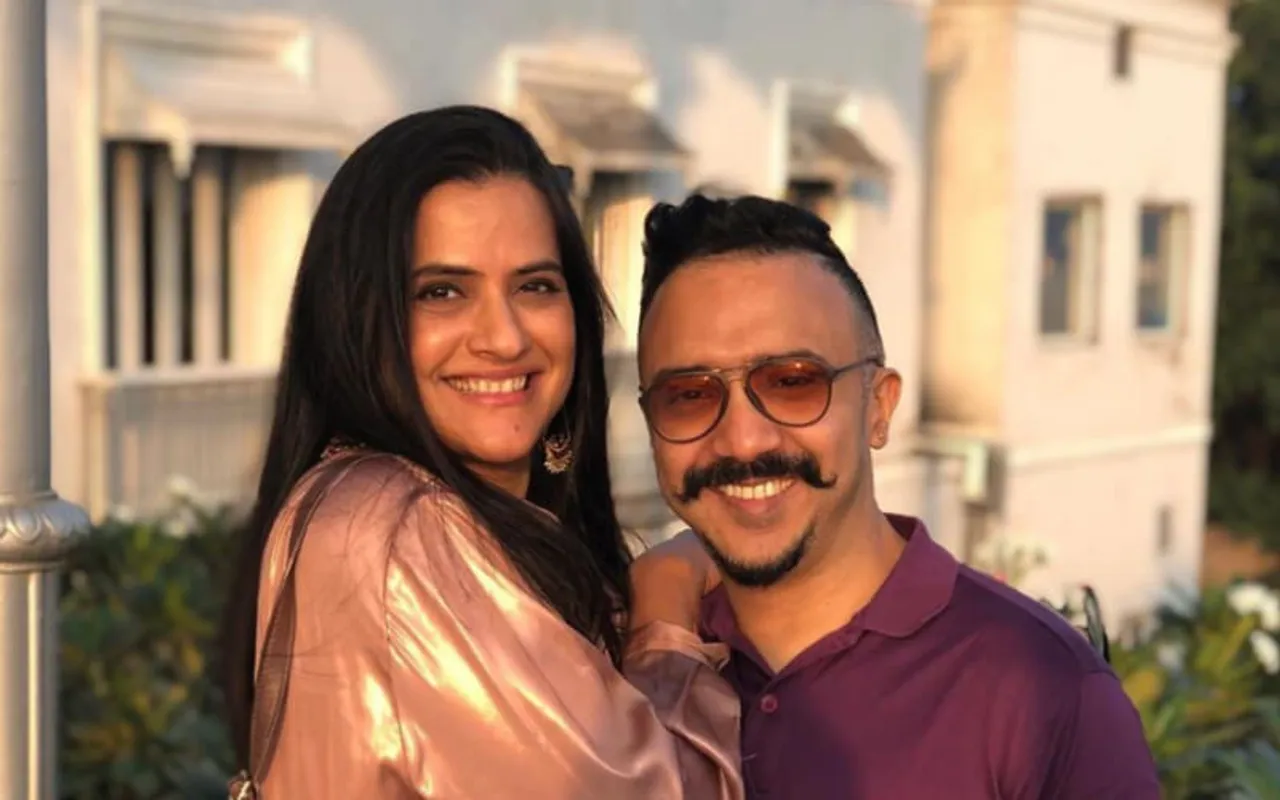 Sona Mohapatra's documentary Shut Up Sona delineates her relentless fight for gender equality in the entertainment industry and otherwise. Directed by Deepti Gupta, the documentary depicts how Mohapatra is constantly judged, mocked, and policed for her opinions, music, and clothes. Undeterred, she continues to fight for equal space in an industry where women are expected to be submissive and not ask for more than what they are given.
As much as she is known for her music, Mohapatra is widely known for speaking up aloud on several topics concerning the industry such as the lack of opportunities for women artists, financial exploitation, and sexual misconduct that women face in the field.
She created the hashtag #IExist and urged all the female singers she knew to join in and let music festival organisers know that they exist. Not a single one responded because, in an intensely competitive profession, why rattle any cages?
There is a lot to be angry about. And Sona Mohapatra's anger is justified. But beyond all the rage in Shut Up Sona, lies the understated story of her relationship with her husband composer Ram Sampath.
One of the major contentions that the documentary sets out to explore is Mohapatra's alleged invitation to IIT Bombay's Mood Indigo fest where she could be the festival headliner only if she brings her husband along and performs a duet instead of going solo. She rightfully calls out the disregard this approach had for her talent. In a broader picture, it also paints the societal outlook, especially that of the Indian subcontinent, where a woman always gets her identity tied up with that of the man in her life.
A still from Shut Up Sona
Sampath, the logical head in their relationship, is the voice of reason. Their exchanges are mature even if not on the same page always. He remains steadfast in his support for her, but the growing tension between them is palpable, with him constantly reminding Mohapatra that she is first and foremost an entertainer, not an activist. However, despite the conflicting thoughts, he always reiterates his support for whatever she wants to do.
On his Instagram, Sampath shared the trailer of the documentary with a cheeky caption highlighting the ways of their relationship. "Despite the fact that she doesn't take any of my advice, I couldn't be prouder of Sona," he wrote.
---
Suggested Reading: Sona Mohapatra Tweets How Husband Ram Sampath Was Targeted By Bollywood 'Gang'
---
Mohapatra's documentary shines most in the moments at home, at her most meditative stage. Stripped off all the glamorous make-up and outfits from the stage, she battles unrelenting controversies and lawsuits. After the fest fiasco, she returns home to Sampath and cries in his arms. He doesn't bring her down, instead reminds her of her bigger purpose to inspire many younger girls and silently hugs her. You witness a different version of the singer, and it hits you in a different way.
This act of silent solidarity is well-structured when Mohapatra makes a media appearance after filing a police report on receiving death threats. Sampath stands at the back, silently looking over the interview with his silhouette visible through a mirror wall from the docu-camera lens. He does not intrude on her moment or her opinions. This act to stay back speaks volumes, even though he is definitely concerned and wants her safe.
Shut Up Sona is not artsy, niche documentaries, or a masaledaar, gaali-galoch film. It is a meditative, inspiring musical, a remarkable critique of female rage and everything else that you would not expect.
Gupta perfectly highlighted the well-intended hard-to-recognise patriarchy with a perfect Tennis clip in the film. The clip was from a mixed doubles match where the male players (Jack Sock and Roger Federer) started rallying among themselves. Hence, the female players (Belinda Bencic and Colleen Vandeweghe) excused themselves from the game. The stinging critique of patriarchy fits perfectly in the film's narrative. However, the silver lining is that despite the obstacles, Mohapatra keeps singing and so should we.
Views expressed are the author's own.