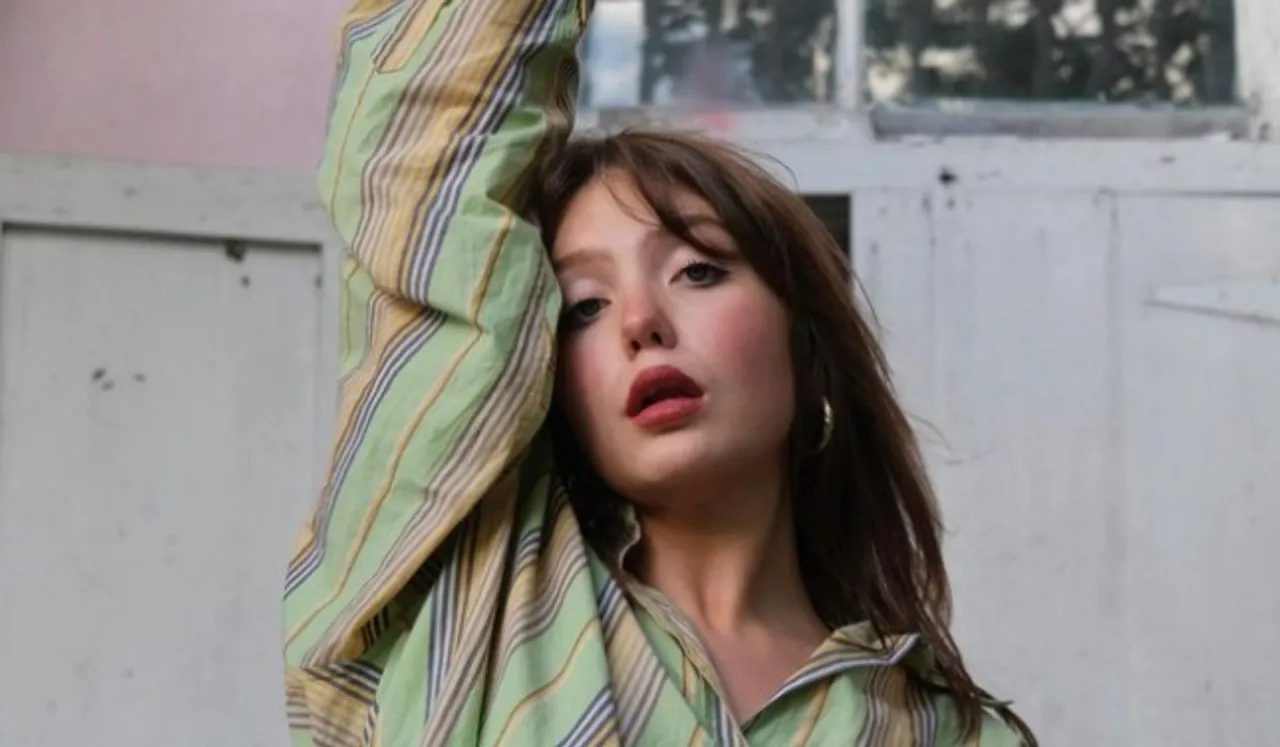 British singer and songwriter Faye Fantarrow passed away after a year-long battle with a brain tumour. Fantarrow was 20 years old when she was diagnosed with a rare glioma tumour.
On September 2, the news of the budding British singer-songwriter's demise was announced by her mother Pam Fantarrow on her social media handle. The post had a heartfelt note and the caption read "She Broke The Mould, This Breaks My Heart." As per the statement from her mother Pam Fantarrow, the singer passed away at her home on Saturday. 
Who Was Faye Fantarow?
Faye Fantarrow has twice defeated Leukaemia at the age of 8 and 13 and was diagnosed with a rare brain tumour glioma in September 2022. 
Fantarrow hails from the same town as famous British pop duo Eurythmic's co-founder Dave Stewart, Sunderland, England. The guitarist debuted Fantarrow's first EP. Stewart signed Fantarrow and oversaw her release of seven-songs-long AWOL in February this year under his label of Bay Streets Records. 
Saddened by the singer's demise, Stewart said in his statement that it was devastating to hear the news after spending an amazing creative time with Fantarrow for her debut album release. Stewart called Fantarrow "a true artist in every sense" and that watching her work was like a "diamond stuck in his head."
The singer was recognised by the BBC Music Introducing as "One To Watch". In 2021, The singer also received the Alan Hull Songwriting Award. 
Fantarrow also released an independent single "The Weekend" whose video was shot in Sunderland, England, in her hometown. 
Fantarrow's first EP also received great reviews from critics.
Faye Fantarrow had earlier taken to her Instagram page to tell her fans about her diagnosed brain tumour. 
---
Suggested Reading: Singer Lisa Marie Presley's Death Linked To Weight Loss Surgery?