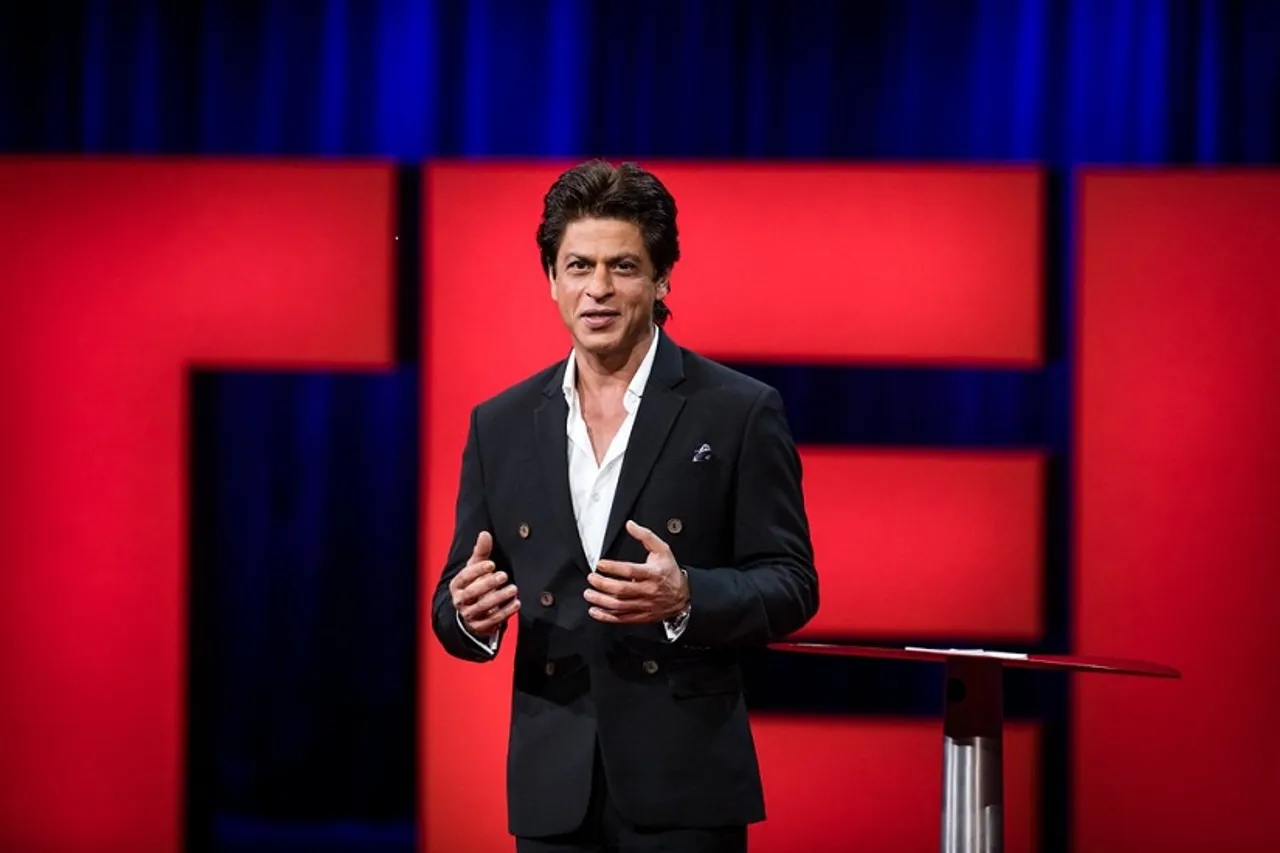 The year 2023 has undeniably been dominated by Shah Rukh Khan. With two movie releases already under his belt, the actor recently announced during an event that he is set to make his return to the silver screen on Christmas with Rajkumar Hirani's Dunki.
SRK's recent film, Jawan, has achieved remarkable success at the box office, amassing a staggering Rs 700 crore worldwide within just a week of its release. To commemorate this blockbuster achievement, Shah Rukh Khan, alongside the entire Jawan'team, organised a success meet. During this event, Khan officially confirmed that Dunki is scheduled for release on Christmas this year.
SRK Announces Dunki Release on Christmas 
Addressing the audience, SRK shared his tradition of releasing films on national events, having celebrated Republic Day with Pathaan and Janmashtami with Jawan. Now, he's set to bring in Christmas and the New Year with Dunki.
Earlier, a behind-the-scene image of Bollywood stars Shah Rukh Khan and Taapsee Pannu shooting for their upcoming film Dunki has gone viral. Khan started shooting the film in London and several behind-the-scenes photos had surfaced.
The viral image of Shah Rukh Khan featured him and his costar Taapsee Pannu. In the leaked image, Khan in a red jacket and plaid shirt is sitting on his knees while Pannu was wearing a pink sweater and standing next to him. The leaked images from the sets of Dunki provided the first look at Khan and Pannu in the film.
While some fans rejoiced at the film's leaked first look, others asked people to not share leaked images. One user said that they were intrigued by Khan's character due to the leaked image and his clothing in the viral photo.
One user asked fans to not like or share the leaked images. The user wrote, "If you get photos from film sets, keep it to yourself".
Another fan posted an image that read, "Requesting to everyone please do not share any leaked pictures from the sets of #dunki! Don't amplify such posts. Let's understand the hard work put behind the scenes and wait patiently for the surprises that the team is making for us."
Shah Rukh Khan Taapsee Pannu Dunki Photo
Dunki stars actors Shah Rukh Khan, Taapsee Pannu, and Boman Irani. The film will highlight the rampant use of an illegal route by Indians to immigrate to other countries like Canada. The route is also called "Donkey Flight".
The migrants willing to pay are provided with false documents such as driving licenses and residency permits. They use the documents to obtain a passport for European Union countries and use them to reach Britain and the UK.
Dunki follows a Punjabi boy's journey to Canada and the United States to seek better opportunities. The film is an immigration drama directed by Rajkumar Hirani and Gauri Khan, Shah Rukh Khan's wife is involved with the film's production.
---
Suggested Reading: Taapsee Pannu To Share Screen With Shah Rukh Khan In Upcoming Film 'Dunki'