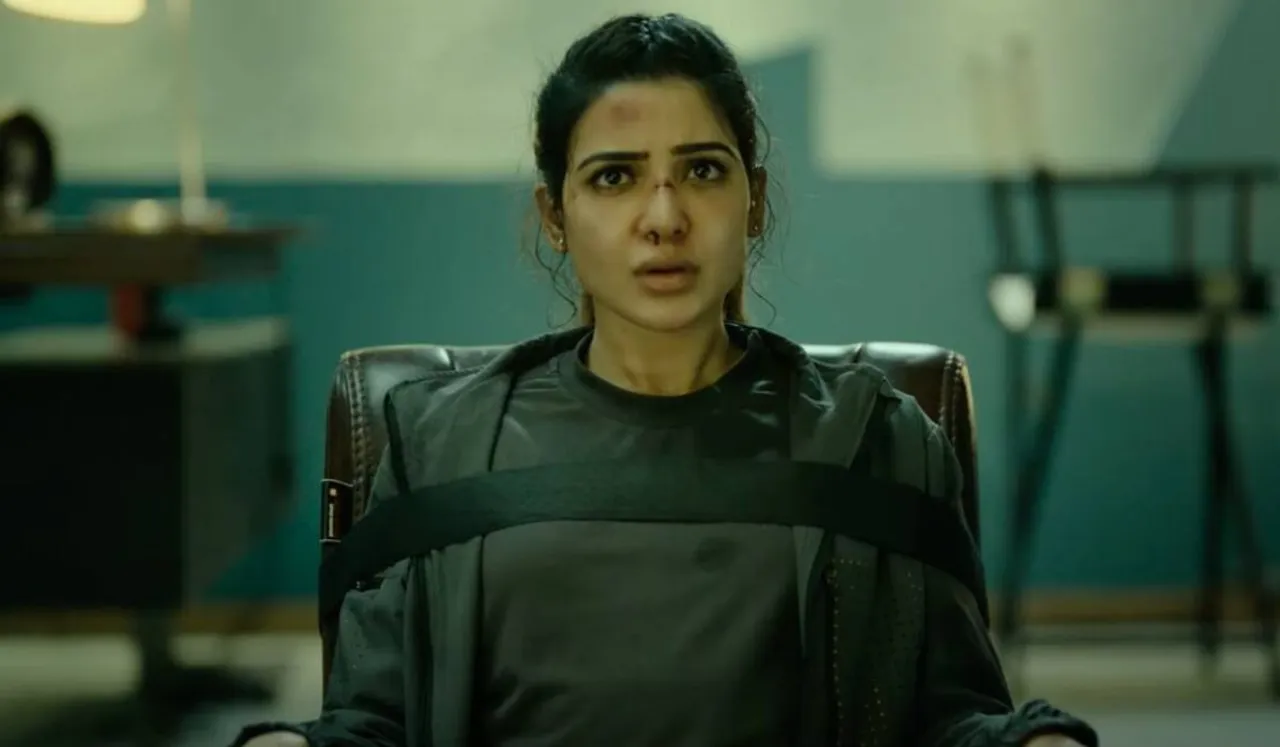 Yashoda, starring Samantha Ruth Prabhu, has released its first teaser, and it features Prabhu pulling off some phenomenal action moves while her character is pregnant.
The upcoming Yashoda is one of Samantha Ruth Prabhu's most challenging projects. After compelling posters and a sneak peek video, the teaser has been released, and it promises an exciting thriller. Sharing the teaser on her Twitter page, Prabhu wrote, "Strength, will power and adrenaline."
Yashoda Teaser Out:
Yashoda, played by Prabhu, is informed of her pregnancy as the teaser begins with her at a doctor's clinic. The doctor gives her a list of things to avoid. However, in the jump cuts, Yashoda is seen engaging in those exact things. The movie appears to be a survival thriller focused on a pregnant Yashoda, who is being chased based on the visuals. In a previous, brief teaser for the movie, Prabhu was shown waking up in a medical ward with no apparent memory of how she got there.
The film's director duo, Hari and Harish, stated in an interview that it is based on a real event. It is about a crime that is confronted by a normal woman when she learns about it. The way she exposes the crime is the plot, according to the creators. They said," the backdrop of the story is about a crime that is happening without the knowledge of anyone in society. The crime which we are showing is based on a true incident, but we have added some psychological thriller flavour to it. "
---
Suggested Reading: Do Men Really Age Better, Or Do We Tend To Dismiss Older Women As Irrelevant?
---
In addition to Prabhu, Sampath Raj, Varalaxmi Sarathkumar, Unni Mukundan, Rao Ramesh, Murali Sharma, Shatru, Madhurima, Kalpika Ganesh, Divya Sripada, Priyanka Sharma, and more actors are featured in the movie.
Yashoda, which is directed by Hari-Harish and shot in both Telugu and Tamil, is described as a sci-fi thriller. According to reports, with Yashoda, Prabhu will make her theatrical debut in Hindi. Hindi, Tamil, Telugu, Kannada, and Malayalam are the five Indian languages in which the movie will be released. The film is said to be released this year.