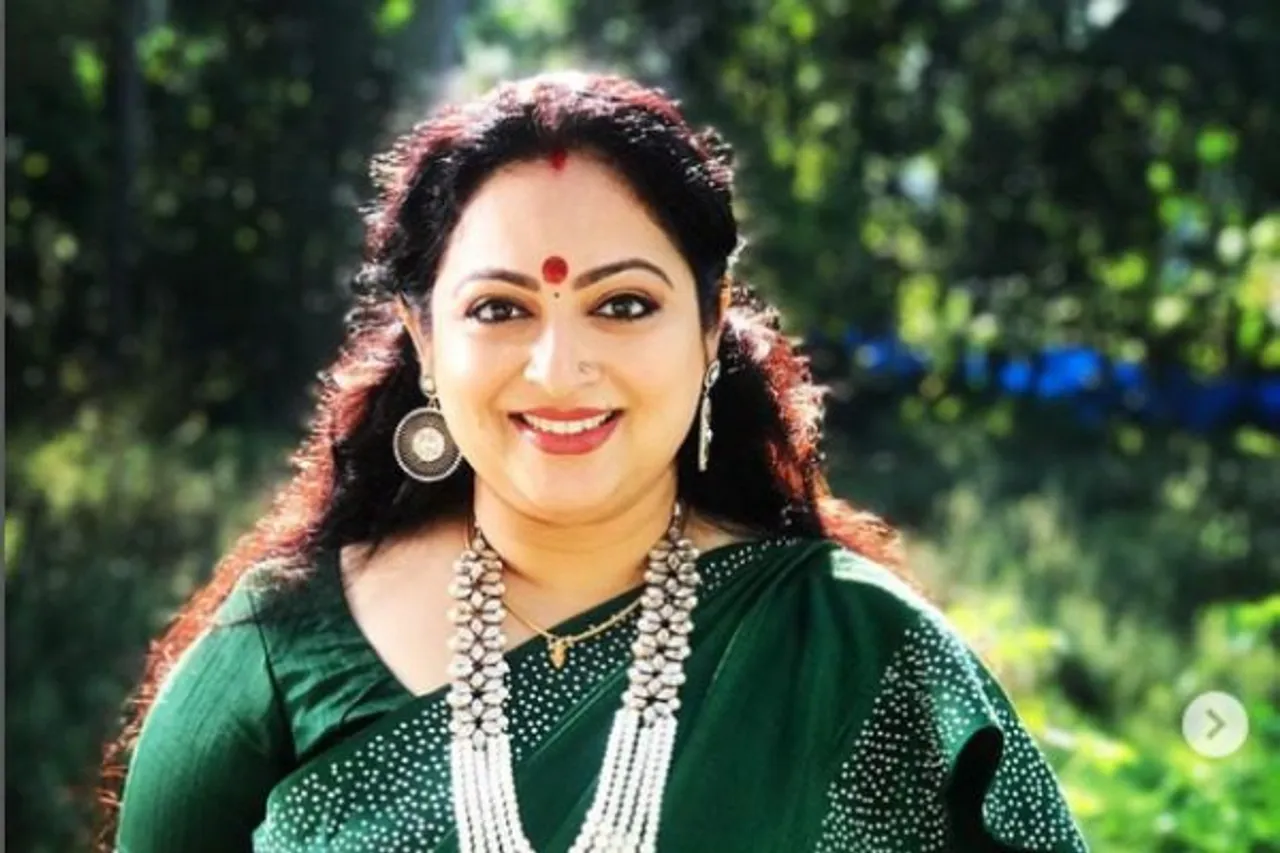 A video was shared recently by Malayalam daily soap actor Reshmi Soman, in which she shared her experience with body shaming. In her YouTube video, the actor took up the cause and asked others to speak up against the people who indulge in body shaming practices.
The actor shared that she had recently faced body-shaming from a person he thought to be her "friend" that too at a public gathering. Soman said she was told that she should share "bold" images on social media just because she looked a certain way.
Body-shaming is not an uncommon practice, but those who spent a better part of their lives under the spotlight have to face it the most. And it is just not about weight, every part of a person's body is up for scrutiny. In 2019, actor Deepika Padukone was shamed because some trolls spotted a bulge in her dress and passed the verdict that she had developed a "pot belly". Read about it here.
In an interview with TOI, Reshmi Soman further revealed that ever since her early childhood she has been subjected to body-shaming. According to her, she was chubby person from her eighth grade and became actor by 15. All these years she was body-shamed, but did not how to react to such comments.
She said, "I remember crying out loud on hearing vulgar comments about my body. I was also scared to put the picture on social media fearing body shaming comments".
---
Suggested Reading: Chandigarh Kare Aashiqui: Meandering Climax Drags Down This Important Film
---
The friend who spoke to her about posting bold picture used to constantly bother her up with unusual comment. Then recently, he shamed the actor in front of other people and the actor was so numb from the experience that she could not react. Soman said that when she returned home, she questioned herself about not speaking up, even though she had so much self love and self confidence within her. She finally decided to make a video and inspire others going through similar ordeal to speak up.
The actor emphasised how necessary it was for people to react to such comments also adding that she severed her so-called friend from her life the same day. "They are toxic people. I would say it is a disease."
She also encouraged people viewing the video that they are not alone and everyone is with them. Towards the end of her video, she also added- "Ignore people who pour in negativity. I do that".
The video that she shared on &t=161s">YouTube, garnered praises from her followers and many of them began sharing their personal stories as well, saying that body shaming is issue that needs to be spoken about.