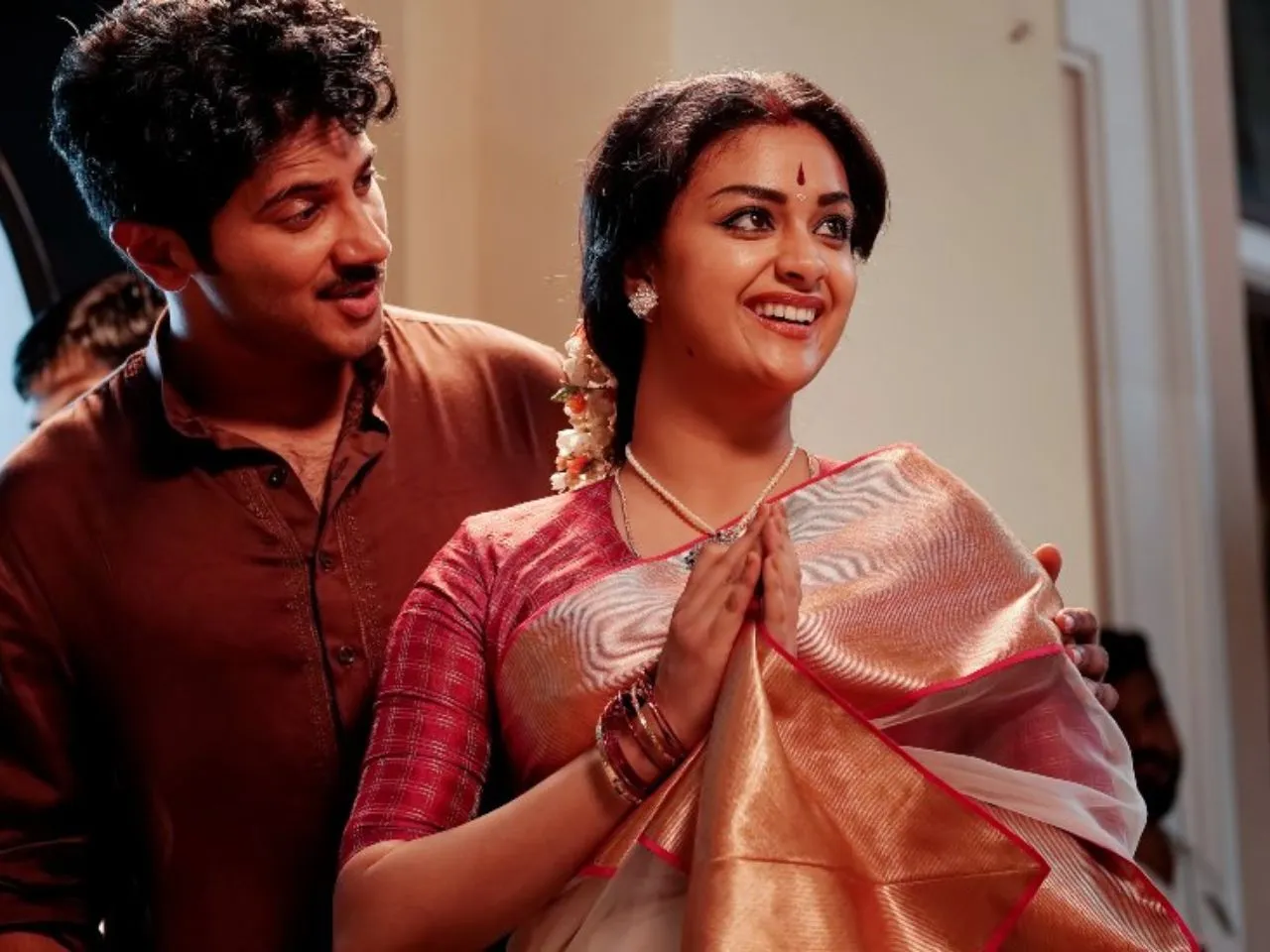 In the present era, there has been a significant rise in regional narratives that boldly challenge oppression, discrimination, and patriarchy, resonating with audiences and garnering remarkable acclaim.
Let's take a glimpse at a selection of Kannada and Telugu productions that feature courageous, empowering, and determined female leads who fearlessly navigate their journeys. These films showcase the triumph of the human spirit and serve as inspiring examples of storytelling that defies societal norms and empowers women to chart their own paths.
5 Bold Regional Films Challenging Patriarchy
Purush
The Marathi play Purush by Jaywant Dalvi has been adapted into a Hindi teleplay by Zee Theatre, with Telugu and Kannada versions also available for viewers in Karnataka, Andhra Pradesh, and Telangana. 
Starring Ashutosh Rana and Gulki Joshi, the story revolves around the clash between a corrupt politician and a determined young woman named Ambika. It sheds light on the various facets of patriarchy, highlighting that it exists in different forms. As Ambika defies societal norms to fight for the rights and dignity of oppressed women, the play showcases her unwavering spirit that refuses to be shattered. Paromita Chatterjee, Deepak Qazir, Kranti Prakash Jha, and Neha Sar star in the film Purush, helmed by director Saurabh Shrivastava.
Urvi
The impactful Kannada film Urvi, directed by B.S. Pradeep Verma in 2017, beautifully captures this concept. The movie gained international recognition when it was showcased at the 12th Cyprus International Film Festival and received immense appreciation in its home country for its unique storyline.
Urvi takes us on an engrossing journey with three women who find themselves entangled in challenging situations. Portrayed by Shweta Pandit, Shruthi Hariharan, and Shraddha Srinath, these women come together to seek revenge against a common adversary who has shattered their lives. The film unfolds as a poignant exploration of power dynamics between genders and the unwavering determination and resilience displayed by women in their fight for survival within a patriarchal society.
Shuddhi
Adarsh Eshwarappa's Kannada film Shuddhi follows the story of an American visitor named Karlyn Smith, portrayed by Lauren Spartano, who befriends two journalists, played by Nivedhitha and Amrutha Karagada, in Bangalore. The film immerses the audience in a gripping narrative of gender crimes and mysterious killings as a criminal goes on the run, leading to a relentless cat-and-mouse chase between him and the three women.
Shuddhi raises important questions about the safety of women in a country plagued by frequent instances of rape, urging society and lawmakers to take action. The film also stars Shashank Purushotham.
Mahanati
At the time of its release, this 2018 Telugu biopic emerged as the highest-grossing South Indian film led by a female protagonist. The remarkable portrayal by Keerthy Suresh earned her the prestigious National Award for Best Female Actor. 
Directed by Nag Ashwin, the film beautifully narrates the captivating journey of Savitri, an iconic actor, singer, and filmmaker who left an enduring legacy in Telugu and Tamil cinema. From her humble beginnings in a village, the film depicts Savitri's remarkable rise to becoming a cinematic icon, conquering numerous challenges, heartbreak, and adversity. The film also stars Dulquer Salmaan and Samantha Ruth Prabhu.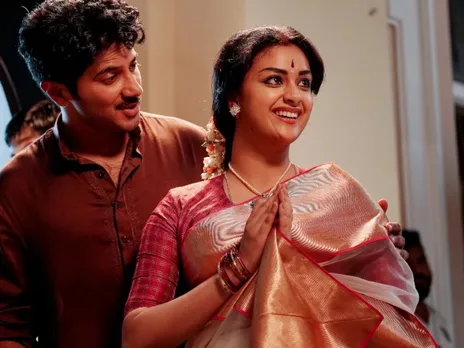 Ammu
In 2022, the impactful Telugu film Ammu emerged as a powerful response to the normalisation of domestic violence in society. It revolves around the story of a resilient woman determined to put an end to her abusive husband's authority as a police officer. Aishwarya Lekshmi delivers a compelling performance, skillfully portraying the vulnerability and seething anger of a victimised wife.
Directed by Charukesh Sekar, the film unflinchingly exposes the harsh realities of domestic violence and explores the lengths a woman may go to seek justice and safeguard herself. Ammu sheds light on the pressing need for a more compassionate society where the cycle of abuse can be definitively broken. The film also features notable performances by Naveen Chandra and Bobby Simha.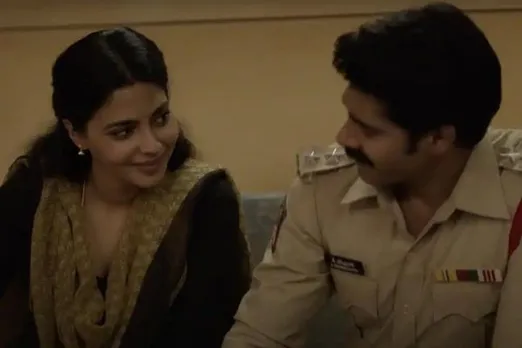 ---
Suggested Reading: Kangana Ranaut Announces Release Date Of Chandramukhi 2