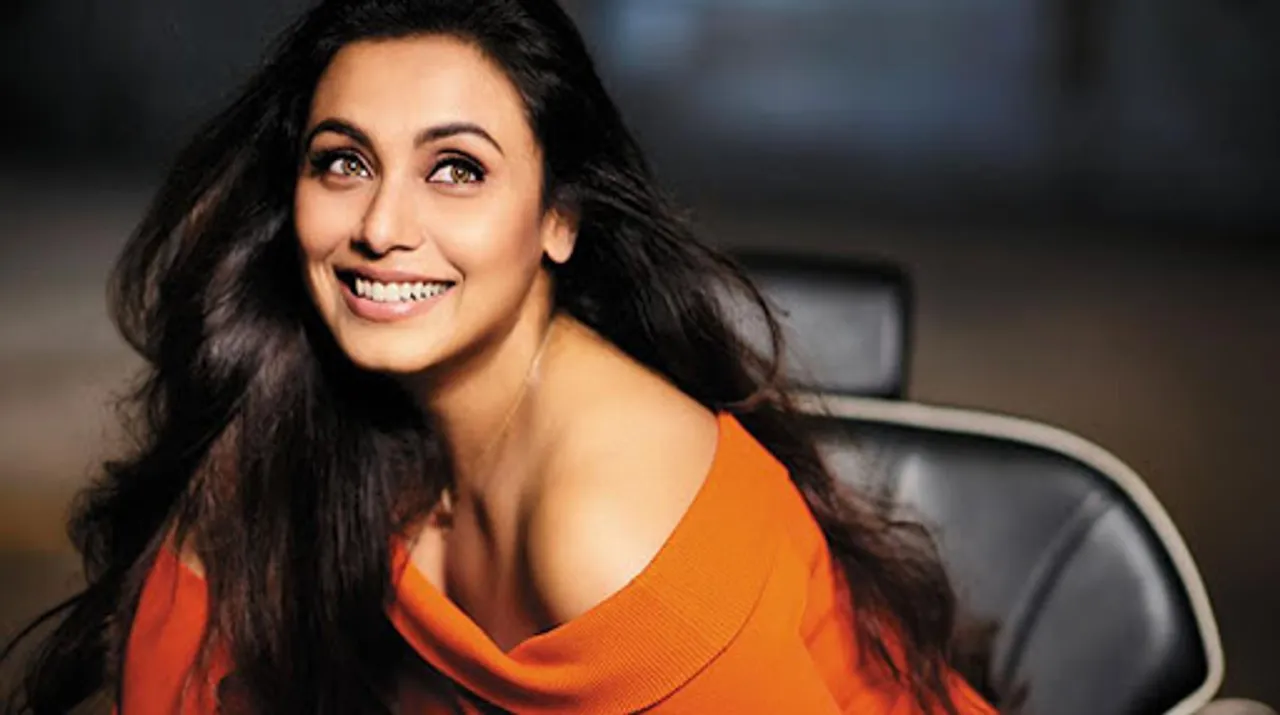 Rani Mukerji offered a glimpse into her connection with husband Aditya Chopra during a recent interview. She delved into their date nights and overseas getaways, shedding light on their private side. 
Emphasising her inclination for privacy, Mukerji contrasted her approach with Aditya Chopra's more public role as a director-producer. She shared insights into their evolving relationship and uncovered the secret to kindling the flame in their marriage.
Tying the knot in 2014 and welcoming their daughter Adira in 2015, Rani and Aditya's journey navigates a nuanced balance between personal intimacy and public life.
Rani Mukerji Shares Rare Glimpses Into Married Life With Aditya Chopra 
She shared that she and Aditya Chopra continue to enjoy watching movies together. She mentioned that their favourite pastime is attending movie screenings every Friday at the Yash Raj Films studio in Mumbai. Moreover, while travelling outside India, they explore different cinemas and cherish the simple joy of holding hands while watching films.
She finds the experience of waiting in line for tickets, grabbing popcorn, and even indulging in pizza quite delightful. She said, "It is crazy, it is such a good experience."
Discussing how she adds intrigue to her marriage with Chopra, Mukerji mentioned in the same interview that she believes the key to successful relationships is surprising one's partner regularly. She shared that she strives to astonish 'Adi' on a daily basis, giving him a glimpse of a different facet of her personality each day. He often expresses his anticipation for what each day holds, and Mukerji takes delight in keeping him on his toes.
She noted that Adi playfully calls himself "bechara" (helpless) due to the unpredictable nature of their interactions. She believes that simplicity can become monotonous, so she takes pleasure in infusing excitement into their relationship. Adi amusingly comments on the variety of experiences he encounters each day, comparing it to switching channels, where the genres change from comedy to drama and even moments of romance and adventure.
She said, "One day it is comedy, one day it is drama. One day it is violence'. One day it is romance, of course."
Rani Mukerji's most recent appearance was in the movie Mrs Chatterjee vs. Norway, directed by Ashima Chibber. The film, featuring Anirban Bhattacharya, Neena Gupta, and Jim Sarbh alongside Muerji, revolves around the real-life incident of an Indian couple whose children were forcibly separated from them by Norwegian authorities in 2011. 
---
Suggested Reading: Rani Mukerji Reveals She Had A Miscarriage In 2020