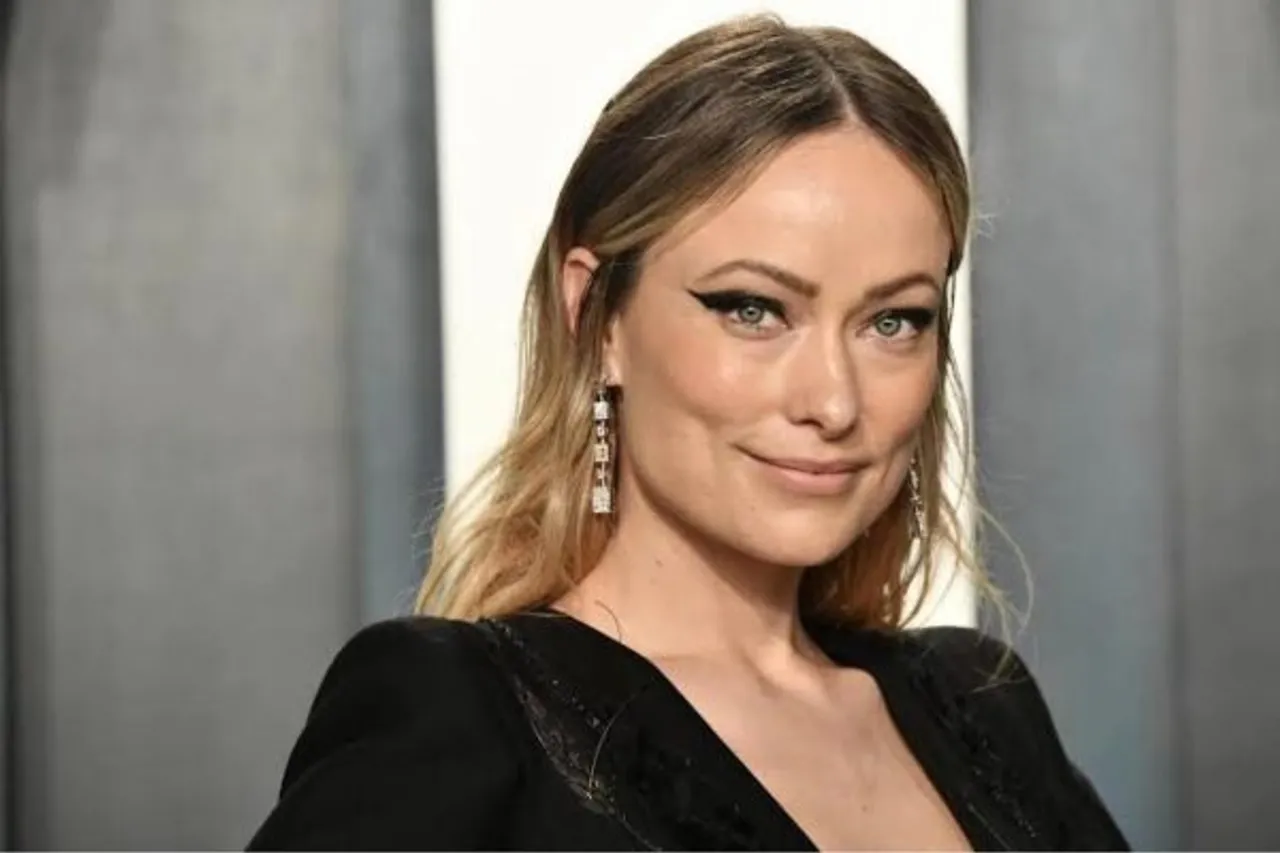 Dont worry Darling: Actor Director Olivia Wilde took to Instagram to share the first look of her upcoming film Don't Worry Darling.
Wilde posted a picture of her female protagonist Florence Pugh with dishevelled hair as she stands very close to the camera. The colour scheme of the image also seems quite offbeat as traces of vibrant colours were splashed on the screen while Pugh in front of scenic mountains.
The picture also had other characters of the film standing behind Pugh but their faces were blurred out. Wilde chose her caption to be " Don't worry". The film is said to be an action-comedy with a female lead, Florence Pugh. So far, the film has created much buzz. At first, the film's male lead was Shia LaBeouf who was then fired by Wilde after FKA Twigs accused him of sexual assault.
Harry Styles was cast as the main lead replacing Shia. There are many rumours floating around that Olivia Wilde and Styles are in a relationship. This upcoming film is the fourth film directed by Olivia Wilde. Her last film named Booksmart garnered praise from critics for it had a unique storyline of two unconventional female leads who were also best friends.