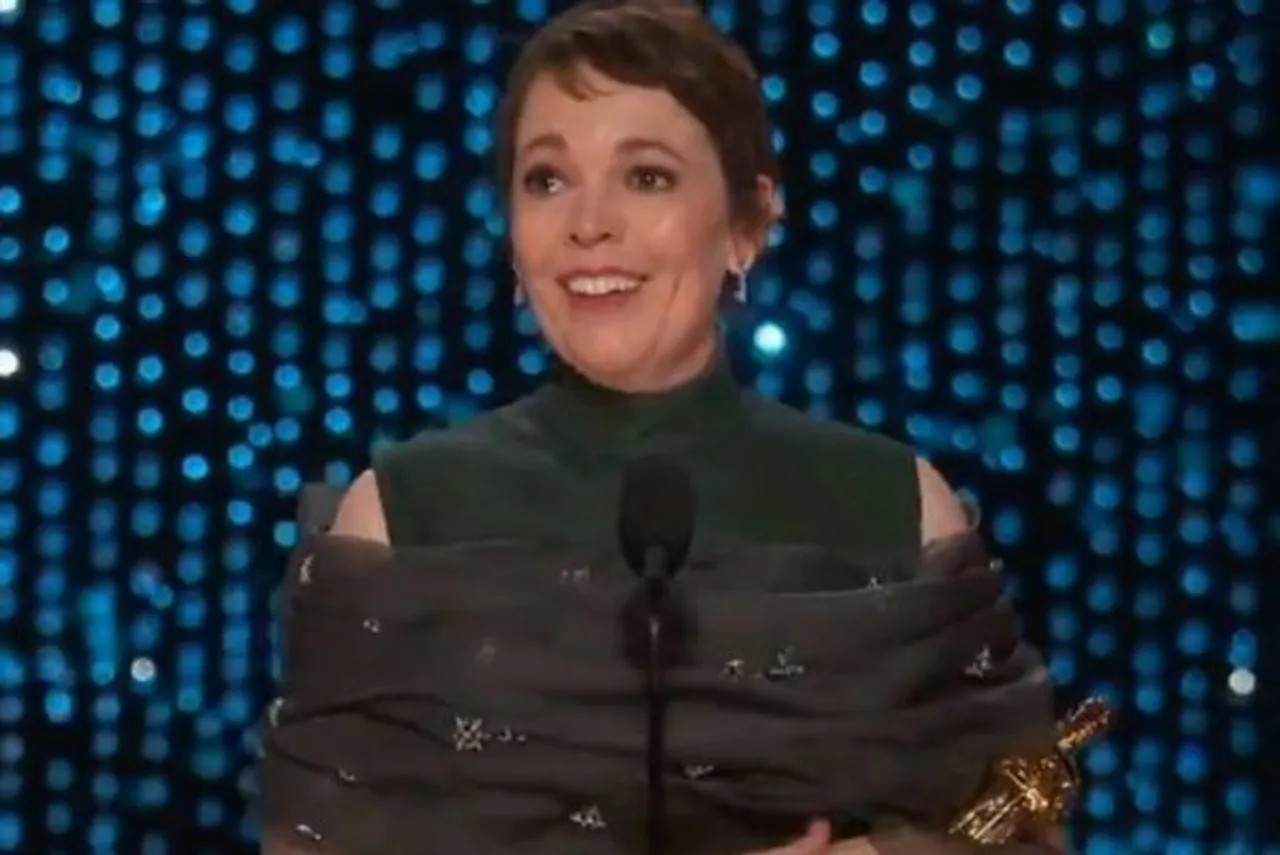 BBC Superworm: Actors Olivia Colman, Matt Smith, Patricia Allison and comedian Rob Brydon will be leading voice cast of BBC's animated show titled Superworm. 
BBC Superworm is based on Julia Donaldson's book bearing the same name. The show will be airing over BBC One and BBC iPlayer during Christmas. 
The story will revolve around Superworm who loves to help other animals and insects around him. He is now met with a challenge to fight against wicked Wizard Lizard and his servant Crow. His best friend Butterfly is left to deal with Crow and the Wizard Lizard when Crow us sent to capture him.
BBC Suoerworm will be directed by Sarah Scrimgeour and Jac Hamman and will be produced by  Barney Goodland. Blue Zoo Animation Studio will be providing the animation services for the show. 
Olivia Colman will be the narrator, while Matt Smith will be voicing Superworm, his character. Colman shared her delight over the project and said: "This is such a lovely project to be involved with. When reading the script, and imagining all those goings-on at the end of the garden, I could really get a feel for the pure fun and joy that the film will bring." 
Olivia Colman's Latest Success The Crown 
Olivia Colman has received a lot of appreciation for portraying Queen Elizabeth II in the Netflix series The Crown. She was nominated for this year's Golden Globes awards along with her co-star Emma Corrin. The awards show will be held on February 28. You can read more about Olivia Colman here.
Colman had got the opportunity to meet Princess Anne and visit the Buckingham Palace before she bagged her role for the series. She revealed that she was "extremely nervous" about the whole thing, and said that the palace staff were "so sweet."