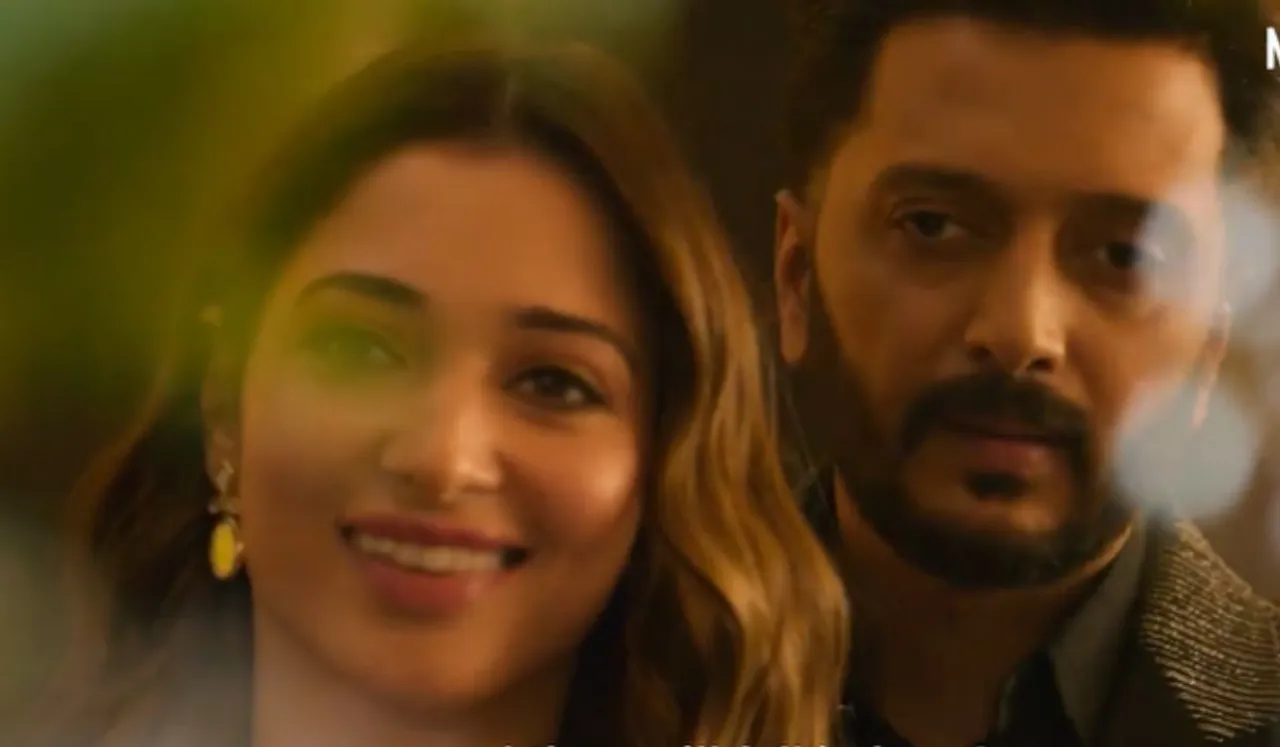 Riteish Deshmukh and Tamannaah Bhatia-starrer Plan A  Plan B will be released tomorrow, September 30. The pair will share screens for the first time, and interestingly, the characters they are playing are from completely different professions.
In the film, Deshmukh is seen in the role of a divorce lawyer, and Bhatia plays the role of a matchmaker. The film shows two different personalities from two different professions falling for one another. Plan A Plan B is a pleasant, humorous romantic comedy. The movie's trailer has drawn mixed reactions from viewers, but the film's unique plot has generated a lot of discussions.
Although most of the couples in Bollywood movies are quite flawless in some ways, it sometimes seems like they are meant for each other. Thus, Bollywood encourages us to have lofty aspirations and expectations for our romantic relationships. But we are devoted fans, and devoted supporters don't complain; they just go crazy for their favourite stars. Despite the fact that Bollywood always provides us with the ideal matches, Plan A Plan B once again provide us with a rare duo. Here is a collection of odd pairs in Bollywood films.
Odd Pairs in Bollywood Films:
Alia Bhatt and Vicky Kaushal in Raazi
It stars Alia Bhatt in the lead role and Vicky Kaushal is paired opposite her. Bhatt plays the character of  Sehmat who is a trained Indian agent and she is married to Kaushal's character Iqbal Syed, a Pakistani military officer. Sehmat establishes contact with her handlers in India and begins sending information after the couple is married. Despite falling in love with Iqbal, she manages to carry out her duty and return to India. Later, she discovers she is pregnant in India and decides to keep the child.
Representative image. A still from Raazi
Irrfan Khan and Nimrat Kaur in The Lunchbox
In the movie, Irrfan Khan and Nimrat Kaur have the lead parts. Irrfan Khan portrays Saajan Fernandes, a widower who works as an accountant for an insurance firm and lives alone in an old, slightly run-down home in Bandra, Mumbai. Every day, he receives a lunchbox. Young housewife Ila Singh, played by Nimrat Kaur, serves delectable meals to pique her husband's interest. Her lunchboxes do, however, make it to Saajan. In Dabbas, they start writing each other letters. Despite the fact that they share a special bond over food and a shared longing for love in their lives, the two main characters do not become romantically involved.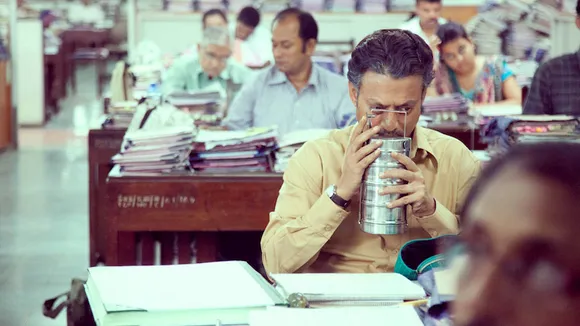 Irrfan Khan in the film The Lunchbox
Kangana Ranaut and Vir Das in Revolver Rani
Kangana Ranaut portrays Alka Singh, a political party leader. She develops feelings for Rohan Mehra, a budding Bollywood actor who is portrayed by Vir Das. Singh's role in the movie has been characterised as a very aggressive and domineering woman, and this is clearly obvious even while she is romancing her partner. Das's Mehra plays with a toy boy with her. The two characters appear ">unusual yet remain together for fun.
---
Suggested Reading: When Will We Stop Celebrating Women's Sacrifices?
---
Salman Khan and Katrina Kaif in Ek Tha Tiger
The lead actors in the movie are Salman Khan and Katrina Kaif. In the film Ek Tha Tiger, Khan plays the role of Indian spy Avinash Singh Rathore. His mission is to gather intelligence before Pakistan can use it against India. But he develops feelings for Kaif's portrayal of Zoya. On the other hand, Zoya, an ISI agent, goes undercover in order to undermine Avinash's efforts. Even though they each have such a distinctive profession, they both opt to go back to their home countries once Pakistan and India no longer require the ISI and RAW.
Shah Rukh Khan and Sushmita Sen in Mai Hoon Na
Shah Rukh Khan and Sushmita Sen play significant parts in the movie. Khan plays Major Ram Prasad Sharma. Ram enrols in college to carry out a particular purpose, but because he is much older than the other students, he struggles to fit in. In the movie, Sen portrays Chandni Chopra. She teaches chemistry to Laxman, Ram, and Sanjana. Chandini is a teacher and Ram is a student, but they are shown falling for one another.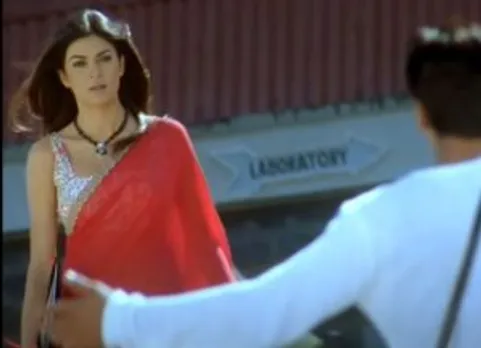 Sushmita Sen in Main Hoon Na
Planning to watch Plan A Plan B now, you can watch it on Netflix.