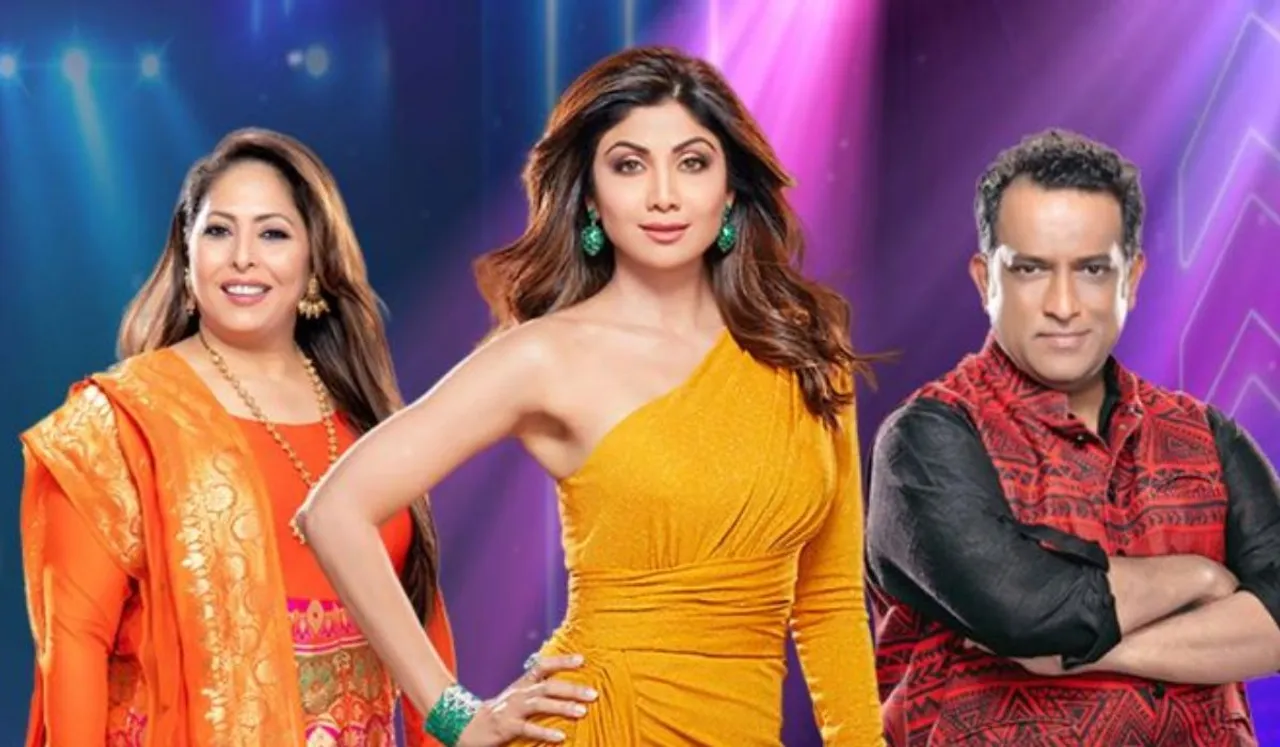 The National Commission for Protection of Child Rights (NCPCR) has issued a notice against Sony Pictures Networks, accusing it of broadcasting inappropriate content. The notice was prompted by a viral video on social media showing a segment from the children's dance show Super Dancer: Chapter 3, which aired on Sony Entertainment Television.
In the video, judges are seen asking a minor contestant "inappropriate and sexually explicit questions" about his parents while on stage. The commission has demanded the immediate removal of the episode from all platforms.
 According to the notice from NCPCR, the questions asked of the minor child were deemed "inappropriate and disturbing in nature and not meant to be asked of children."
Here's everything you need to show:
The Commission asserts that such content violates provisions under the Juvenile Justice (Care and Protection of Children) Act, 2015, the Information Technology Act, 2000, and the Commission's guidelines on child and adolescent participation in the entertainment industry.

The NCPCR has taken a serious stance on the matter, emphasising the need for responsible and sensitive content when involving children in the entertainment industry.

The NCPCR, a statutory body responsible for child rights protection, has demanded an explanation from the media house regarding the inappropriate questions posed to a minor on the children's dance show Super Dancer: Chapter 3.

They have also requested that the network refrain from broadcasting such unsuitable content on their channel and submit a detailed report on the actions taken within 7 days.

Super Dancer: Chapter 3 is a children's dance reality show judged by Bollywood actor Shilpa Shetty, choreographer Geeta Kapoor, and Bollywood Director Anurag Basu. The show features talented young dancers, aged between 4 and 13, who are paired with choreographers known as the Super Gurus. Together with their Gurus, the kids compete to become Super Dancers.
The show, which aired on Sony TV, premiered on December 29, 2018, and concluded with the Grand Finale on June 23, 2019. As of now, Sony Pictures Networks has not made any public statements regarding the issue.
---
Suggested Reading: Archana Puran Singh's Ordeal With Body-Shaming Is Every Girl's Story