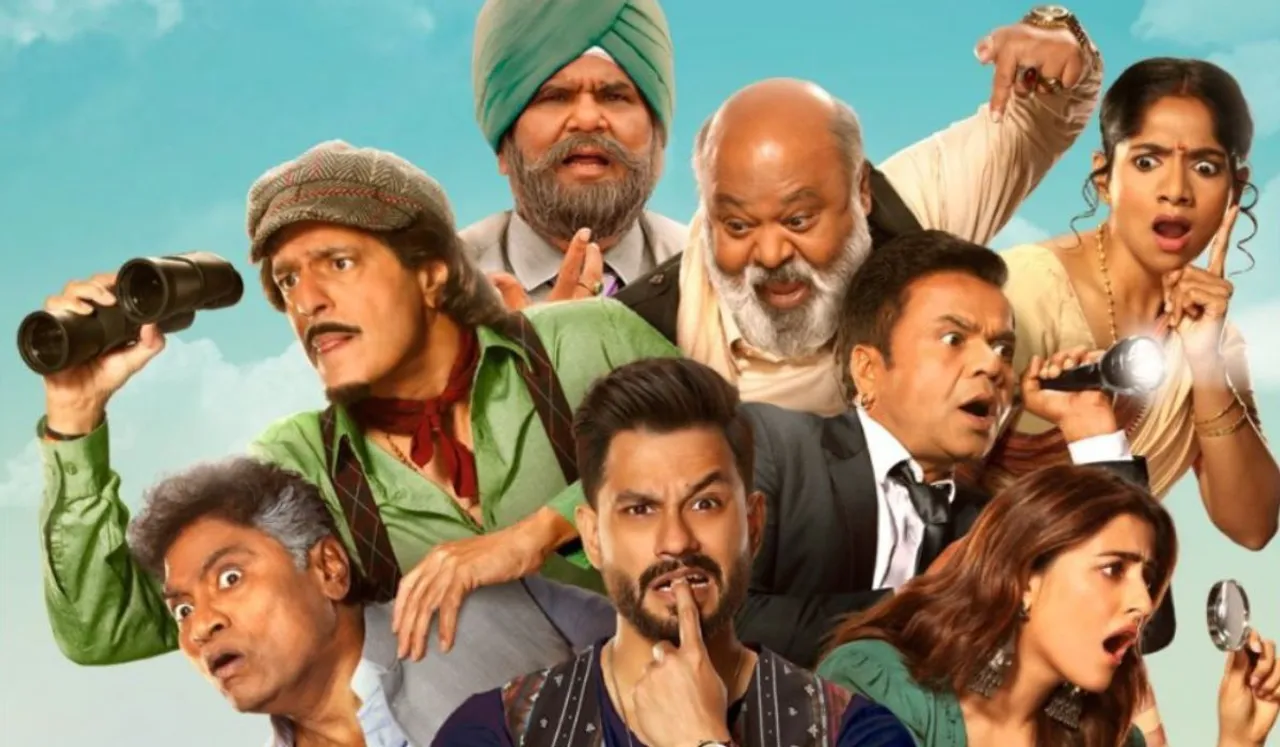 Today is the day of practical jokes, hoaxes, and comedy. You have two options when April 1 arrives: you can prank everyone around you or you can relax at home and watch a lot of amazing movies at once.
Throughout the years, a number of novels, films, and plays have adopted April Fools' Day as their title and inspiration. On this day, comedies in general are warmly welcomed, with viewers preferring to see something hilarious and cheerful. Wondering which movies to watch in April. Check out our specially created list of comedy releases on OTT.
Watch These New Comedy Films On OTT This April Fool's Day
Pop Kaun?
In Pop Kaun, a young man embarks on a series of adventures as he looks for his real father. When he was younger, he thought that MP Brij Kishore Trivedi (Johnny Lever) was his father; he finds out that this is not the case. Among the actors who appear in Pop Kaun are Kunal Kemmu, Rajpal Yadav, Satish Kaushik, Saurabh Shukla, Nupur Sanon, Johny Lever, Chunky Panday, and Jamie Lever. On March 17, Disney+ Hotstar started streaming Pop Kaun.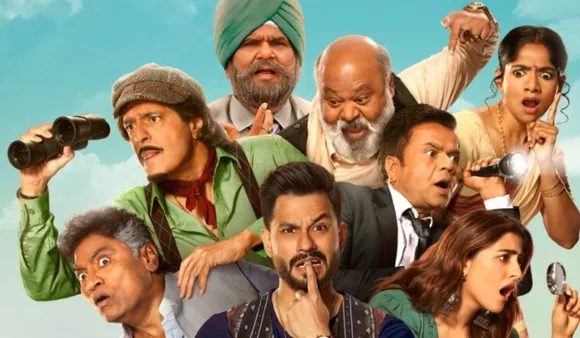 Kanjoos Makhichoos
The story of Kanjoos Makhichoos, is a humorous family drama that centres on Jamnaprasad Pandey, a miser who is well-known in the neighbourhood and whose family is tired of his sleazy tactics. The family is unaware that those savings are being used to fulfil his father's desire to go on a char-dham yatra. The comedy Kanjoos Makhichoos was released directly on Zee5 for online streaming on March 24, 2023.
---
Suggested Reading: Actor Suriya Trolled For Moving To Mumbai For Wife's Career: Can We Leave Them Alone?
---
United Kacche
Tejinder Tango Gill (Sunil Grover) has always wanted to live in another country. He makes the rash decision to move to the United Kingdom on a tourist visa, overcome by emotions. When his visa expires, he, like many other Indian, Pakistani, and Bangladeshi citizens known colloquially as Kacche, becomes an illegal immigrant. On March 31, 2023, Zee5 will premiere the series United Kacche.
Shehzada
Shehzada, a Kartik Aaryan and Kriti Sanon action drama, follows Bantu, a young uncouth man aspiring to be a lawyer who discovers he is the son of a billionaire family. As a result, he abandons his false parents and begins living in the mansion of his real family in order to get what he deserves, but he encounters threats to the family against whom he must fight. The movie came to theatres on February 3 and will be available on Netflix on the 1st of April.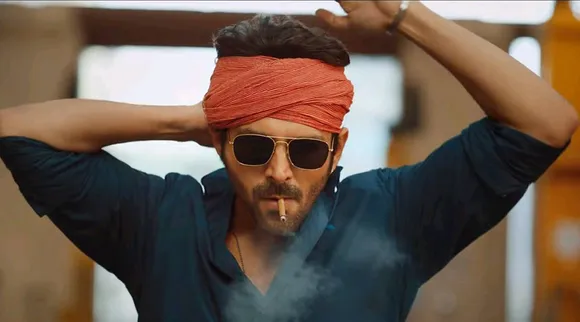 Cirkus
Cirkus is the fifth film in the Golmaal series. It is a spin-off of the 2017 film Golmaal Again and a remake of the 1982 Hindi film Angoor, which was based on the play The Comedy of Errors by William Shakespeare. Cirkus follows the efforts of a large circus company to rekindle the public's waning interest in circus culture. Ranvir Singh, the movie's main character and his gymnast friends, are at the centre of the story. The Cirkus movie hit theatres on December 23, 2022, and on February 17, 2023, it became available on Netflix for online streaming.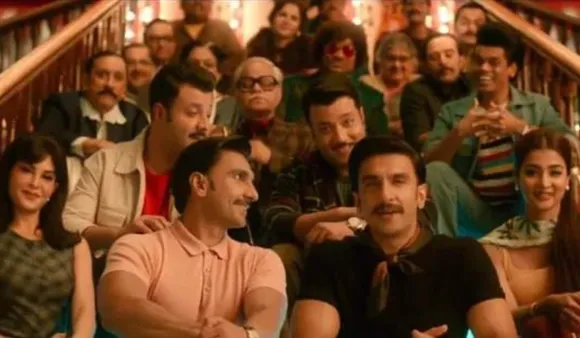 Tell us how many people you pranked today and how many times you succeeded in the comments.