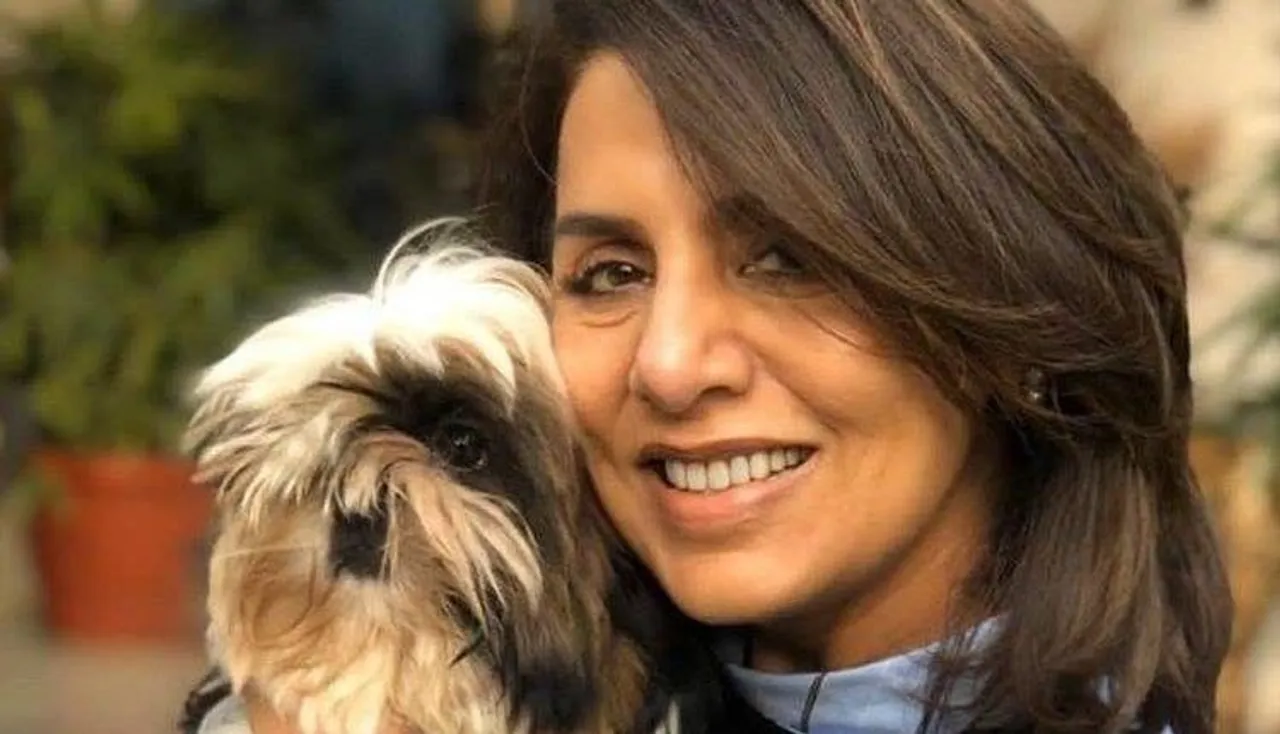 Neetu Kapoor on mental health after the death of her husband and actor Rishi Kapoor talks to the media about how she dealt with the pain of losing someone close and dear to her. After the death of Rishi Kapoor in 2020, she will be part of a film for the first time and a comeback with Jug Jugg Jeeyo, which also stars Anil Kapoor, Varun Dhawan and Kiara Advani.
In an interview with Healthshots, Kapoor revealed how she had to seek the help of a psychiatrist in order to cope with the death of Rishi Kapoor. For her the first six months after his death was the most difficult time to deal with as she simultaneously battled depression.
To talk about mental health, let alone that of a celebrity is not very common as the subject is treated as a taboo in the society we live in. However, more actors and popular names are coming out and talking about it in the public sphere's thus initiating a conversation.
For everyone the route to recovery from depression or mental health issues is different. "I went to a psychiatrist. After my husband (left), I used to consult a doctor, but then I said, 'I am stronger than what the doctor is saying," she said.
---
Suggested Reading: Neetu Kapoor Shares Memories With Late Husband Rishi Kapoor On Wedding Anniversary
---
Neetu Kapoor On Mental Health
Kapoor said that the doctor asked her to do things that she was aware of. "So, I thought to myself 'Why am I not doing these myself'. And so, I stopped seeing the doctor and I dealt with my 'missing him', 'feeling low' feelings within myself, and made myself stronger," she said.
Kapoor has been currently judging a reality dance show titled Dance Deewane Juniors and will also be seen in Karan Johar's upcoming film. There she will be staring opposite Anil Kapoor. The film is about a young couple who have overgrown their rosy honeymoon period and are now seeking to divorce each other, parallelly Anil Kapoor's character who has fallen in love with someone else is also seeking to divorce his wife, played by Neetu Kapoor.
It is fortunate that Neetu Kapoor could find her way out of her mental health issues, but it is okay to seek help when needed. Moreover, it is okay to prioritise one mental health and depend on a professional when dealing with such situations.