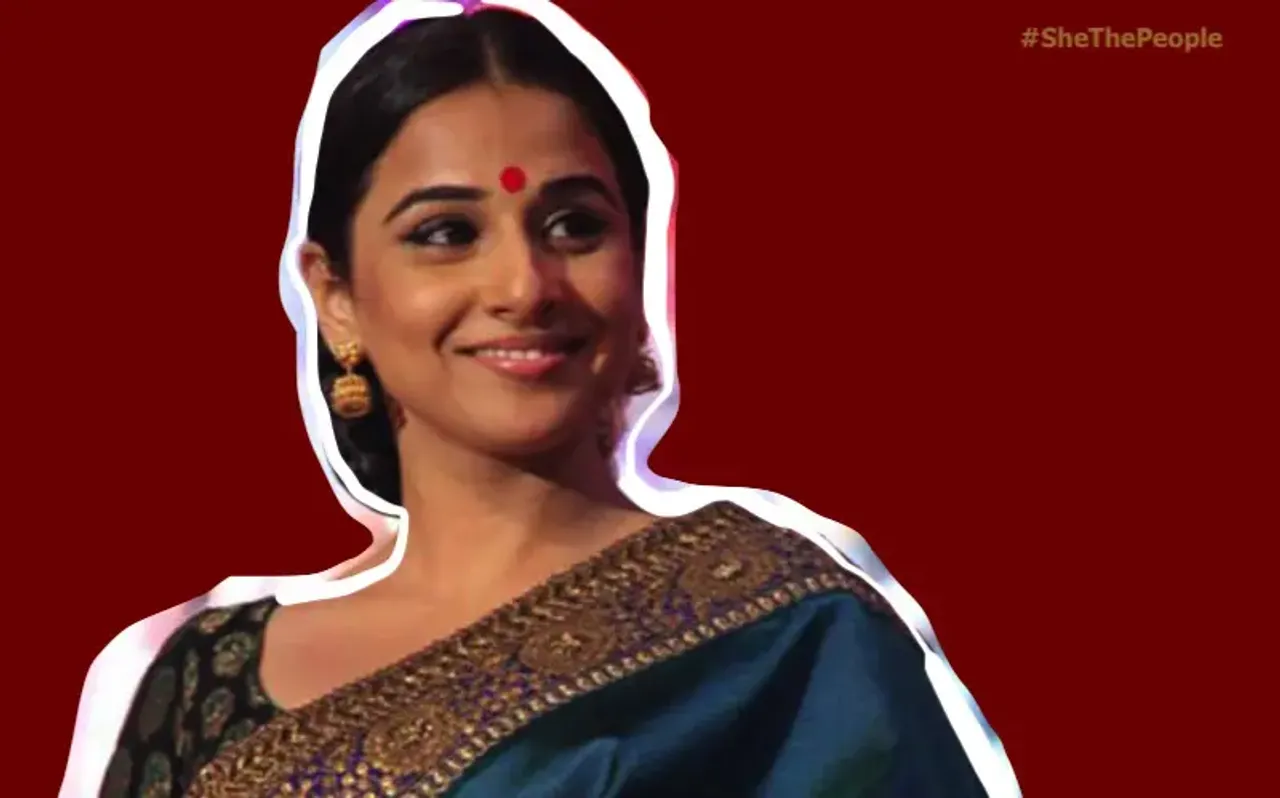 Marriage isn't a goal and slowly but surely society and pop culture are embracing this notion. For decades our films have been about celebrating 'happy' marriage and endings, today we look at some of the best in entertainment which didn't make these a milestone.
Here is the list of movies that embraces singlehood, making you happy and not pressuring you to be in an unwanted relationship.
Movies That Celebrated Singlehood:
Dear Zindagi- 
The Alia Bhatt starrer movie that was released in 2016 about the struggles in a life of a young girl was well appreciated for its fine tone to the realities of today's life. The movie by Gauri Shinde celebrated the life of a budding cinematographer who is unsatisfied with the way her life and seeks refuge in the free-spirited psychologist Dr. Jehangir Khan (played by Shahrukh Khan). Session after session she gets aware of the realities of life and gets her spirit lifted. 
Through her journey of getting into a relationship and later realising that the person may not be a good fit for her, she eventually understands her abandonment during childhood by her parents as a result of her fear of being in a committed relationship. The scene towards the end of the movie where she expresses her emotion for Khan and in turn is refused politely is shown in a positive tone that it is not compulsory to get reciprocated with your feeling. 
The Women-
The 1939 movie may not be contemporary to audience viewing movies with lots of twists and turns along with music and VFX these days. However, the American comedy-drama by George Cukor presents fun commentary on the luxurious lives and power struggles of rich, bored wives in society after they come into contact with each other after the divorce. 
The movie casts Norma Shearer, Rosalind Russell, Paulette Goddard, Joan Crawford, Joan Fontaine, Lucile Watson, Mary Boland, Florence Nash, and Virginia Grey. Throughout the movie, one cannot find a single male character and it shelves and succeeds on the life stories of the woman folks. From the topics of infidelity to divorce and the spiced-up conversation, the movie presents all of it humorously.
---
Suggested Reading:
Single By Choice? Why Indian Women Are Opting To Be On Their Own
---
Queen-
The 2014 movie starring Kangana Ranaut in the titular role, shows the life of a middle-class girl from Delhi named Rani. She always dreamt of a perfectly happy marriage with her beau(played by Rao). However, things did not turn out well and she is abandoned by Rao on the day of her ">marriage. 
She is left confused and in a disgruntled state on seeing her dreams breaking apart and her family suffering on the day that was supposed to give them the happiness of a lifetime. She makes a bold decision and plans to go on the honeymoon all alone. In this journey, she meets various people from different nationalities and nature, which breaks the stereotype she had cultivated in her mind. 
Shakuntala Devi-
Based on the real-life story of the mathematician Shakuntala Devi, the movie takes up the life of a woman who chooses singlehood after marriage, raises her child on her own, and makes a living like no one else. Famously known as "Human-computer", the role of Shakuntala Devi was portrayed by Vidya Balan in the movie and the filmography was done by Anu Menon.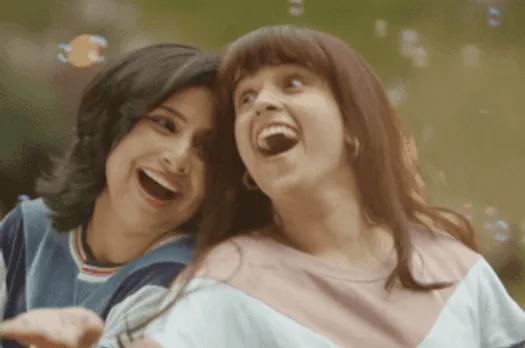 A still from the film Shakuntala Devi.
It deals with the personal life of a mathematician where she could not live a happy life after the birth of her daughter as she starts missing her shows the most. She leaves everything behind and decides to restart her career. In this journey, she is objected to by her husband and daughter who accuses her of taking away her childhood. However, she keeps striding the path till the very end and does not sacrifice her aspirations.
Someone Great-
The movie from 2019 embraces life after the breakup in a way that everyone could relate to. It looks upon the idea of separation between the couple as a result of not just betrayal or lack of care. The relationship between Jenny and Nate fades with time, because of their want for different things in life.  
When Jenny tries to recover from the breakup phase, she is helped by her friends- one of who is not able to commit to a relationship because she wants a perfect life even if that means giving her happiness away, the other one is afraid to commit because of the thinking about what may happen after it. The movie is a romantic comedy starring Gina Rodriguez, Brittany Snow, Peter Vack, DeWanda Wise, and Lakeith Stanfield. Jenny goes on to celebrate the last day of her in the city after she is dumped by boyfriend Nate and before she leaves the place to pursue her dreams.