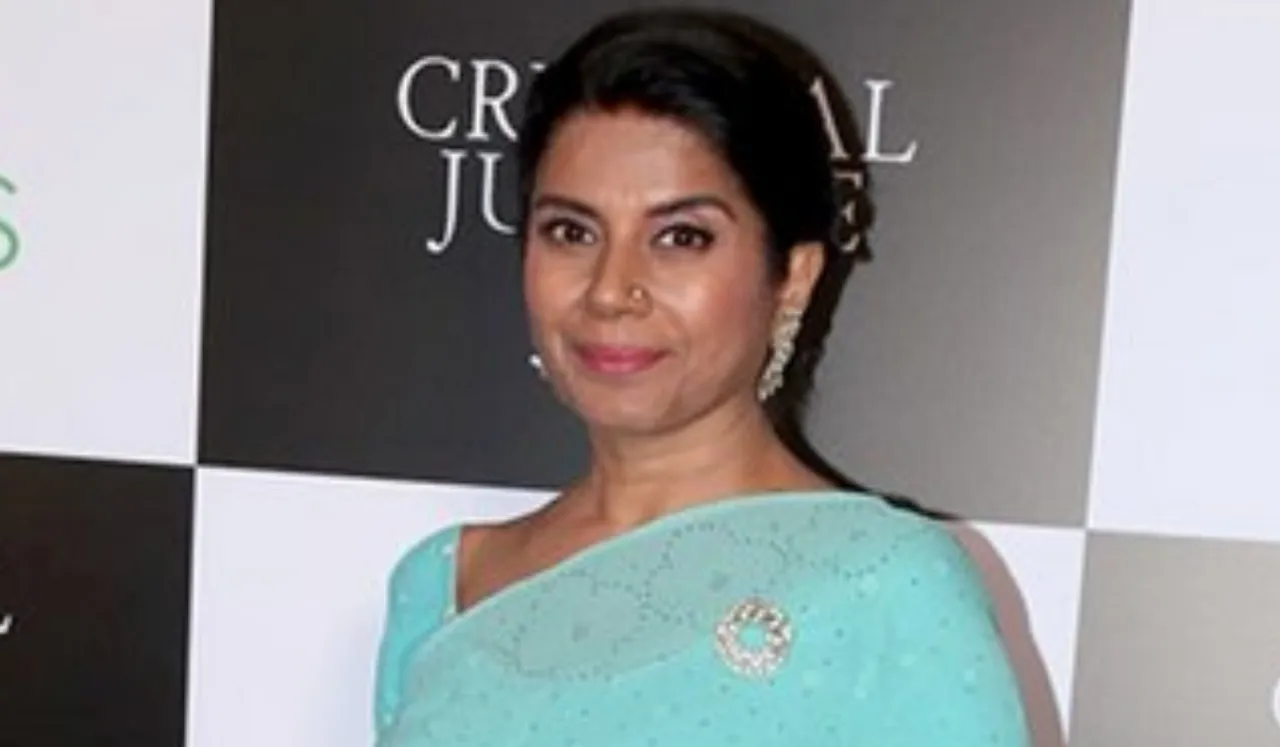 Renowned actor Mita Vashisht has been appointed as the chairperson of the governing council responsible for overseeing the implementation of Haryana's Film and Entertainment Policy. This appointment follows the unfortunate passing of director, producer, and actor Satish Kaushik, who previously held the position.
Mita Vashisht brings a wealth of experience to her new role, with a career spanning approximately 43 films, numerous television serials, web series, and theatre productions. Beyond her on-screen accomplishments, she has also contributed to the industry as a visiting faculty at the National School of Drama (NSD), the National Institute of Fashion Technology (NIFT), the National Institute of Design (NID), Whistling Woods International (WWI), and has previously served as the head of the acting department at the Film and Television Institute of India (FTII).
Mita Vashisht Named Chair of Haryana's Film & Entertainment Council
The governing council will also include the administrative secretary of the information, public relations, languages, and culture departments as co-chairmen, with the director general of the same department serving as the member secretary.
Additional members of the governing council will consist of the administrative secretary of the tourism department, the administrative secretary of the art and cultural affairs department, the vice-chancellor of the State University of Performing and Visual Art, Rohtak, or their representative, the media adviser to the Chief Minister of Haryana, and seven non-official nominees appointed by the state government.
The primary responsibilities of the governing council will encompass the approval of projects and the allocation of funds in accordance with the Haryana Film and Entertainment Policy. Furthermore, the council will function as an advisory body, offering guidance to the executive committee to ensure the effective implementation of the policy's provisions.
More About Mita Vashisht
Vashisht's illustrious career boasts a wide range of notable appearances. From her role in the sci-fi television series Space City Sigma (1989–1991) to her performances in TV series like Pachpan Khambe Laal Deewarein, Swabhimaan, Alaan (Kirdaar), Trishna in Kahani Ghar Ghar Ki, and Jethi Maa in Kaala Teeka, she has left an indelible mark in the world of Indian television.
Her versatility extends to the world of cinema, where she has collaborated with various directors, each with their unique cinematic styles, creating a diverse and impressive filmography.
---
Suggested Reading: Watch: SRK Reacts To 85-Year-Old Dadi's Love For 'Jawan'