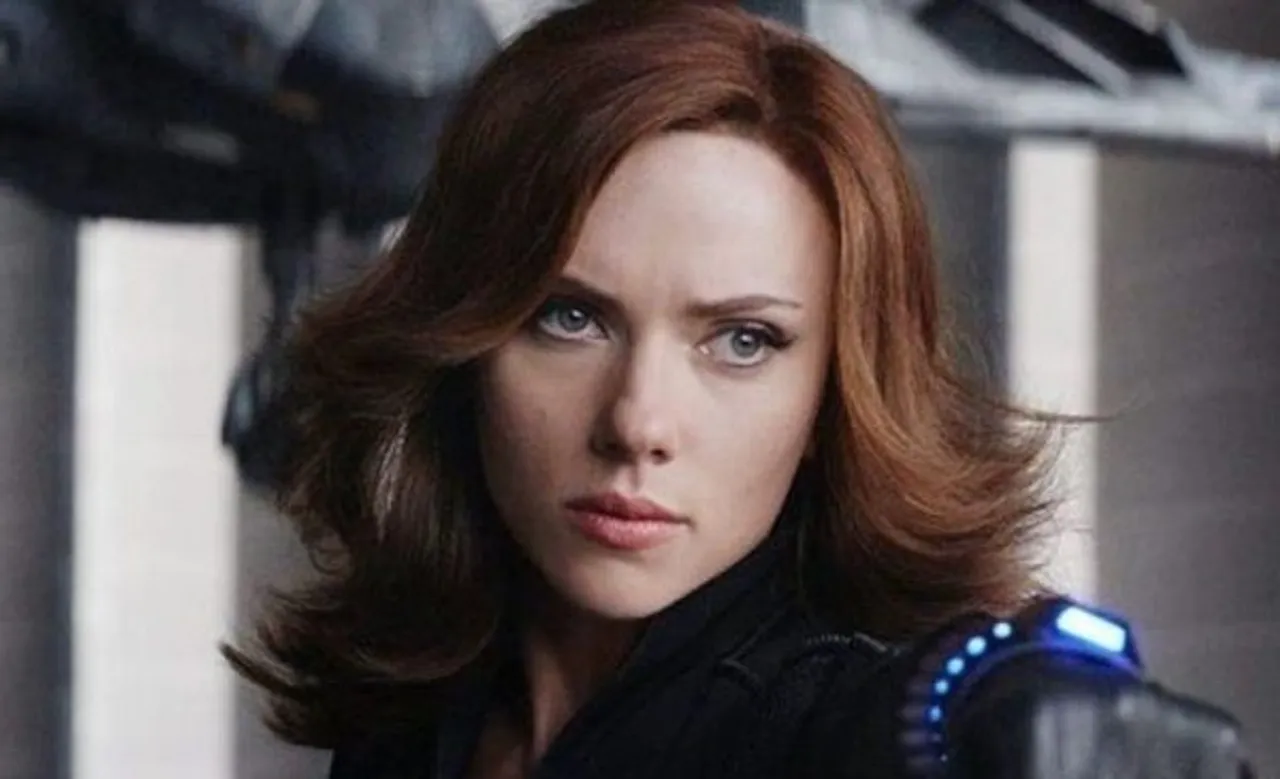 Featurette Black Widow: Marvel Studios has now released a featurette from the upcoming Black Widow movie on the occasion of National Super Hero Day.
In the video clip, Hollywood actor Scarlett Johansson can be seen talking about her character Natasha Romanoff aka Black Widow in the film. She tells fans that there is surely a lot more to her, and "it is time for her story" to come out. "How much do you really know about the elusive Natasha Romanoff? When it was time to assemble the Avengers, who did S.H.I.E.L.D call?" Johansson questions.
Watch the entire featurette here:
Black Widow will be released on 9 July 2021
Scarlett Johansson further explained that Natasha Romanoff was a former Soviet spy, a KGB operative, who was later recruited into S.H.I.E.L.D. She also says that Romanoff "fought through the Battle of New York, squared off against the Winter Soldier, defended the world against Ultron, signed the Sokovia records, and dealt with all that fallout." Johansson also said that her character beat back the forces of Thanos, and was pivotal in holding the team together when all seemed lost. "But how well do you really know her?" she teases.
The film Black Widow will showcase and reveal a lot about the titular character as promised by Scarlett Johansson in the featurette. It will be simultaneously released in theatres and Disney+ on July 9 this year. This upcoming movie is set against the backdrop of events that transpired in Captain America: Civil War and Avengers: Endgame. It will also be the first film in Phase Four of the Marvel Cinematic Universe (MCU).
Black Widow has been directed by Cate Shortland and will star actors Florence Pugh, David Harbour, and Rachel Weisz.
A few weeks ago, the trailer of Black Widow was released. The trailer showcased which showcased how Natasha Romanoff has to deal with her past life of as a spy, and her many broken relationships.