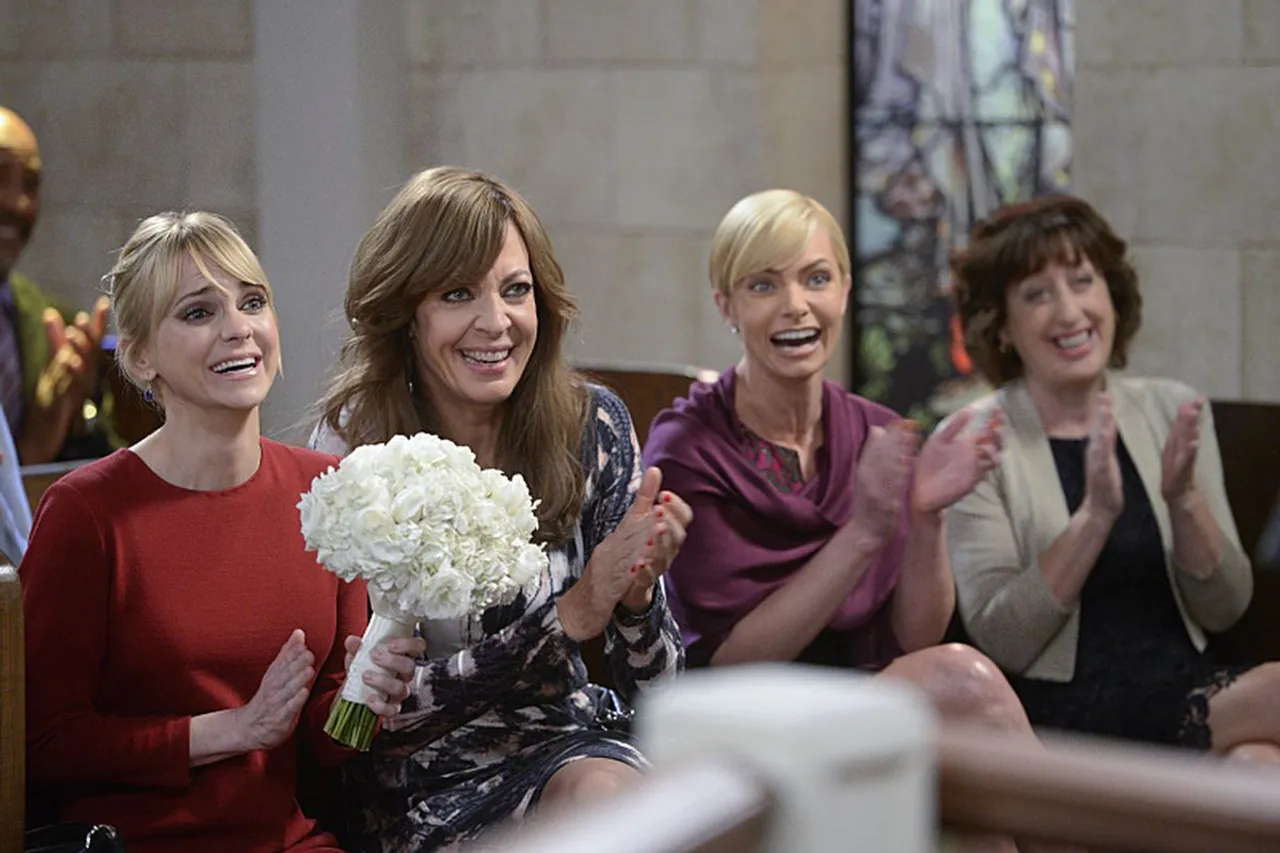 Mom sitcom: Columbia Broadcasting System(CBS) on Wednesday said that it is stopping the broadcast of its two long-running popular series i.e. NCIS: New Orleans and critically acclaimed sitcom Mom. The story of strong female friendship Mom will call off curtains on May 6 after eight seasons and NCIS: New Orleans will stop airing after seven reasons on May 16.
The series which was set in northern California wine country primarily focused on members of a 12-step group which was played by Anna Faris, Allison Janney, Jaime Pressly, Beth Hall, Mimi Kennedy, and Kristen Johnston who was seen in most recent seasons. Moreover, the series revolved around humour, stabilised accurately by serious moments. The stories centered around exploring recovery and addiction.
The End of Mom
The end of Mom is coming just one season after the retreat of Anna Faris from the series. Farris played half of a mother-daughter duo. Oscar-winner Janney played her mom. Faris said that she took the decision to leave the show as she wanted to pursue other opportunities. The series dealt with the departure of Farris's character, Christy, by sending her to Washington D.C. in order to study law.
The show began with Christy (Anna Faris). She played a newly sober single mom raising two children. The show reunited Chirsty with her estranged and critical mother Bonnie (Allison Janney). Janney received two Emmy wins out of five nominations and also a Golden Globe win for her stint on the show.
Chuck Lorre, in accordance with the fellow executive producer's Nick Bakay and Gemma Baker, issued a statement about the show coming to an end in May. The joint statement read,  "For the past eight years, we've had the great honor to bring these wonderful characters to life, sharing their struggles and triumphs with millions of viewers every week. From the beginning, we set out to tell stories about recovery from alcoholism and addiction that are rarely portrayed in a network comedy series."