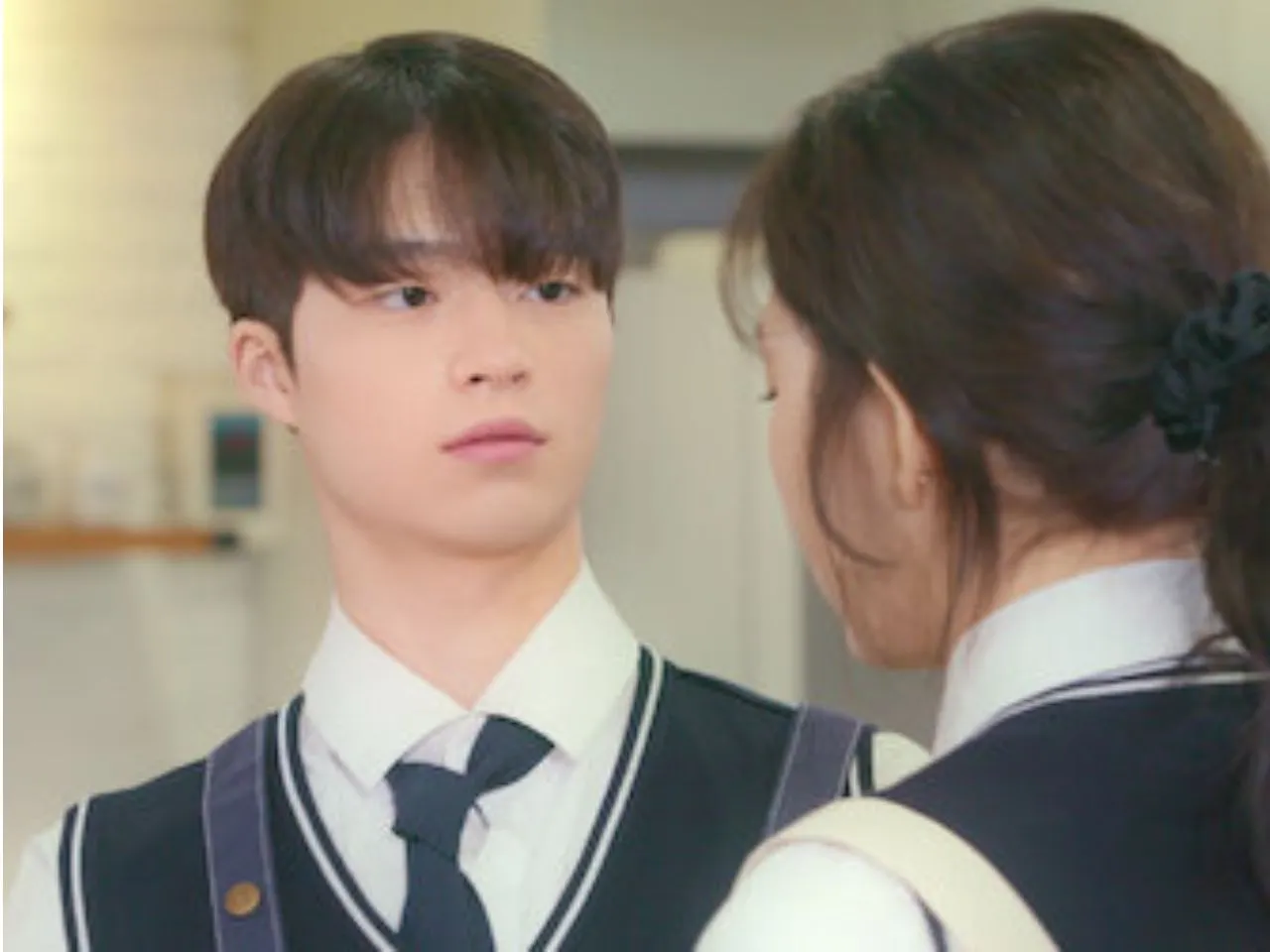 K-Dramas are always an exciting affair for all Indian Hallyu lovers. They eagerly wait for their favourite dramas to be on air and clear their schedule to binge-watch them. 
New month, and new K-Dramas are the only motivation for Hallyu fans. The excitement of weekly updates and the craze of night-long binge-watching will return as July brings you a bunch of exciting new dramas. So, clear your schedule and get ready to feel the romance, butterflies, action and thrill of it all. Here is the list of some exciting dramas coming in July 2023 that Indian fans can't wait for.
Kdramas Releasing In July 2023
Nineteen To Twenty
This Korean reality show will throw light on the relationships of the GenZ as they spend time with each other and experience life and friendships. The show will feature teenagers who will spend their last week of teen and the first week of their twenties together with certain restrictions as they transition from nineteen-year-olds to twenty-year-olds. The show releases on Netflix on July 11.
The Uncanny Counter 2: CounterPunch
This supernatural drama sequel will star Yoo Joon-sang, Kim Se-Jeong and Cho Byeong-kyu in pivotal roles. The Counters will be back to fight supernatural demons from disrupting Earth. The 12-episode-long show will see the noodle shop employees leading their double life agents possessing supernatural abilities—the show releases on July 29.
Jun And Jun
Yang Jun Moo and Ki Hyun Woo star as the main leads in this Korean BL drama. The show will feature a love square between four men. The story is about Lee Jun, who was formerly a K-pop idol but quit the entertainment industry to join a cosmetics company as an intern. On his first day at his first job, he bumps into his first love, who, surprisingly, is also his boss—the romantic drama releases on July 20 on Disney Plus Hotstar.
Not Others
Starring Sooyoung, Jeon Hye-jin and Ahn Jae-wook in pivotal roles, this interesting show features a mother-daughter duo who fights a lot but also shares a strong bond. The story is of a physiotherapist single mother in her 40s and her 29-year-old police officer daughter whose life takes a turn when a mysterious man enters their life—the show releases on July 17 on Netflix.
D.P Season 2
D.P. was a great success on its release and one of the top Kdramas around the world. The second instalment of the show will star Ji Jin-hee, Jung Hae-in and Koo Kyu-hwan in pivotal roles. The plot of this Netflix show will focus on a soldier who is stuck in a deserted patrol with 500 days of military service left while facing impending arrest for abandoning his group. The show releases on July 28.
My Lovely Liar
This upcoming romance Kdrama will star Kim So-Hyun, Hwang Min-Hyun and Lee Si-woo in pivotal roles. The story is about a woman whose supernatural ability allows her to see through the lies of people. When she meets a murder suspect claiming innocence, she is sceptical about whether she should use her ability to find his truth or not—the show releases on July 31.
Longing For You
Kim Je-eun, Kwon Yool and Na In-woo star in this upcoming crime drama show on Netflix. The show features the life of Detective Oh, who is part of a special investigation team trying to solve a countryside murder case. However, he is also looking for clues to solve the mysterious murder of his younger sibling on the way—the show releases on July 26.
---
Suggested Reading: Watch These 5 Films In July Before They Leave Netflix