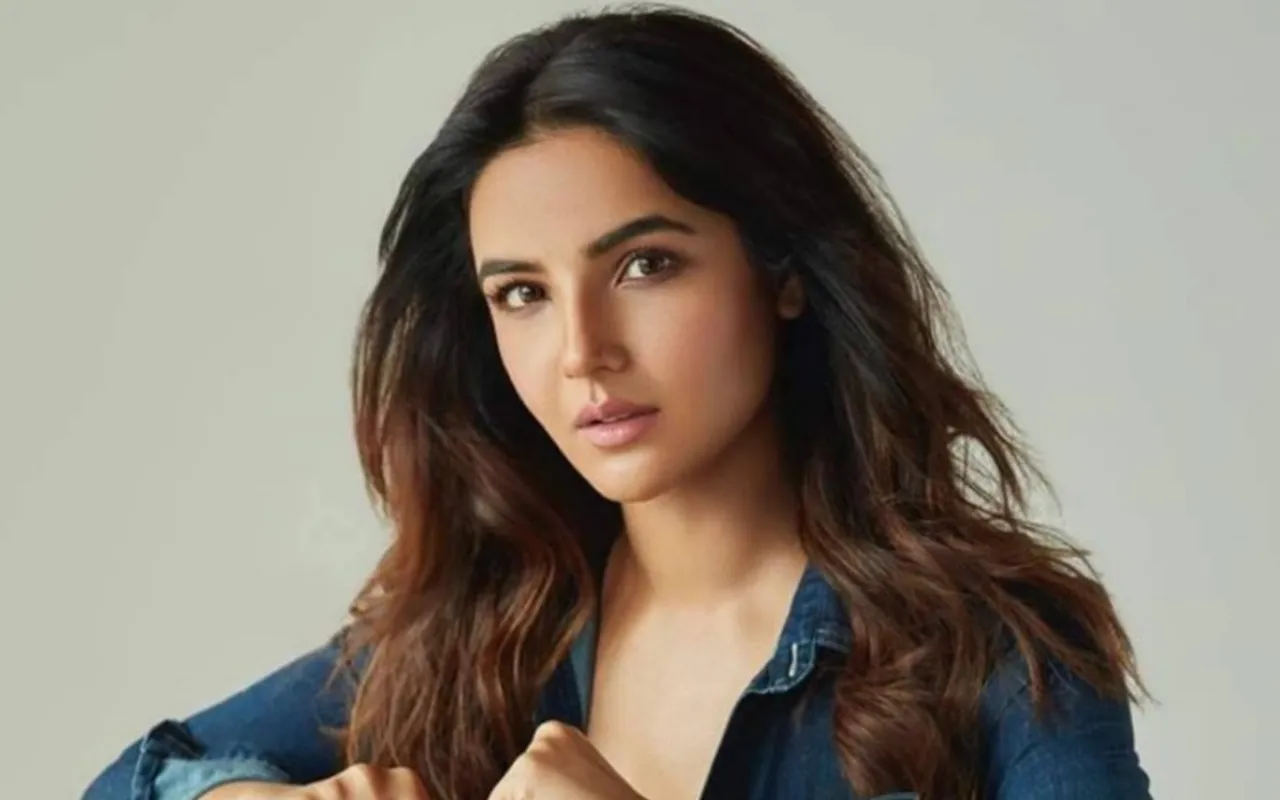 Actor Jasmin Bhasin recently responded to online criticism she faced after posting an Instagram reel from her vacation in Abu Dhabi. The footage showed her wearing an abaya while visiting the Sheikh Zayed Grand Mosque, which sparked backlash. The
netizens began accusing her rumoured beau Aly Goni of allegedly trying to convert her. 
The abaya is a simple robe-like loose over-garment worn by Muslim women in most of the Middle East region. 
In her
clarification
, Bhasin explained that the mosque has a dress code requiring visitors to cover themselves appropriately, and she was merely following the rules out of respect for the sacred place. She emphasised that her actions were guided by the values instilled in her by her parents since childhood.
Jasmin Bhasin Trolled For Wearing Abaya
In the age of social media, public figures often face intense scrutiny and criticism. However, Bhasin chose to directly address the issue and provide context for her actions. While opinions may vary on cultural practises and religious customs, Bhasin's decision to wear the abaya was not intended to attract attention or make a fashion statement. Instead, it was a gesture of reverence and adherence to the customs and protocols of the mosque. Also, it is her choice what she chooses to wear. One can not troll a person just because her partner follows a different faith or has the possibility to influence her dressing choices.
Besides, Bhasin in her defence cited a few examples wherein she justified her dressing choices depending on the place she is in. For instance, wearing swimsuits during beach vacations. She also claimed abaya or bikini both attract similar trolling. Hence, she consciously chooses to ignore such negativity and refuses to grant it any attention in her life. Having accumulated over a decade of experience in the entertainment industry, Jasmin Bhasin asserts that she has learned to disregard trolls and avoid unnecessary negativity. The actor emphasises her indifference towards online criticism, stating that she determines her own clothing choices and destinations without allowing trolls to influence her decisions.
Jasmin Bhasin gained prominence through her role in the television series Dil Se Dil Tak, where she shared the screen with Rashami Desai and the late Sidharth Shukla. Following her success on the show, she ventured into various other projects before entering the popular reality show Bigg Boss 14 alongside her close friend Aly Goni. It was during their time on the show, which is hosted by Salman Khan, that Jasmin and Aly openly expressed their romantic feelings for each other. Since then, they have been in a relationship and continue to be together. Currently celebrating her 33rd birthday, Bhasin is enjoying a holiday in Italy with actor Aly Goni.