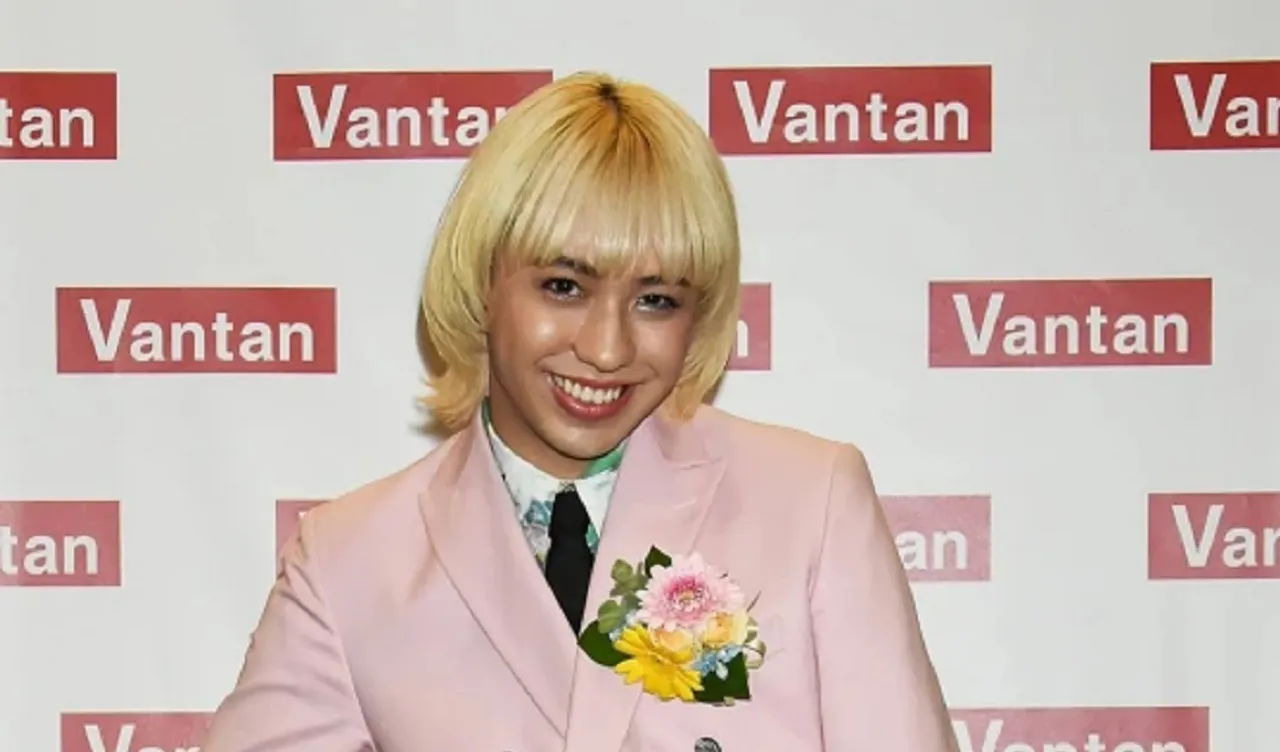 Japanese model, television personality, and LGBTQ influencer Ruychell has died aged 27, BBC reported. The performer, whose real name is Ryuji Higa, was found dead by their manager at the agency's office in Tokyo.


Japanese newspaper The Mainichi reports that the Metropolitan Police Department in Tokyo is looking into the details surrounding Ryuchell's death.
The publication claims that a manager found Ryuchell dead at around 5.35 pm in the afternoon.
Who was Ruychell?
Ryuchell was born in Ginowan, Okinawa Prefecture, in 1995 and worked for a used clothing shop in Tokyo's Harajuku after graduating from high school. Ryuchell gained recognition as an Instagram influencer in Harajuku and was well-known for their genderless style of dressing. 
As a longtime advocate for LGBTQ issues in Japan, they frequently spoke on the subject in public and actively participated in several queer events in Japan
Ryuchell married a fellow model, Peco in 2016 and the pair had a son.
In August 2022, the couple divorced after Ryuchell announced they no longer identified as male. The announcement attracted criticism online with many accusing them of being an absent father.
In the post shared to Instagram, Ryuchell said they would still live with Peco and their son.
Ryuchell told Variety in a later interview it was in part so they could explore their gender identity. 
"I couldn't show my true self at home, which was supposed to be the most comfortable place," they told the magazine. 
"I thought I had to be the ideal husband, and it was really painful." 
In February, Ryuchell appeared in a YouTube video alongside Peco, who defended her ex-husband and said she supported them as they worked out their sexuality.
Peco and their son are overseas - on Tuesday she posted a picture of a cake for his fifth birthday. The family are yet to comment on news of Ryuchell's death.
---
Suggested Reading: 5 Recent Hollywood Celebrity Suicides Spotlight Mental Health Concerns