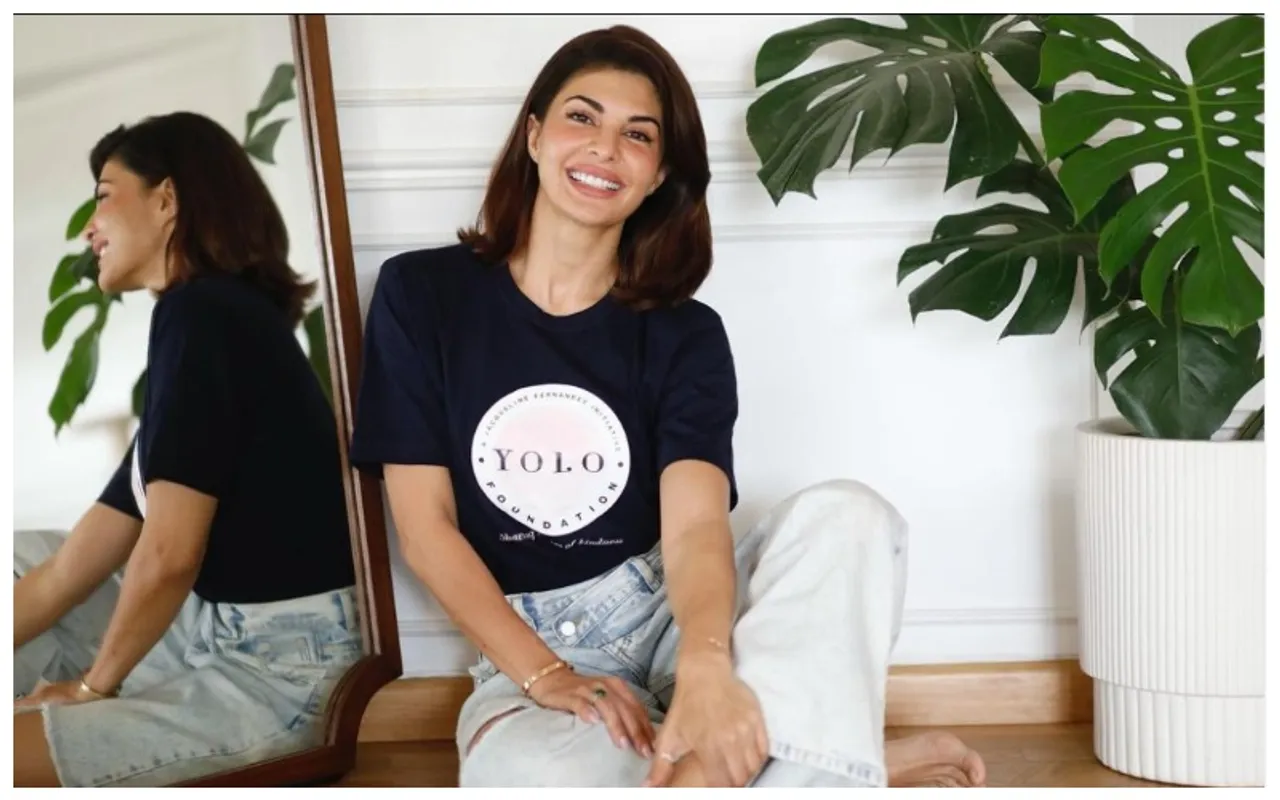 Jacqueline Fernandez statement: Bollywood actor Jacqueline Fernandez, who recorded her statement as a witness on Monday in connection with a 200-crore rupees money laundering case, has now been linked to conman Sukesh Chandrasekhar. It is being suspected that Chandrasekhar used to contact the actor  from Tihar Jail, Enforcement Directorate (ED) claiming to be a famous personality.
The development comes a week after the ED raided a sea-facing bungalow in Chennai owned by conman Sukesh Chandrashekhar.
As per India Today, Enforcement Directorate said that Chandrasekhar, the alleged mastermind of the racket, had hidden his real identity and used to talk to the actor by posing himself as a big personality. They also revealed that the 36-year-old actor fell on his radar through his associate, Leena Maria Paul. The ED also raided the residence of Paul, also an actor, suspecting her involvement in the case.
Chandrashekhar is currently under trial and lodged at Delhi's Rohini jail. He has been accused of criminal conspiracy, cheating and extortion of 200 crore from a businessman over a period of one year. He also has multiple FIRs and over 20 other cases of extortion against him. He is accused of operating a racket from inside his jail cell as well, ED officials said.
When Fernandez started believing Chandrasekhar, the conman also started sending her expensive flowers and chocolates as a gift, sources added. "She is not an accused," sources in the ED told NDTV. Fernandez is suspected to have had shared crucial details in her statement recorded over five hours. The officials scanned through two dozen call records of the conman, on the basis of which they were able to find out about the fraud with the Race 2 actor.
The investigation has also revealed that Chandrasekhar had also targeted another famous female celebrity through call deception from Tihar Jail, sources added.
Feature Image Credit: Jacqueline Fernandez/Instagram