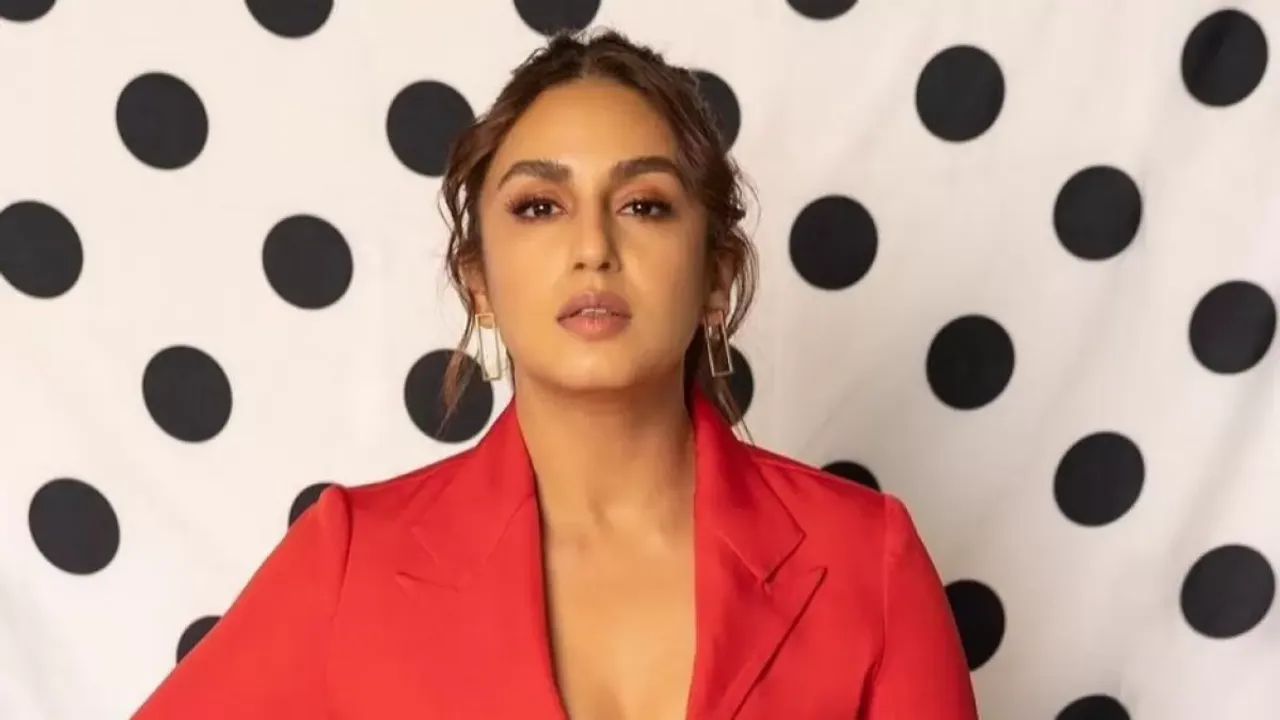 In a remarkable career transition, Huma Qureshi, renowned for her versatile acting in the film industry, is set to captivate readers with her debut novel, Zeba: An Accidental Superhero. The announcement came from the prestigious publishing house, HarperCollins India, marking a significant milestone in the actor's journey. 
This superhero saga introduces us to Zeba, a character described as "a rebellious brat," who unexpectedly discovers and embraces her superpowers, reinforcing the belief that "superheroes come wearing different capes."
A Tale of Unconventional Heroism
The forthcoming novel promises a tale of heroism, transformation, and the unwavering triumph of the human spirit in the face of adversity. 
Huma Qureshi, speaking about her literary venture, expressed her enduring fascination with unconventional heroes and the intricacies of their lives. 
She shared to Indian Express, "My debut novel explores the transformation of a willful, rebellious girl into a superhero, a journey that's both empowering and full of unexpected twists. With HarperCollins by my side, I've been able to delve into uncharted territory, creating a character and a story that challenges norms and celebrates the strength within us all."
From Silver Screen to the World of Words
At 37 years old, Huma Qureshi has left an indelible mark on the entertainment industry with her exceptional performances in projects like the Gangs of Wasseypur film series, the gripping crime-thriller Monica, O My Darling, and the politically charged drama series Maharani. 
Her most recent release, the film Tarla, centred around the life of the renowned food author-host Tarla Dalal, further solidified her reputation as a versatile and accomplished artist.
Poulomi Chatterjee, the publisher at HarperCollins India, expressed enthusiasm about Qureshi's transition to the world of literature. 
Chatterjee noted to Indian Express, "Huma's career on screen and across mediums has been nothing short of inspiring. We're so glad to be publishing Zeba, her first book, in which she has infused the passion, flair, and deep involvement she brings to every role she has chosen to portray thus far. Zeba is a one-of-a-kind protagonist – feisty and a tough nut to crack under any circumstance, yet self-doubting and all heart! She may be an 'accidental' superhero but her story is as inspirational as it comes."
Readers and fans alike can anticipate the release of Zeba: An Accidental Superhero in December 2023. 
---
Suggested Reading: Boundaries And Consent: Lessons From The Luis Rubiales Case
---