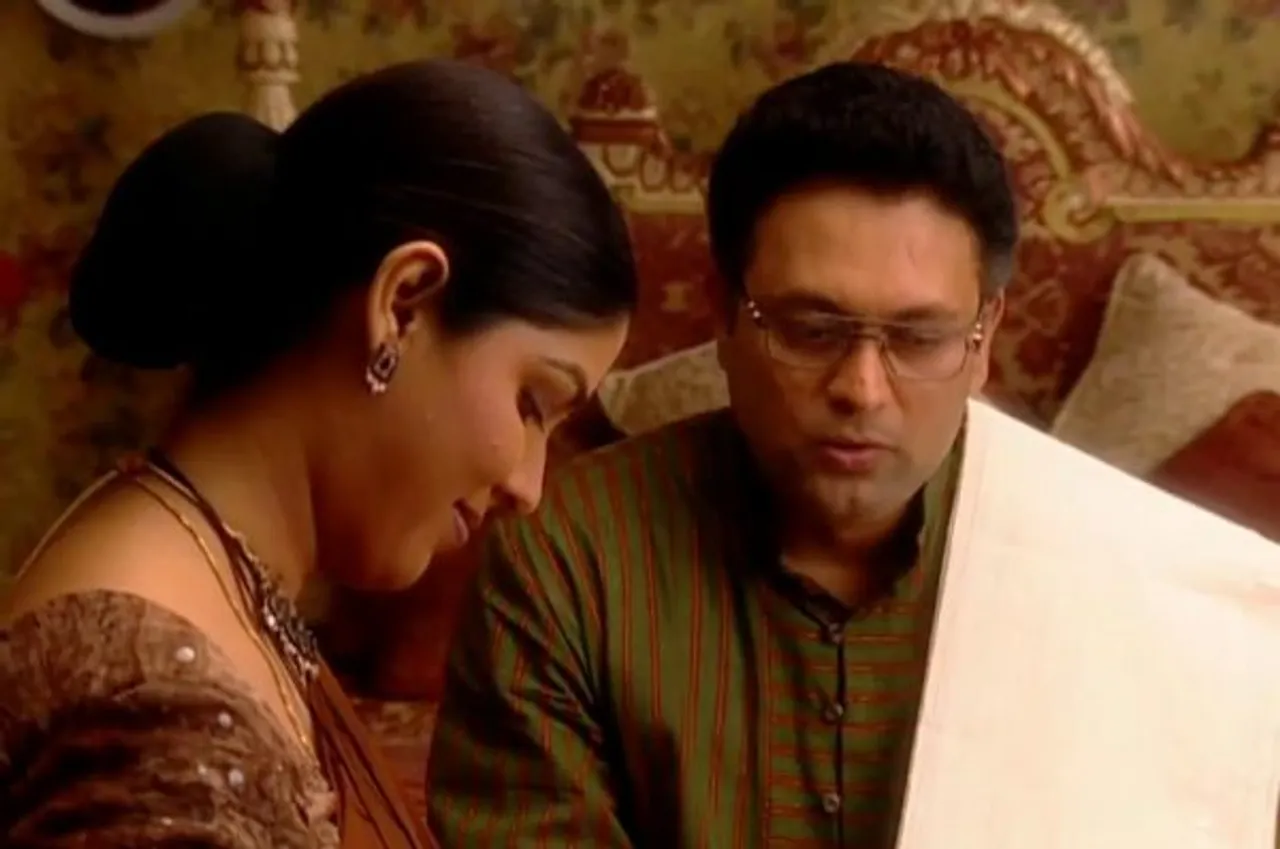 The popular TV show Kahaani Ghar Ghar Kii was launched 20 years today, i.e. October 16, 2000. The lead roles were essayed by Sakshi Tanwar and Kiran Karmarkar and the show was produced by Ekta Kapoor. To mark this milestone, Kapoor shared a video on Instagram along with a heartfelt and nostalgic caption.
The caption of her post read, "20 Years !!! #Repost with @fastsave_photo_video credit: @balajitelefilmslimited Celebrating 20 years of Kahaani Ghar Ghar Kii! Here we are with some special moments and memories that will take you down the memory lane. @ektarkapoor @shobha9168 @chloejferns @tanusridgupta #20YearsOfKahaaniGharGharKii #BalajiTelefilms."
Ekta Kapoor reposted a compiled video of Kahaani Ghar Ghar Kii which had snippets from the show and their patent song Kahaani Ghar Ghar Kii can be heard playing at the backdrop.
Also Read : Balaji Telefilms Turns 25: Why We Must Celebrate Ekta Kapoor's Success
The video was also shared by the Balaji Telefilms Limited's account as well.
Also Read : Journalists, Academics Write Open Letter Condemning Media Gag On Sexual Assault Reporting
Kahaani Ghar Ghar Kii was a very popular daily soap about a Marwadi joint family. The show successfully ran for eight years and enjoyed a massive fan following. The consistently remained in the list of top 5 most watched shows from 2000 to 2008. It ran around 1661 episodes in total.
Other members of the cast of the show were Ali Asgar who played the role of Kamal Agarwal, Anup Soni who played the role of Suyash Mehra, Shweta Kawatra/ Achint Kaur who played the role of Pallavi Agarwal. The last episode of this hit show aired on  October 9, 2008 on the day of Dussehra with the family celebrating and highlighting the triumph of good over evil.
Picture Credit: Imdb
Also Read : I Turned Down 20 Films As I Didn't Want To Give Into Things I Don't Believe In: Mallika Sherawat
Khushi Gupta is an intern with SheThePeole.TV