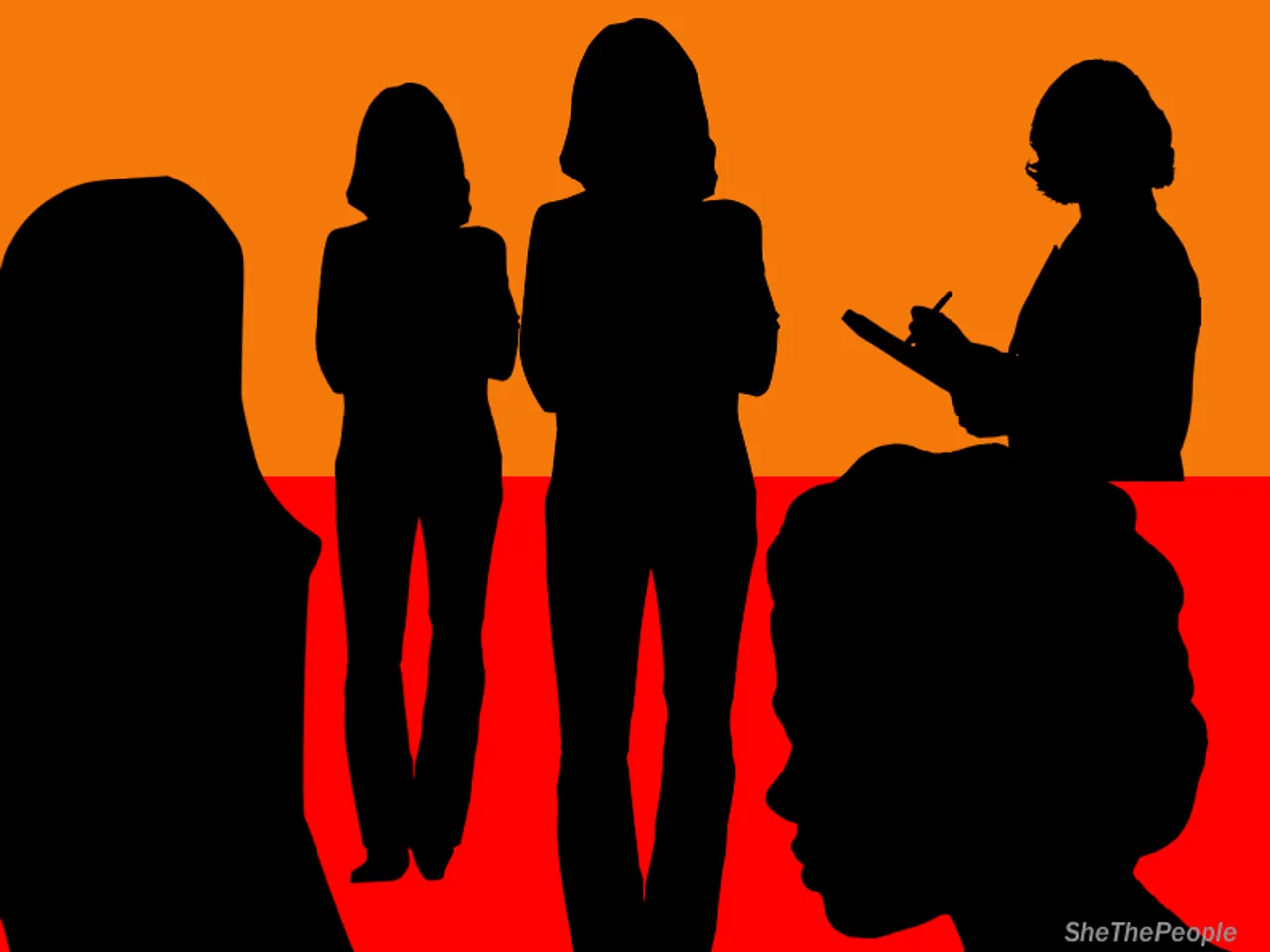 A group of 26 signatories has come together to write an open letter against the gagging of media in cases of reportage on sexual harassment and assault cases. The letter, dated October 16, 2020, and published on the Network of Women in Media, India, makes references to the 2017 case of the reported abduction and assault case of a South Indian film actress and the role of a top Malayalam actor as a "conspirator." Condemning the actor's "gag order from the court against the media's coverage of the case," the signatories have urged media houses to stand ground and report "without succumbing to fear or intimidatory tactics."
The open letter has been signed by several senior journalists (BRP Bhaskar, Sashi Kumar), authors/writers (Manu Pillai, KR Meera), activists (Viji Palithodi, Rekha Raj), and other feminist thinkers, poets, academics, and speakers. They have drawn attention to how a blanket ban on reporting of sexual violence cases will prove to be detrimental to justice for rape survivors.
Also Read: Prostitution Not A Criminal Offence, Women Have The Right To Choose Their Vocation: Bombay HC
On February 17, 2017, the Malayalam film industry came to a standstill at the news that an actress had gone missing. The district police found that she was allegedly sexually assaulted and abducted by a seven-member gang. The gang was headed by Sunil Kumar aka Pulsar Suni who hijacked the actor's car on the National Highway 544 near Parambayam, Nedumbassery, around 10 pm. The actor was on her way to Kochi in Kerala after her shoot got over in Thrissur.
Recent Cases Of Gag Orders On Media
Elaborating on the need for an open letter, context is given by way of explaining the recent progression of events in the 2017 abduction case: "The latest instance of the media being gagged is in the alleged sexual assault case of a woman actor for which hearings are currently underway in an Ernakulam trial court... The trial commenced in-camera in January 2020. In March, the accused obtained a gag order from the court against the media's coverage of the case. In September, he filed a petition in the same court against 10 media houses for allegedly violating the gag order – the hearings in this matter, too, are currently ongoing."
Aside from the 2017 case, other recent examples too have been mentioned, providing incriminating proofs against politicians, religious leaders, as well as media persons. Calling it a "trend", the open letter outlines, "Similar gag orders have been obtained from a Goa Court by a senior editor accused of raping his subordinate, as also from a Kottayam Sessions Court by a Bishop accused of raping a nun."
It continues, "When sexual harassment allegations against a politician surfaced on social media in March 2019, he obtained a temporary injunction from a Bengaluru Sessions Court banning 49 media outlets from publishing anything "defamatory"."
Also Read: Female World Leaders Stand Together Against Erosion Of Women's Rights
Critique Of Gag Orders In 2017 Abduction Case
Stating that legal measures are being misused by the Malayalam actor to defend himself, the letter points out what it calls an "irony." It says that the Malayalam actor's petition for gag orders takes recourse to Section 327(2) of the CrPC (" rape inquiries and trials should be conducted in-camera") and Section 327(3) ("it is unlawful to print or publish any matter related to in-camera proceedings without the court's previous permission").
These provisions have been instituted to safeguard the interests and identity of the survivors of assault cases, it says, "not introduced to protect the reputation of a person accused of committing an offence of rape," because "Anonymity is given by law to a woman survivor, and not to hide the misdeeds of a male accused."
Also Read: Nirbhaya Committee Approves Plan To Set Up 1,023 Fast Track Courts
The letter also mentions how there have been attempts by the Malayalam actor to "intimidate and influence witnesses" which led to "several witnesses who had earlier testified against the filmstar... (to) have changed their statements before the court."
The letter opines that "blanket gag orders are harmful to survivors and benefit accused in our patriarchal society." The signatories further stand in solidarity with media houses covering this case, signing off by saying that for justice should be served, but "in as transparent a manner as possible."