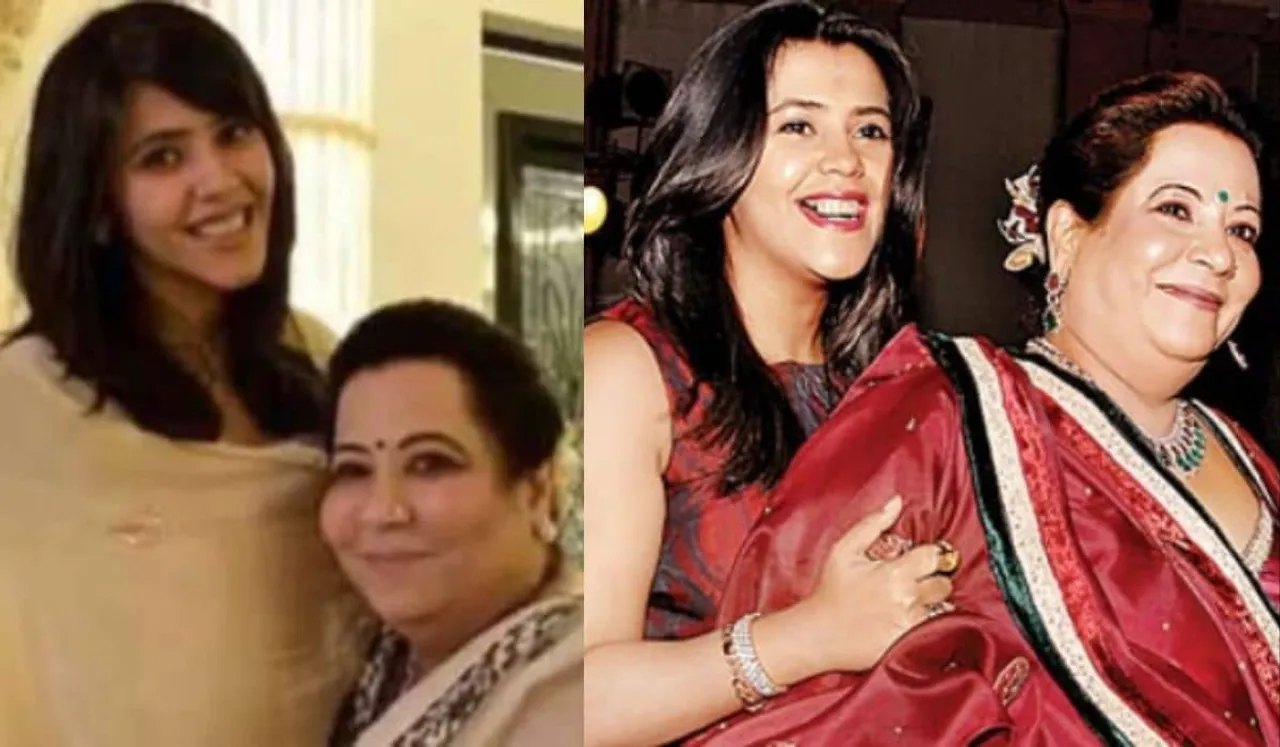 A Bihar court issued an arrest warrant for producer Ekta Kapoor and her mother Shobha Kapoor for allegedly insulting soldiers and hurting the sentiments of their families in the web series XXX.
The warrant was issued based on a complaint filed in 2020 by ex-serviceman Shambhu Kumar. He alleged that the second season of XXX featured objectionable scenes related to a soldier's wife.
Ekta Kapoor Arrest Warrant
Kumar's lawyer Hrishikesh Pathak said the web series air on ALT Balaji, an over-the-top (OTT) streaming platform owned by Ekta Kapoor's Balaji Telefilms Limited. Her mother, Shobha Kapoor is also associated with the production company.
The court issued a summons to the mother and daughter and asked them to appear before the court in connection with the complaint. The Kapoors informed the court that certain scenes in the series were removed after objection, but did not appear before the court. Thus, a warrant for arrest was issued against them.
Cases Against Ekta Kapoor
Earlier this month, a local court in Chandigarh dismissed a civil suit filed against Ekta Kapoor, Balaji Telefilms, and ALT Balaji Entertainment for allegedly spreading nudity, obscenity, hurting religious sentiments and promoting improper usage of the national emblem in XXX.
Baljeet Singh filed the suit and alleged that Kapoor showed improper use of the National Emblems in the web series and depicted the life of the families of Army men in a wrong manner. The petitioner said there was a scene in her web series where a woman tore the uniform in an objectionable manner.
Singh demanded in the civil suit that direction should be issued to ban the telecast of such media and that legal action is taken against Kapoor. The local court dismissed the civil suit.
Another FIR was filed against producer Kapoor for hurting religious sentiments, insulting Army personnel, and improper use of the national emblem in the second season of XXX. The FIR was lodged at Annapurna police station, Indore in 2020.
---
Suggested Reading: Kumkum Bhagya Fans Accuse Ekta Kapoor Of Disrespecting Lead Actors