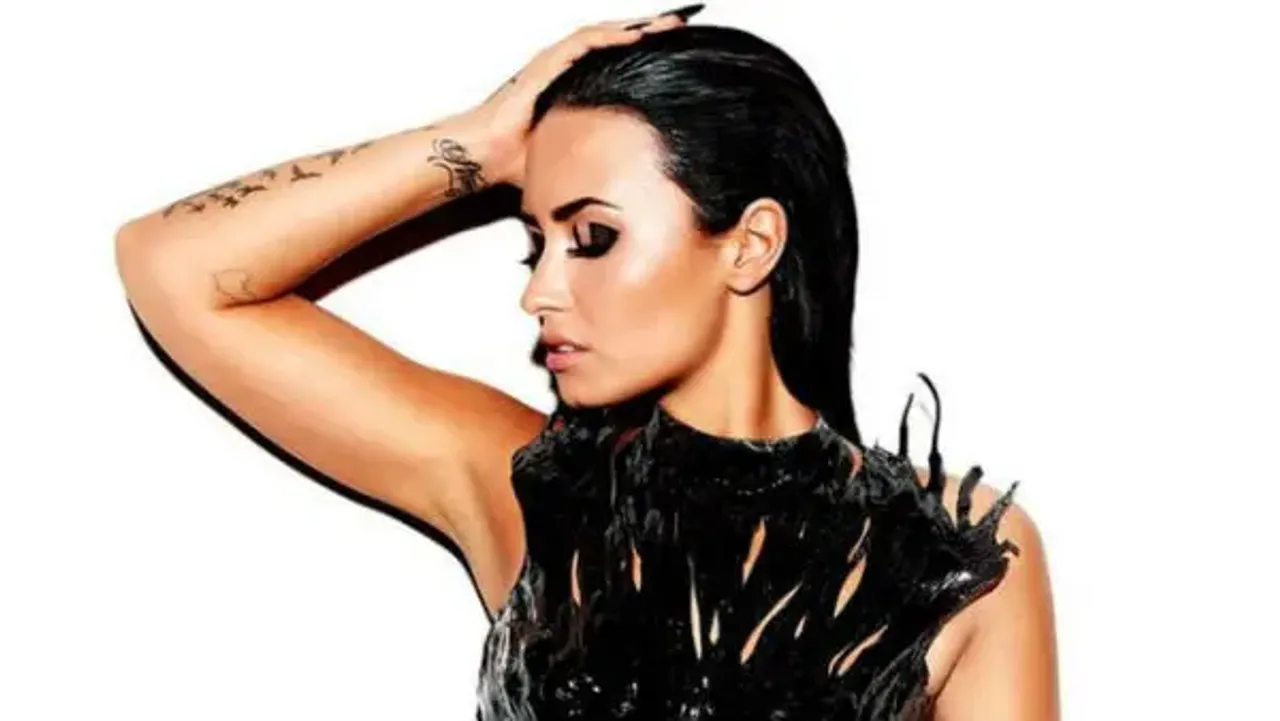 Demi Lovato on diet culture: The 28-year-old has long been vocal about her struggles with body image issues and bulimia. But no more, she says. Lovato, in a recent video posted on Instagram, says, "I don't count calories anymore. I don't over exercise anymore. I don't restrict or purge. And I especially don't live my life according to the diet culture."
The Heart Attack singer and pop icon has notably dealt with eating disorders and mental health issues in the past, as well as a drug overdose for which she had sought medical treatment in 2018. She now says she is "full of peace, serenity, joy, and love," and doesn't "restrict or purge" anymore.
See her post here: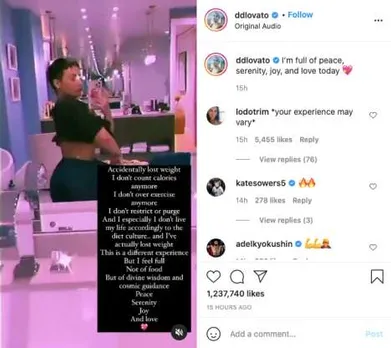 Source: Demi Lovato Instagram
Demi Lovato On Diet Culture And Self-Love
Lovato's Instagram is full of honest takes and candid perspectives towards life. The singer does not shy away from letting followers know her thoughts on multiple significant social issues, such as inclusivity, queer culture and feminism. Her latest posts talk about the "unrealistic beauty expectations" furthered by Instagram filters.
In December last year, she shared a post celebrating stretch marks on her skin by adding glitter to them. She wrote, "I used to genuinely believe recovery from an eating disorder wasn't real... I'm so grateful that I can honestly say for the first time in my life - my dietitian looked at me and said "This is what eating disorder recovery looks like"... I wanted to celebrate my stretch marks instead of being ashamed of them."
Lovato, who has advocated support for the Biden-Harris administration, also hailed the Equality Act recently passed by the US House, which prohibits discrimination on the basis of sexual identity or gender.
Lovato and singer Sam Feldt collaborated recently for the a remix of What Other People Say. A documentary Demi Lovato: Dancing With The Devil chronicling her life is set for release on March 23 on YouTube.