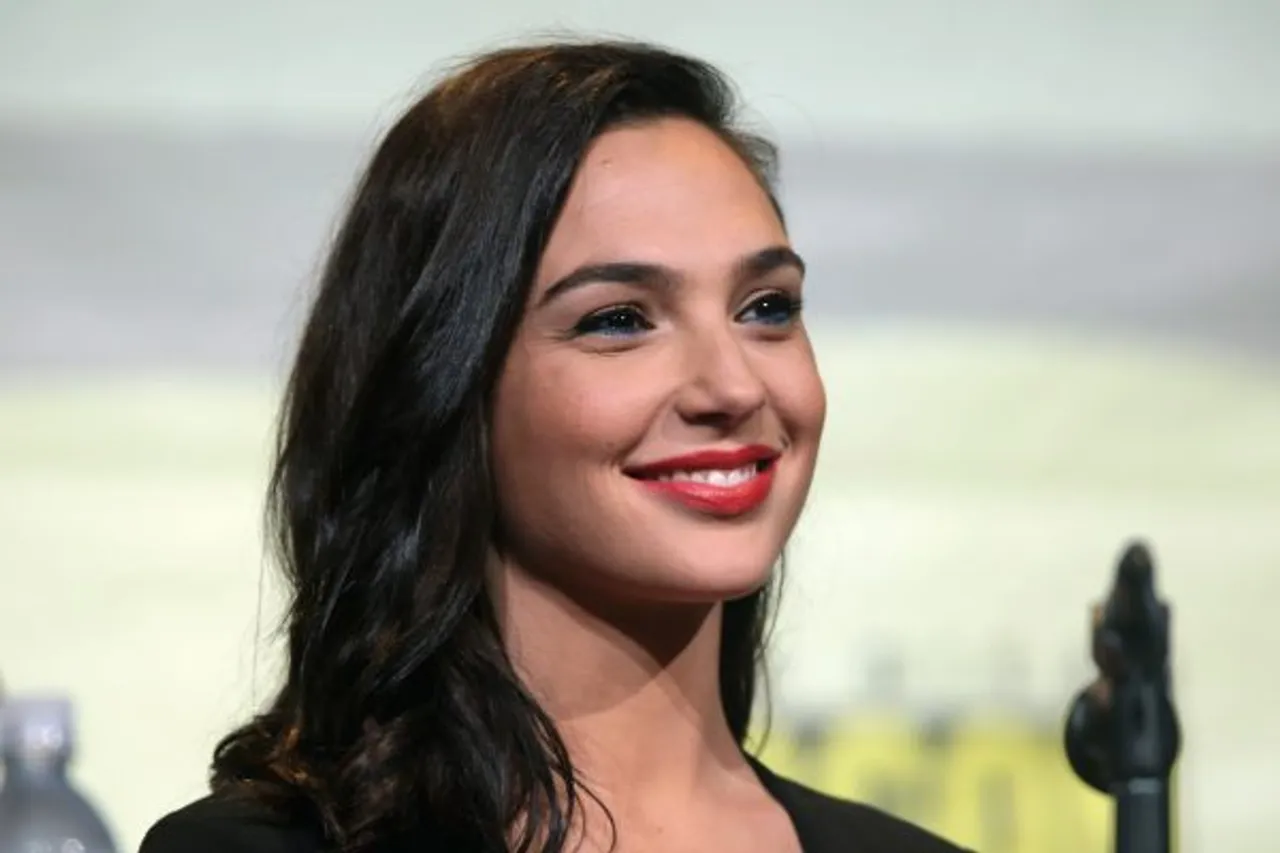 Death On The Nile ban in Kuwait comes as a result of Gal Gadot's comment on the 2014 violence between Israel and Palestine. The movie is banned in Kuwait as the audience disapproved of the Israeli actor's film release.
Death On The Nile is a crime and mystery thriller based on Agatha Christie's novel of the same name. The movie stars Wonder Woman fame Israeli actor Gal Gadot alongside Kenneth Branagh and Armie Hammer. The movie also stars Indian actor Ali Fazal in a pivotal role. The film is all set to release on February 11, 2022, but before the release, the Death On The Nile ban in Kuwait came as a hindrance to the reach of the film across the globe.
Death On The Nile Banned In Kuwait Because Of Israeli Actor Gal Gadot
Death On The Nile ban allegedly comes in the wake of Israeli actor and the lead of the film, Gal Gadot's statement on the Israel-Palestine violence in 2014. Known as the 2014 Gaza War, it was a seven day violence between Palestine and Israel that broke in response of the kidnapping of three teenagers from Israel that involved bombardments and rocket attacks and killed civilians and soldiers from both sides.
The public of Kuwait has been against the film starring the Israeli actor and expressed their disapproval through social media. As a result, the government decided to ban it in Kuwait as per a local newspaper. The news was confirmed by Anouar Mourad, information ministry spokeswoman of Israel.
The 2014 Gaza War took place on the Hamas ruled Gaza strip and around 2251 people, most of whom were civilians, died from Palestine side and 74 from Israel side, most of whom were soldiers. Apparently, Gal Gadot praised the Israeli army while criticising Islamic movement Hamas of Palestine for the war that broke out in 2014. She has always been under fire for serving her mandatory service in Israeli army.
---
Suggested Readings: Netflix's Most Expensive Film Starring Gal Gadot 'Red Notice': All You Need To Know