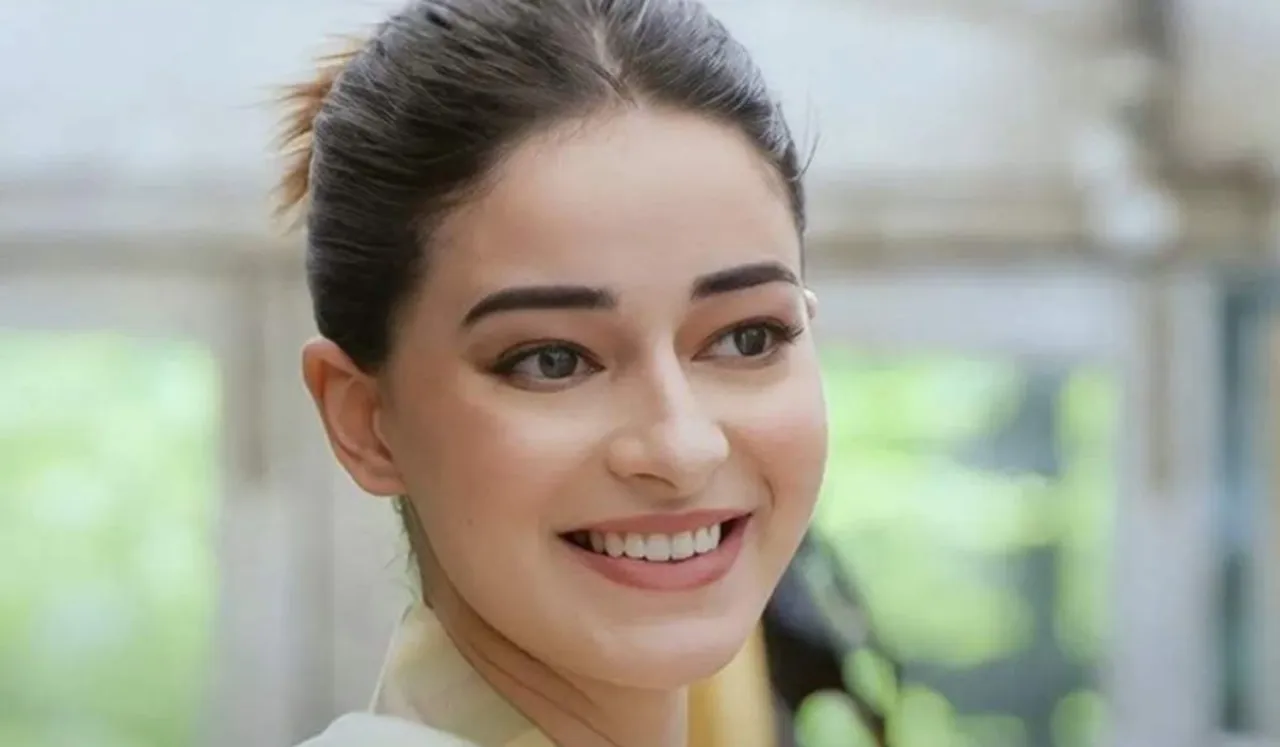 Vir Das is now part of the cast for Dharma Productions' Call Me Bae, joining Ananya Pandey and Gurfateh Pirzada. The upcoming project is set to have its exclusive premiere on Prime Video.
Actor-comedian Vir Das is set to star alongside Ananya Pandey and Gurfateh Pirzada in the series Call Me Bae, produced by Dharma Productions' digital arm, Dharmatics.
This slice-of-life comedy series is set to have its exclusive premiere in India on Prime Video. Ishita Moitra, the creator of Call Me Bae, has also co-written the series with Samina Motlekar and Rohit Nair.
The show follows Panday's character, Bae, a wealthy fashionista who becomes estranged from her affluent family due to a scandal. Forced to navigate life on her own for the first time, she confronts stereotypes, challenges prejudices, and embarks on a journey of self-discovery, according to the official synopsis.
Actor Varun Dhawan announced the beginning of the series' filming last year. Call Me Bae has been helmed by director Collin D'Cunha, with executive producers including Karan Johar, Apoorva Mehta, and Somen Mishra. Having wrapped up the filming process, the team anticipates the premiere towards the end of 2023.
Call Me Bae Announcement Video
In the announcement teaser, Panday appears to be heavily influenced by The Devil Wears Prada and Meryl Streep, which was posted by Varun Dhawan.
He introduced Ananya Panday as Bae in the forthcoming scripted Amazon Original series. She cuts him off and tells him to call "ME" Bae instead because it's her show and she plays a "total fashion expert." Then he slyly remarks that just because she refers to fashion designer Manish Malhotra as her "chachu" (uncle), she is not a specialist in fashion!
Further in the &embeds_euri=https%3A%2F%2Fwww.indiatoday.in%2F&source_ve_path=MjM4NTE&feature=emb_title">video, the fashionista in Panday is likely to come out. In a vivacious monologue, she prays in front of Meryl Streep, draws inspiration from The Devil Wears Prada, and instructs Dhawan on the finer points of fashion and his choice of underwear. The fact that the show is currently being filmed is also disclosed.
The video got a variety of comments, with some praising the sweet banter between both actors and others finding it baffling that it was directly influenced by The Devil Wears Prada.
---
Suggested Reading: Chitrangda Singh On Being Typecast As The 'Seductress' In Films