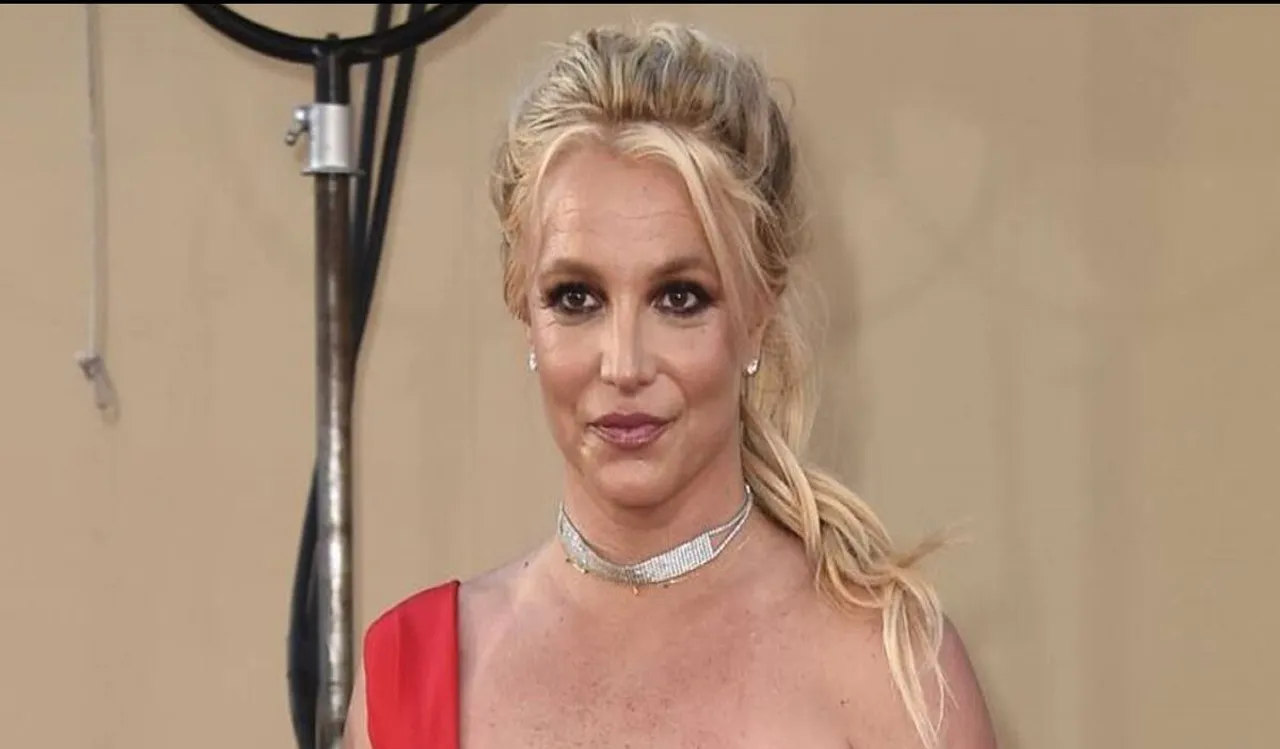 Britney Spears conservatorship ends: Fans and supporters of the Free Britney Spears movement come out to celebrate as a United States court released the popular singer from her father's guardianship after 13 years. The singer too posted on social media thanking her supporters and said that it is the "best day ever."
A Los Angeles court judge ended the conservatorship established by Britney's father Jamie Spears in 2008. Announcing this to her 35 million followers on Instagram, the 39-year-old singer said, "I think I'm gonna cry."
Judge Brenda Penny had suspended Britney Spears' father from the role of conservatorship which gave her father control over her finances and life for 13 years in September this year. The full termination of it legally took place on November 12. Meanwhile, her father was asked to give up all the conservatory assets.
A conservatorship is a form of adult guardianship in the United States. Under this, the conservator is given the legal rights to protect the conservatives and take decisions on their behalf.
Britney Spears tweeted, "Good God I love my fans so much it's crazy (emojis)!!! I think I'm gonna cry the rest of the day!!! Best day ever... praise the Lord ... can I get an Amen (emojis)???"
Good God I love my fans so much it's crazy 🥺❤️ !!! I think I'm gonna cry the rest of the day !!!! Best day ever … praise the Lord … can I get an Amen 🙏🏼☀️🙌🏼 ???? #FreedBritney

🎥: @AbbyShalawylo pic.twitter.com/yk1vO3H02L

— Britney Spears (@britneyspears) November 12, 2021
The legal battle over the conservatorship has been going on between the father-daughter duo for a long time, and Spears had described the control of her father over her life as "abusive". She had alleged that she was forced to work against her will and devoid of her reproductive rights as well. The conservatorship did not just give her father the power over her finances, he could also control her personal matters such a whether she could remarry or when she could schedule a meet with her teenage sons.
On the other hand, Jamie Spears' lawyers had said that the conservatorship was necessary because Britney's life was in shambles and according to them she was in mental, financial, emotional and physical distress.
Britney's lawyer Mathew Rosengart, while speaking with the crowd outside the court, praised the singer's courage throughout the court hearings. He also said that she "shines a light on conservatorships from California to New York". It is because of Britney Spears that new legislation has been passed to ensure that a case like this never happens again.
---
Suggested Reading:
It's (Almost) Over: Britney Spears' Father Suspended From Conservatorship
Britney Spears Is Free Of Her Father's Conservatorship: But Many Others Remain Shackled
Who Is Sam Asghari? Pop Superstar Britney Spears' Fiancé
---
Also Trending: