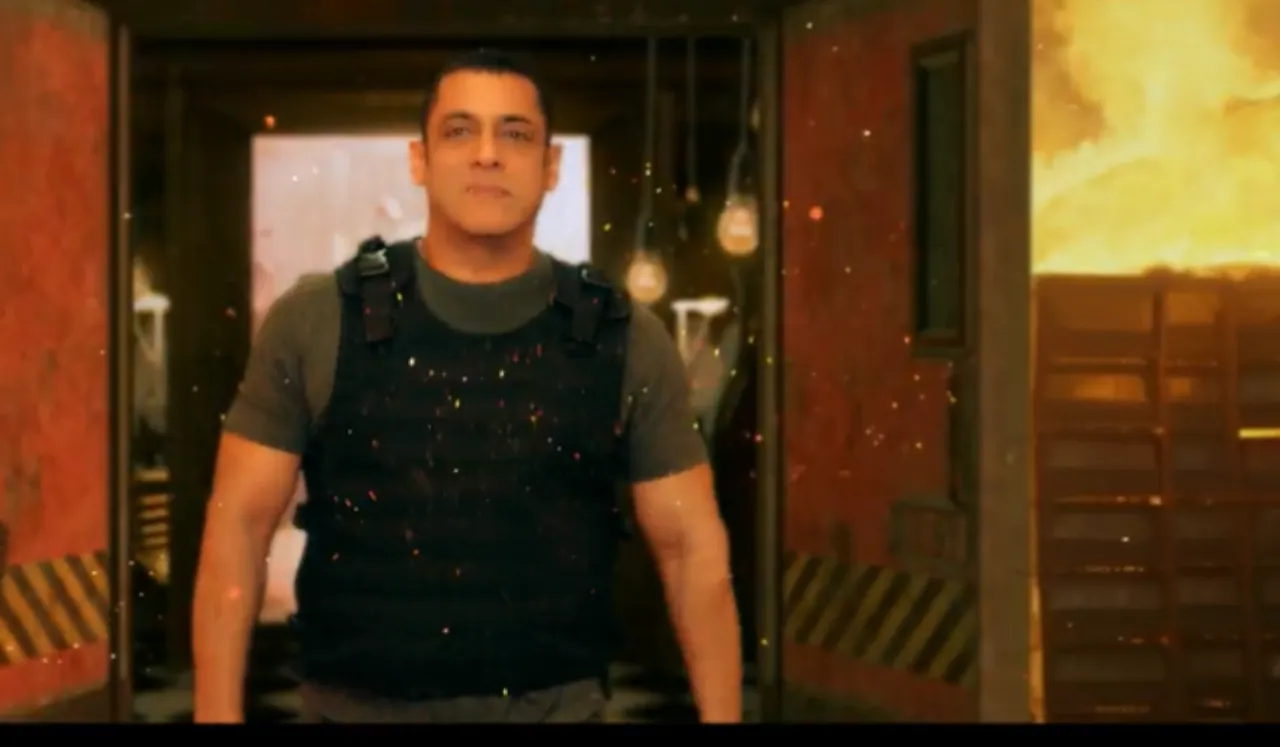 Bigg Boss, the controversial reality show, is gearing up for its 17th season, and ahead of its official announcement, there are swirling rumours of intriguing twists that will undoubtedly captivate viewers once more. 
Reports suggest that the upcoming season will reintroduce former contestants and partners, injecting more drama into the show. Hosted by Salman Khan, Bigg Boss boasts a massive fan following. Adding to the excitement, the first teaser for Bigg Boss 17 has been released, promising more twists and drama.
Bigg Boss 17 Promo 
On September 14, Colors TV's official social media handles shared the intriguing teaser. It features Salman Khan saying, "Ab Tak Sirf Aapne Bigg Boss Ki Aankh Dekhi Hai. Ab dikhenge Bigg Boss ke teen avatar, Dil, Dimag Hi Dimag Aur Dum. Abhi ke liye itna hi. Promo hua khatam. So far, you've only seen Bigg Boss from one perspective. Now, you'll witness three avatars of Bigg Boss: Heart, Brain, and Brawn. For now, that's all. The promo has concluded."
See the promo here.
Iss baar Bigg Boss dikhaayenge ek alag rang, jisse dekhkar reh jaayenge aap sab dang. 🤯

Dekhiye #BiggBoss17 jald hi, sirf #Colors par.#BB17 #BiggBoss@BeingSalmanKhan@Chingssecret pic.twitter.com/cObVivzteD

— ColorsTV (@ColorsTV) September 14, 2023
Commenting on the season's theme, host Salman Khan remarks, "This year, Bigg Boss revolves around heart, brain, and brawn, and it will not be the same for every housemate. Anticipate a season elevated to new heights as it explores the complex labyrinth of human emotions. Within these walls, every twist serves as a lesson, and every task is a test. It's going to be a thrilling journey to witness how hearts beat, minds strategize, and excitement reaches its peak."
Bigg Boss 17 Expected Contestants List
Bigg Boss is all set to captivate its audience with the 17th season. Each season, the show's creators approach top-notch personalities to enter the house, and this season appears to be no different.
In the meantime, discussions are ongoing with a diverse mix of celebrities and popular YouTubers. The rumoured list includes names like Sumedh Mudgalkar, Neil Bhatt, Aishwarya Sharma, Sangita Ghosh, Twinkle Arora, Samarth Jurel, Isha Malviya, Alice Kaushik, and Kanwar Dhillon. Notably, well-known YouTubers like Sourav Joshi, Anurag Doval, and Harsh Beniwal are also reportedly under consideration. Adding to the excitement, there are reports suggesting the participation of the popular celebrity couple, Ankita Lokhande and Vicky Jain.
Bigg Boss 17 is scheduled to premiere next month. This popular Hindi reality show, an Indian adaptation of the British TV programme Big Brother, made its debut in 2006. This year's theme promises to be intriguing, as real-life couples will compete against singles, with four couples and five singles set to enter the house as contestants.
---
Suggested Reading:  Five Mid-September Netflix Releases You Must Brace Yourself For