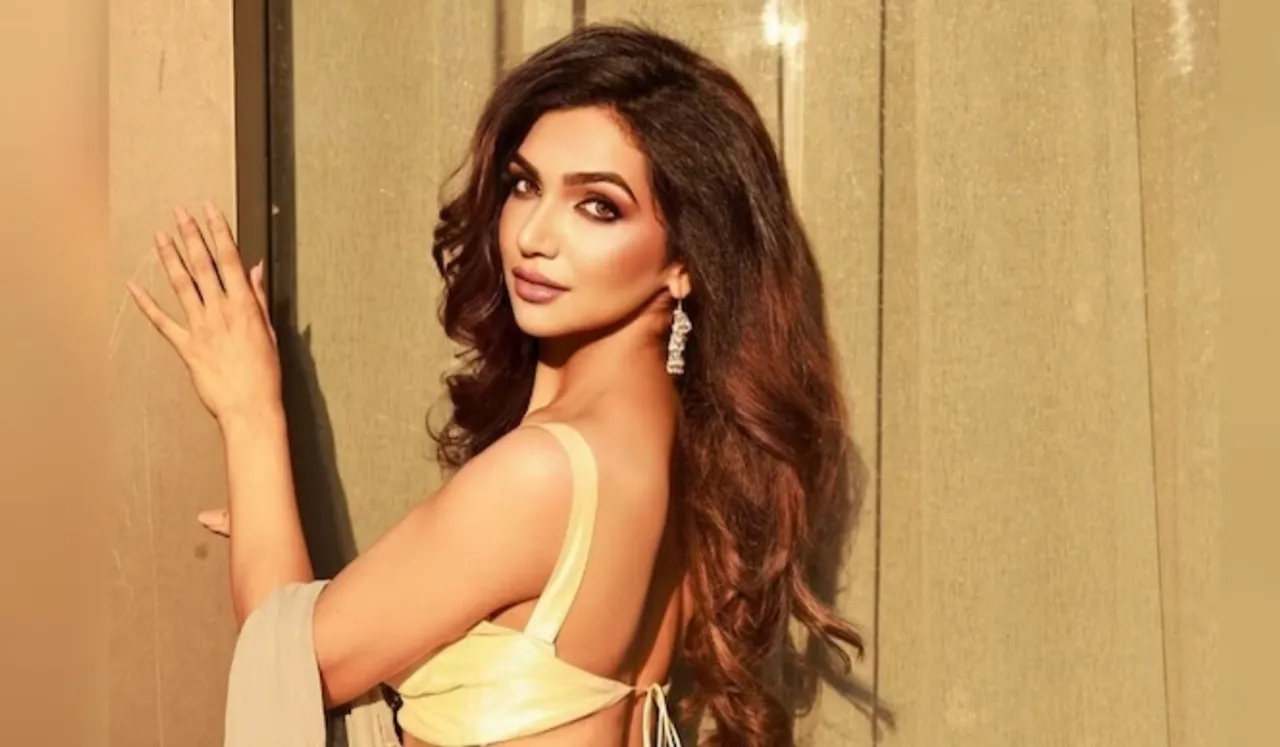 The Enforcement Directorate (ED) has filed a chargesheet in a fraudulent Tax Deducted at Source (TDS) refund case amounting to Rs 263 crore. Fourteen individuals and entities have been named in the charge sheet.
The alleged mastermind behind the scam, former Income Tax Inspector Tanaji Mandal Adhikari, is among those charged. Additionally, television personality Kriti Verma, who previously worked as a GST inspector and is known for her appearances on reality shows like Big Boss and MTV Roadies, has also been named.
The TDS Fraud Case
The ED initiated its investigation under the Prevention of Money Laundering Act (PMLA) following an FIR related to fraudulent TDS refund issuance for the assessment years 2007–08 and 2008–09, originally filed by the Central Bureau of Investigation (CBI). The initial FIR accused Tanaji Mandal Adhikari of unauthorised access to RSA tokens and login credentials of higher-ranking authorities during his tenure as a tax officer. The investigation revealed that he collaborated with others to generate TDS refunds exceeding Rs 263 crores, which were then transferred to various bank accounts, including M/s SB Enterprises, owned by another accused, Bhushan Anant Patil.
The Findings
Kriti Verma's involvement was discovered during the ED's investigation under PMLA. It was revealed that she had sold a property in Gurugram, allegedly acquired with Rs 1.02 crore in proceeds from the crime. The sale proceeds, totalling Rs 1.18 crore, were traced to her bank accounts and subsequently frozen by authorities.
The ED probe also found that between 2019 and 2020, Tanaji Mandal Adhikari orchestrated the creation of 12 fraudulent TDS refunds. These refunds, constituting the proceeds of the crime, were purportedly directed into the bank accounts of Bhushan Anant Patil and other connected individuals and entities, including shell companies. Additionally, the investigation revealed the acquisition of properties in various locations and movable assets, including luxury cars, using the proceeds of crime.
Who is Kriti Verma?
Kriti Verma made a significant transition in 2017 when she relocated from Delhi to Mumbai. The following year, in 2018, she achieved her breakthrough moment by participating in MTV's reality show Roadies Xtreme. During the same year, she also entered the Big Boss 12 house as part of a commoner duo with Surbhi Rana. Verma continued to make appearances on television, featuring in the show Tere Bina Jiya Jaye Na in 2022.
---
Suggested Reading: Kareena Kapoor's 'Family Dining Rule' Is A Reminder For Equality