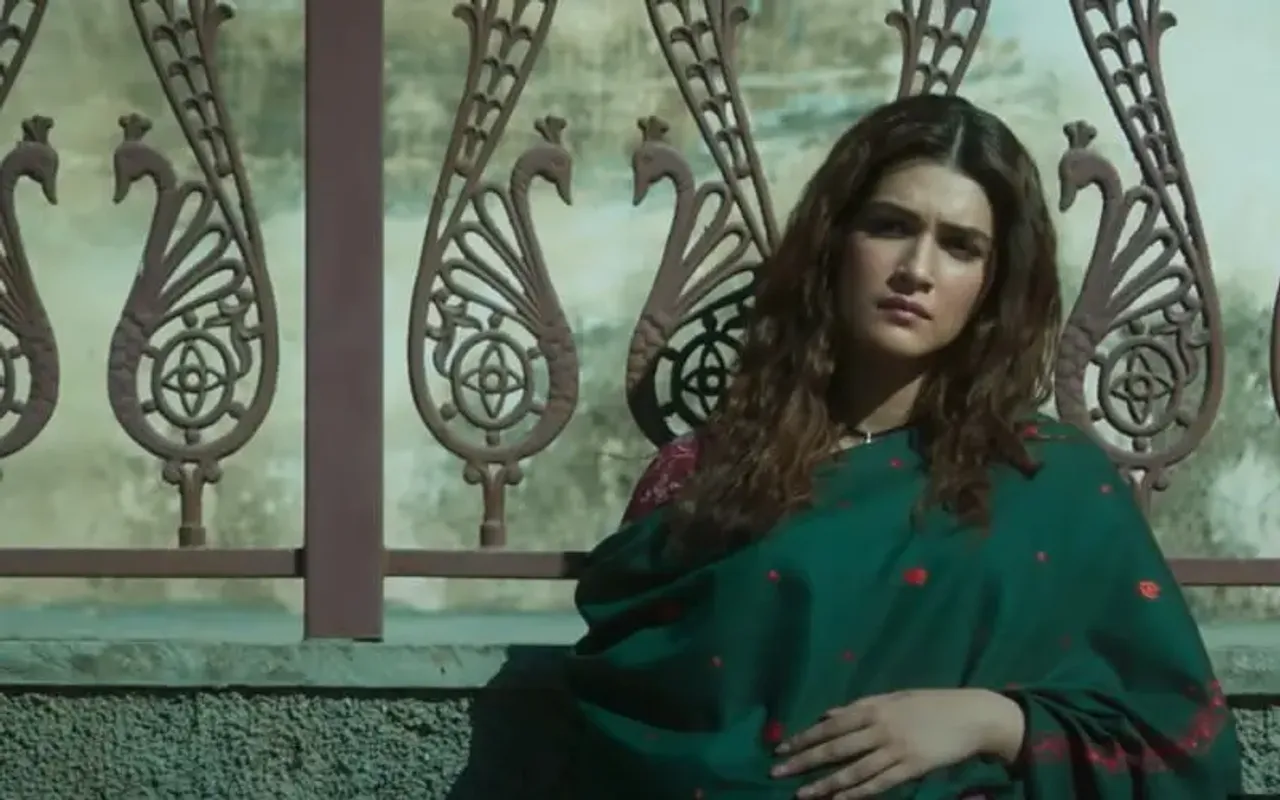 Hindi films on surrogacy: Surrogacy is an arrangement in which a woman (the surrogate) agrees to carry and give birth to a child on behalf of another person or couple who aren't able to conceive a child naturally. A lot of Hindi movies have attempted to portray the complex subject of surrogacy in a nuanced way. Let's have a look at some of these films.
1. Mimi
In the film Mimi, Bollywood actor Kriti Sanon plays the role of a dancer who agrees to be a surrogate mother for an American couple in exchange for Rs 20 lakh. She first hesitates but finally agrees. Things take an ugly turn when the couple says that they do not want a child anymore as the child has
down syndrome
and suggest her to abort the child. She, however, goes ahead with the pregnancy, delivers the child and raises him.
2. Good Newwz
Good Newwz, a comedy-drama based on the concept of in-vitro fertilisation, is about a hilarious swap that happens when the two couples with the same surnames attempt surrogacy. The film stars Akshay Kumar, Kareena Kapoor Khan, Kiara Advani and Diljit Dosanjh.
3. Filhaal
Filhaal was Meghna Gulzar's directorial debut in 2002. It starred Tabu and Sushmita Sen in powerful roles and gave a nuanced portrayal of the surrogacy process. It also showed how surrogacy complicates interpersonal relationships and how motherhood affects women.
4. Chori Chori Chupke Chupke
The film that starred Salman Khan, Rani Mukerji, and Preity Zinta in the lead roles, shows how a married couple hires a sex worker to be their child's surrogate mother. However, problems arise when the prostitute starts developing feelings for the husband and expresses her desire to keep the baby.
5. Doosri Dulhan
This 1983 film revolves around a childless couple who hires a sex worker to carry their child. The movie had actors Shabana Azmi, Sharmila Tagore, and Victor Banerjee in lead roles but it didn't do well at the box office.
---