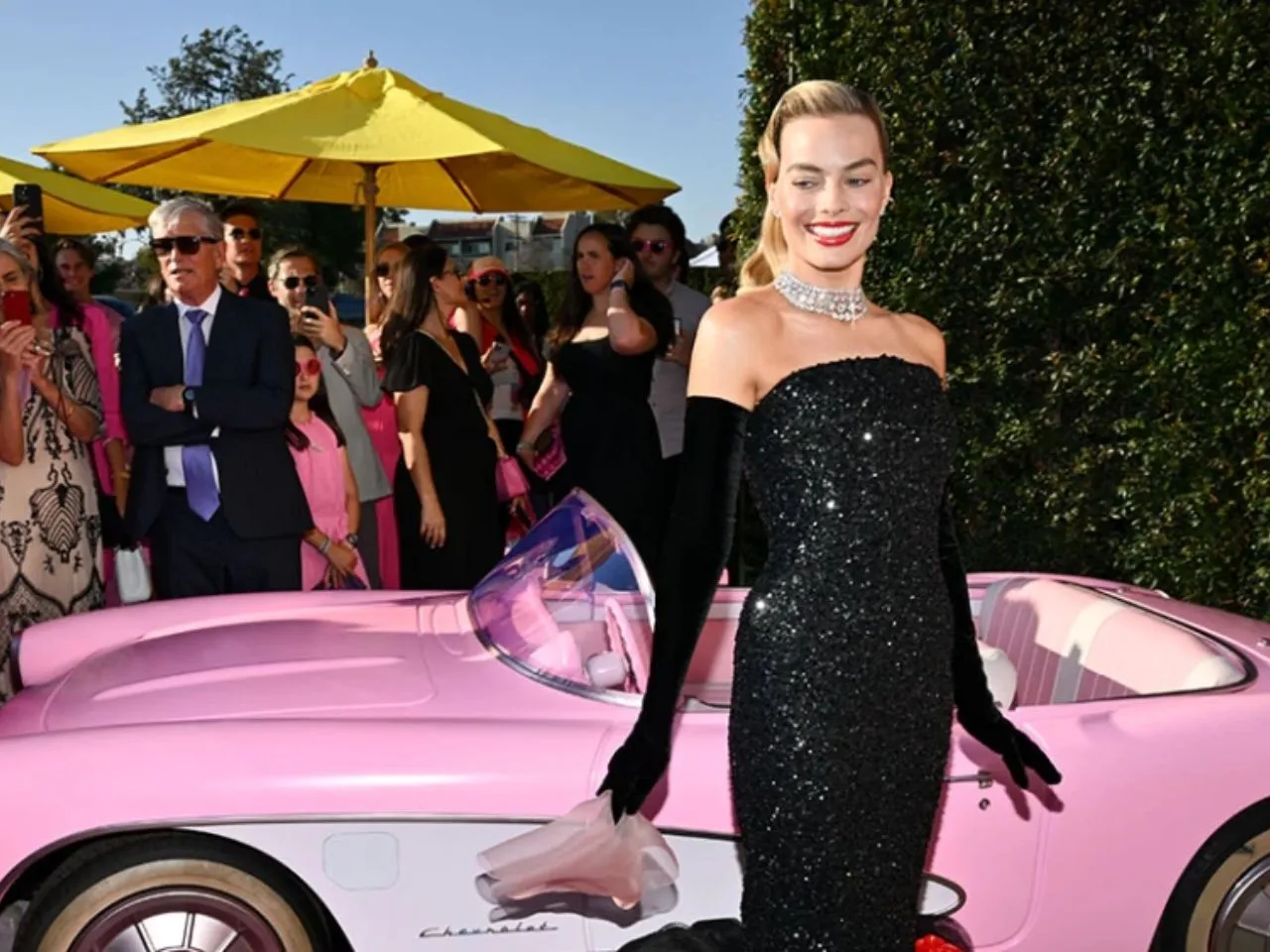 The star-studded cast of the Greta Gerwig-directed film Barbie descended upon Los Angeles for its highly anticipated world premiere. A-list celebrities, including Margot Robbie and Ryan Gosling, graced the event, which was held at the Shrine Auditorium and Expo Hall on July 9, 2023. The film is slated for release in the United States on July 21, 2023.
 Stars At Barbie Premiere:
Dua Lipa stuns in a sheer floor-length dress at the Barbie world premiere in LA, leaving everyone in awe of her red-carpet look.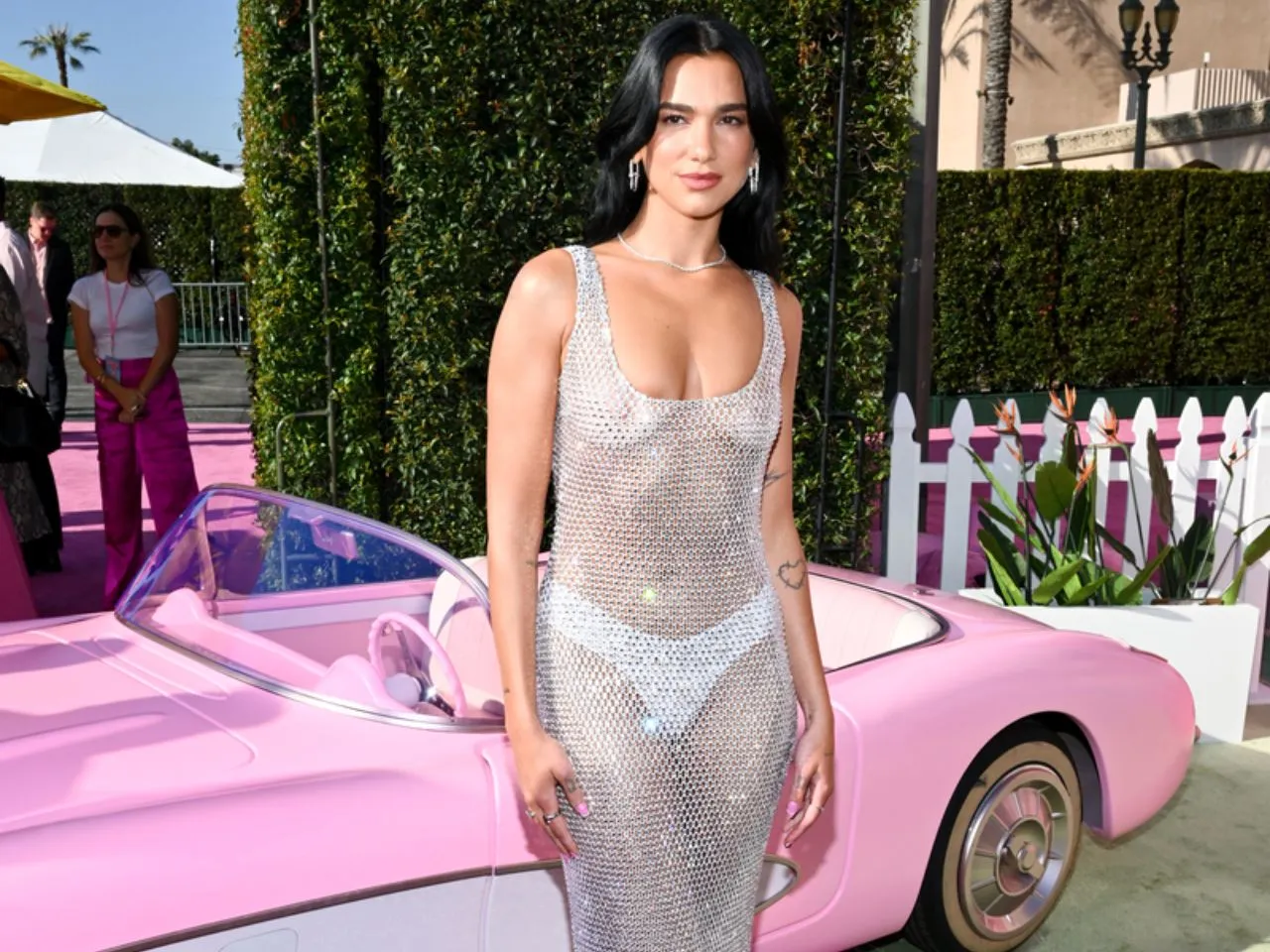 Billie Eilish gave a Y2K pop punk twist to Barbie's iconic uniform, sporting an oversized pink button-up, baggy shorts, and a matching pink tie.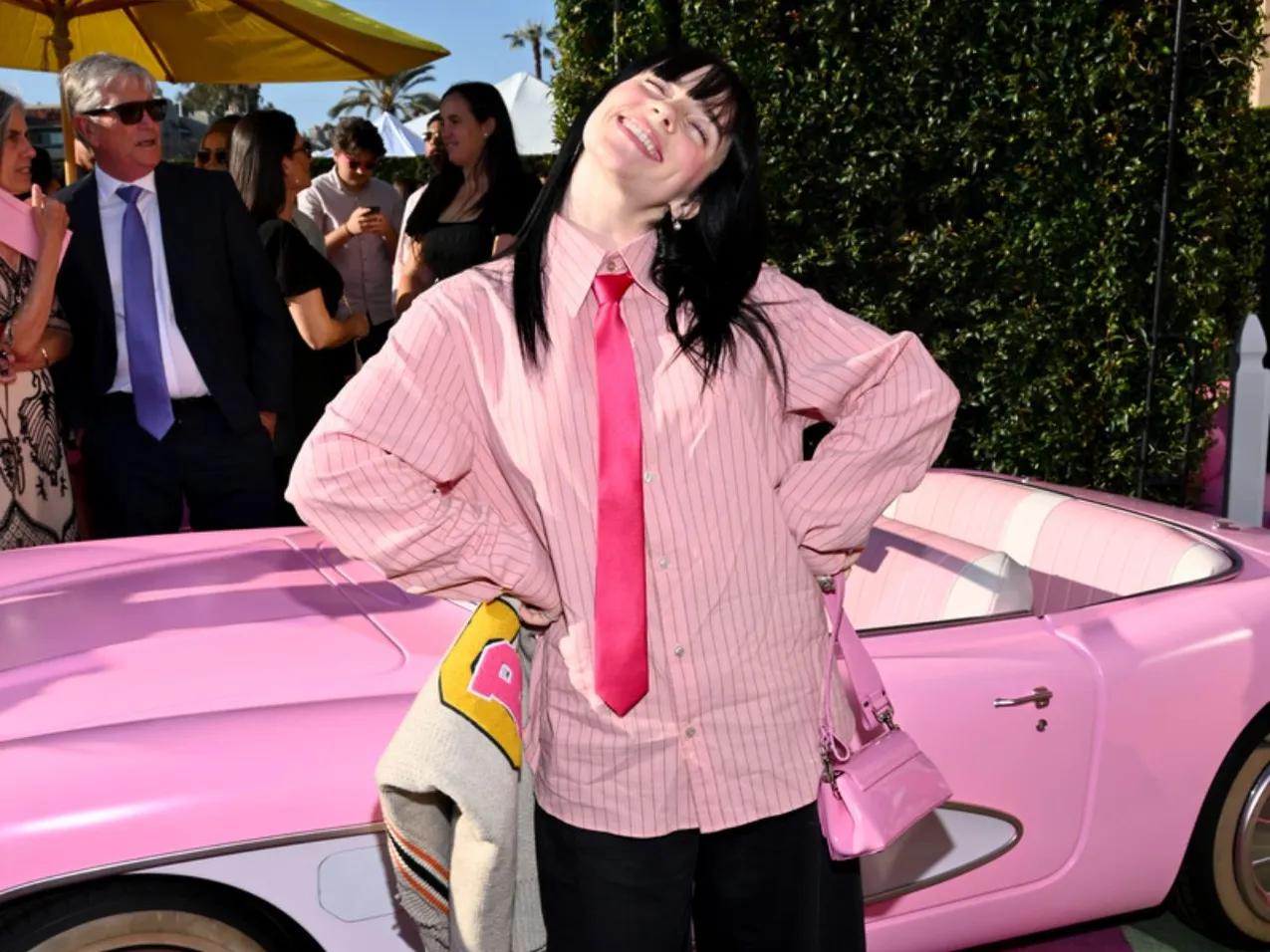 Gal Gadot stood out from the "pretty in pink" dress code at the world premiere with her captivating asymmetric dress that stole the limelight.
Margot Robbie made a bold fashion statement at the world premiere by donning a life-sized dress modelled after the iconic 'Solo in the Spotlight' Barbie from the 1960s.