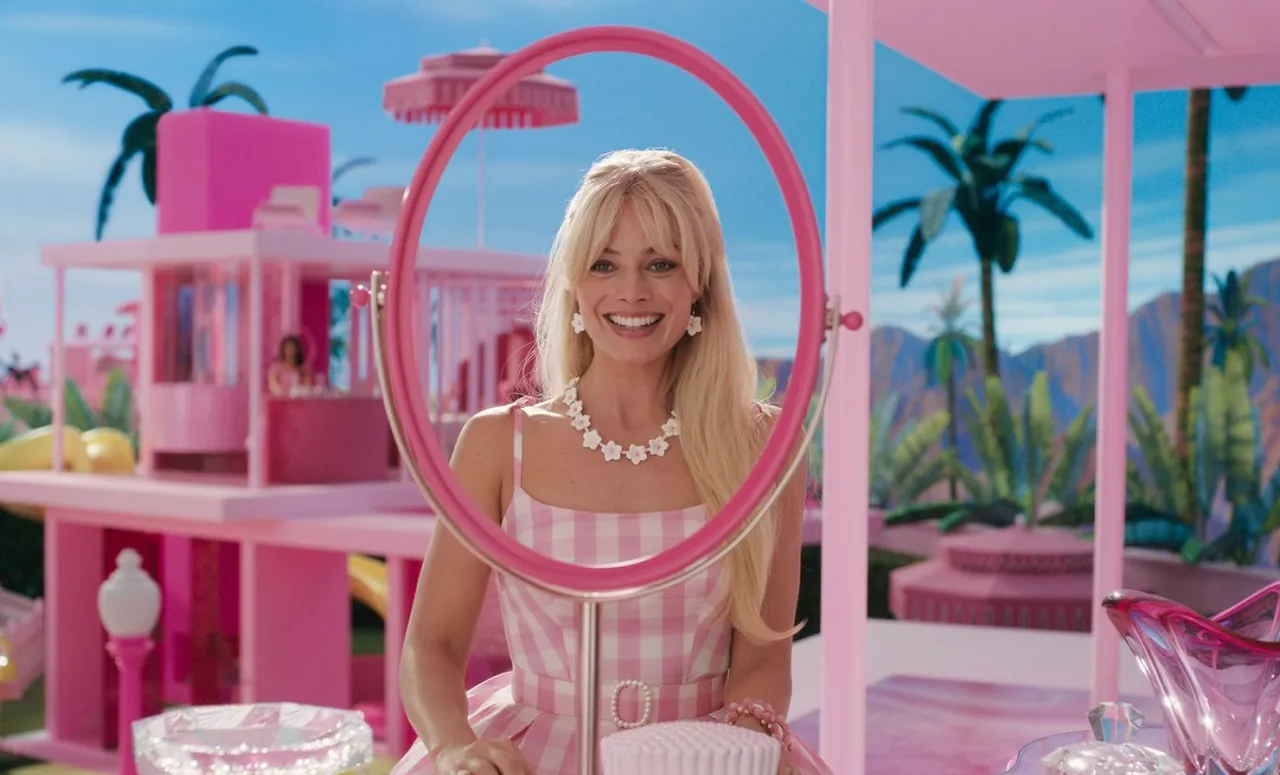 The ongoing disputes revolving around Greta Gerwig's Barbie movie continue unabated.
According to The Hollywood Reporter, Kuwait has joined the ranks of countries prohibiting the film, following Vietnam's earlier ban. Reports from Kuwait indicate that Lafi Al-Subaie, the head of the film censorship committee, has alleged that the movie promotes objectionable conduct and distorts societal values.
Barbie Banned In Kuwait
It is probable that Barbie will also face a ban in Lebanon. Mohammad Mortada, the culture minister, asserted that Barbie "promotes homosexuality" and "undermines values of faith and morality" by diminishing the significance of the family structure, as reported by The Hollywood Reporter. This isn't the first time a film has been banned in Kuwait; films like Call Me By Your Name and Moonlight were also banned in the region earlier. 
While the film has received critical acclaim across the world, it has also received backlash in some corners for showing the negative side of matriarchy. 
Featuring Margot Robbie and Ryan Gosling in the lead roles, 'Barbie' was released on July 21, overlapping with Christopher Nolan's Oppenheimer at the box office. Despite receiving mixed reviews, the film has emerged as one of the top-grossing movies of 2023 thus far. Barbiemaina took over the world by storm months before the film's release as social media users engaged in several activities wearing pink, eagerly showing their wait for the film.
Remarkably, Barbie and director Greta Gerwig achieved a historic milestone over the previous weekend, crossing the USD 1 billion mark in global box office earnings. This accomplishment marked the first instance of a film directed solely by a woman achieving such a feat.
---
Suggested Reading: As Barbie Makes $1 Billion, Let's Look At Greta Gerwig's Filmography