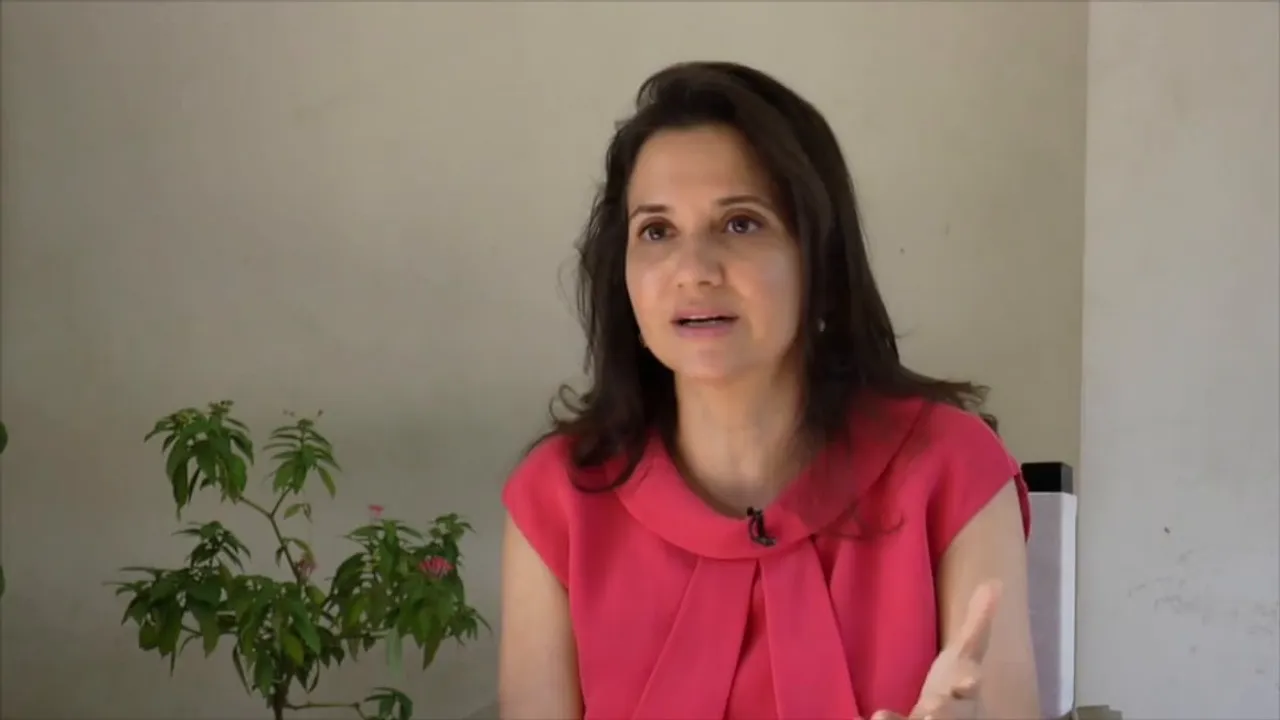 Actor R Madhavan made his debut as a director with the film, Rocketry: The Nambi Effect, a biopic on the life of Nambi Narayanan, a former scientist and aerospace engineer of the Indian Space Research Organisation (ISRO), who was charged with espionage and later cleared. The film overall received a positive response.
However, Anupama Chopra's review featured on her platform Film Companion did not go down well with many. Chopra in her review wrote about the alleged exaggeration of Nambi Narayanan being a "true-blue Hindu patriot".
She wrote, "the screenplay repeatedly underlines his patriotism and also leans pointedly into his religion. Our first visual of Narayanan is in the puja room at his home. At crucial moments, he prays. Narayanan is a true-blue Hindu patriot."
Anupama Chopra Criticised
Filmmaker Ashoke Pandit was particularly offended by the passage in the lengthy assessment when she stated that "Narayanan is a true-blue Hindu patriot. "This is being Hinduphobic Why does it trouble you if Narayanan is a Hindu patriot and prays during crucial times? Every maker doesn't justify terms the way #VinodChopra did in Shikara. @ActorMadhavan has done a brilliant job and have the guts to praise it," he wrote dissing her spouse.
The writer-director Madhavan also chipped in saying, "We thought it was in terrible taste too.. this is who Nambi sir is. I am totally okay if you did not like or hated the film and I will take it by the chin..but why this ?? Come on, we are way better than this. Regretful."
"Hey, Anupama Chopra, What's your issue if a movie shows the central character as a devout Hindu? Why this hatred? We've never seen your review where you've objected to someone doing namaaz? Why this Hinduphobia? You're a communal bigot," a user wrote slamming Anupama.
"Nobody considers #anupamachopra as a critic; she is irrelevant to us doesn't matter what review she gives, we don't even watch her reviews nobody cares," wrote another user.
"Film critic Anupama Chopra has a problem with 'Rocketry' based on Nambi Narayanan's life. "It's too patriotic. It focuses too much on his religion. It's simplistic" she writes. Because for critics like her to give a movie a positive review it must first show Hindus in negatively," jumped in another user to slam her.
---
Suggested Reading: Who Is Adam Harry? Trans Man Declared 'Unfit' To Become Pilot By Civil Aviation Body