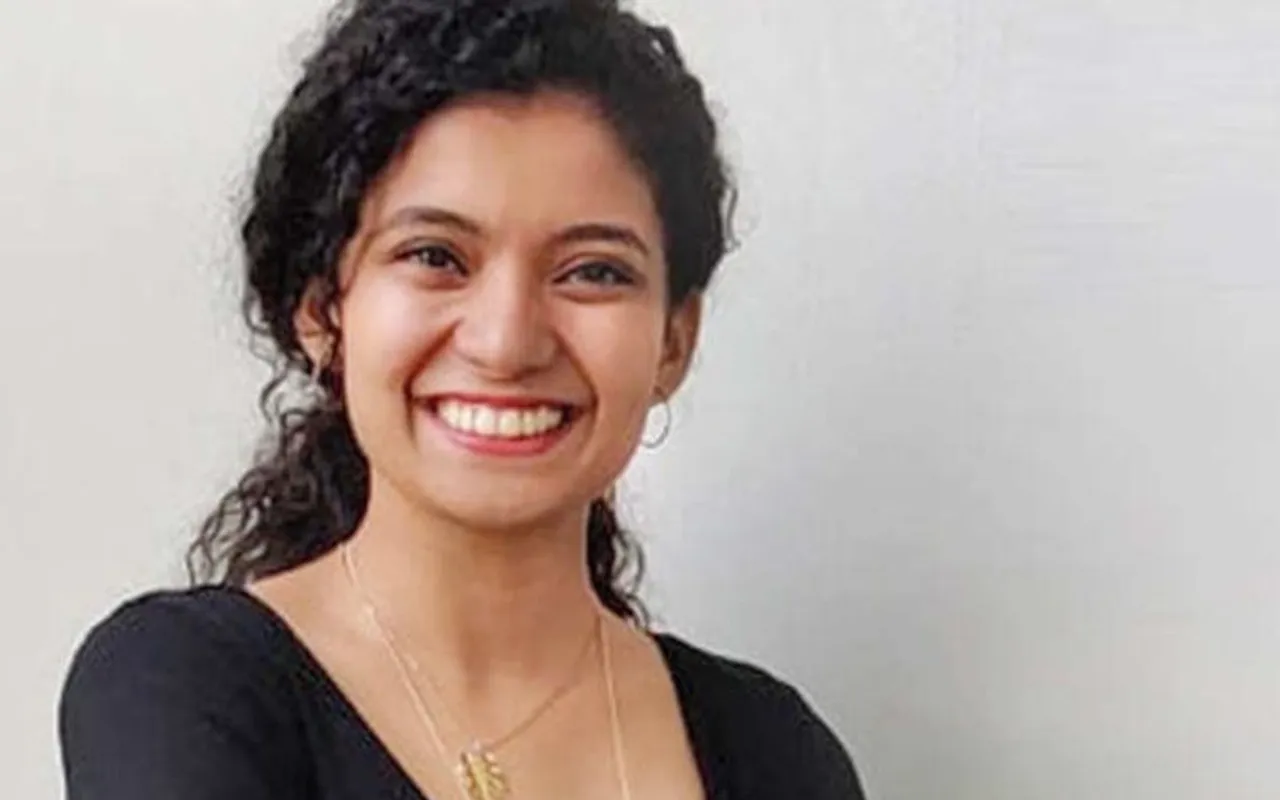 Winner of  Kerala State Film Award, actor Anna Ben continues to climb the ladder of success and fame. She got  into the Malayalam industry with her debut film Kumbalangi Nights, and has not looked back. Ben made her appearance in her latest film Sara's released on July 5.
Daughter of the well-known screenwriter Benny P. Nayarambalam, Anna Ben starred in the film Helen for which she won the Kerala State Film Award – Special Mention. Since then, Ben has never looked back.
The actress has been in the news for highlighting an important message in society via her films, that of acknowledging women's reproductive rights and accepting their desire to be child-free.
Anna Ben Films To Watch
In the film helmed by Jude Anthony Joseph, Anna Ben is seen playing the role of an assistant director. The movie has been in the recent buzz all around released recently on July 5 on Amazon Prime Video. Other stars of the movie include Sunny Wayne, Srindaa, Dhanya Varma, Mallika Sukumaran and others. Ben's performance goes a long way in propping up the film. The title of the film refers to Sara's decisions and her story.
The comedy-drama film directed by Madhu C. Narayanan is the debut movie of Anna Ben. Although she never got down to attend an audition before, she did respond to the casting call for Kumbalangi Nights which surely proved to be a life-changing decision for her. The actress can be seen playing the role of Baby Mol, a simple girl not so familiar with city life.
Released in 2019, Helen is helmed by Mathukutty Xavier. Ben played the title role in the film which won many hearts. The survival thriller is a story about Helen, a young nurse who wishes to relocate to Canada. Although, things take an ugly turn when she is unable to return home from work and suddenly disappears.
Casted opposite Sreenath Bhasi, Anna Ben's one of the most loved movies is Kappela. The romantic drama sees Ben in her dreamy character where a young woman falls in love with a man after dialling his number by instance. Nevertheless, when she visits his city to meet him, a stranger named Roy enters her life, a centre for drama. Ben's character name in the movie is Jessy.
Malayalam thriller film directed by Aashiq Abu is one of the projects that are in the pipeline for Anna Ben. Although not much has been released about the film, Anna Ben is sure to create a remarkable impact with her performance as always.
---
---