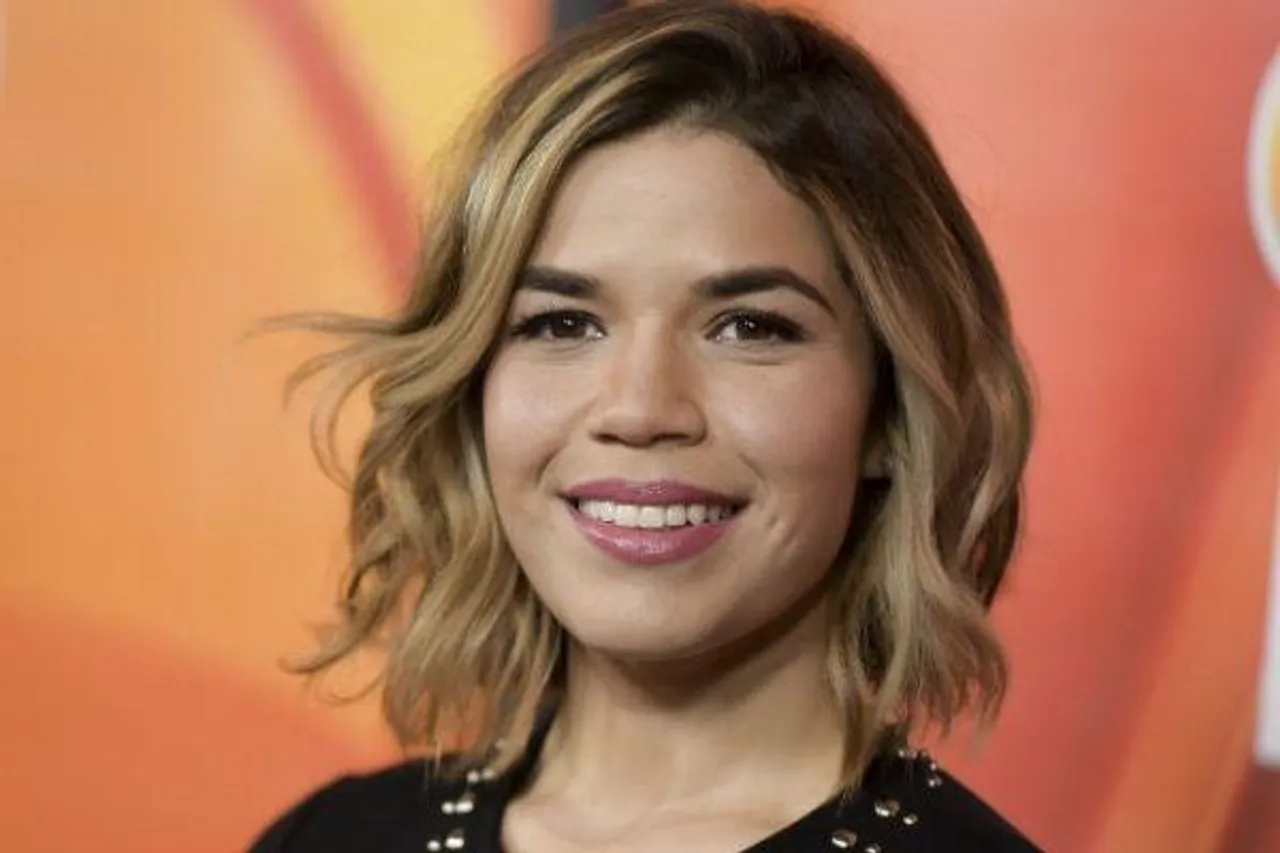 America Ferrera to make her feature directorial debut with Netflix's adaptation of the novel I Am Not Your Perfect Mexican Daughter.
American actor, producer America Regina Ferrera is all for her feature directorial debut with the Netflix movie adaptation of the best-selling novel I Am Not Your Perfect Mexican Daughter by Erika L. Sánchez.
The Superstore director told that she was excited to direct the adaptation of the novel she fell in love with years ago. "The depth, wit and searing intelligence of her writing, and her young Latina heroine, struck me to my core and left me wanting so much more," she added.
The novel revolves around Julia Reyes, a strong-willed teenager with traditional Mexican immigrant parents who wish she were more like her sister Olga, deemed as 'the perfect Mexican daughter'. However, when Olga shockingly dies in an accident, Julia tries to hold her family together through the hardships of bereavement.
The script will be written by Linda Yvette Chávez, the award-winning American-Mexican screenwriter and producer who created Netflix's hit series Gentefied with Marvin Lemus.
"I am truly honored and humbled to direct Linda Yvette Chávez's beautifully adapted screenplay. The opportunity to direct the work of these two incredibly talented Latina writers is a dream come true. I can't wait to share this film with the many fans of the novel, and to introduce this funny, profound, and resonant story to the world," America Ferrera further added.
About America Ferrera
America Ferrera is an American-Honduran actor, director, voice actor and producer. She previously directed episodes of Superstore, the NBC workplace comedy that she also produced and starred in.
She achieved success early in her career with roles in films like the Disney original Gotta Kick It Up! in 2002 and the drama The Sisterhood of the Traveling Pants in 2005. The latter earned her the Imagen Award Best Actress and her first nomination at the ALMA Awards.
She got into television roles and landed as the lead in ABC's comedy-drama Ugly Betty. She went on to garner critical acclaim for her role as Betty Suarez and won the Best Actress Awards at various award ceremonies in 2007 including the Golden Globe Awards, the Screen Actors Guild Awards, and later the Primetime Emmy Award, becoming the primary for a Latin woman within the category.
The 36-year old actor's other notable film roles include the drama The Dry Land, Our Family Wedding, End of Watch and many more. Furthermore, she lend her voice to the character of Astrid Hofferson in the How to Train Your Dragon franchise.