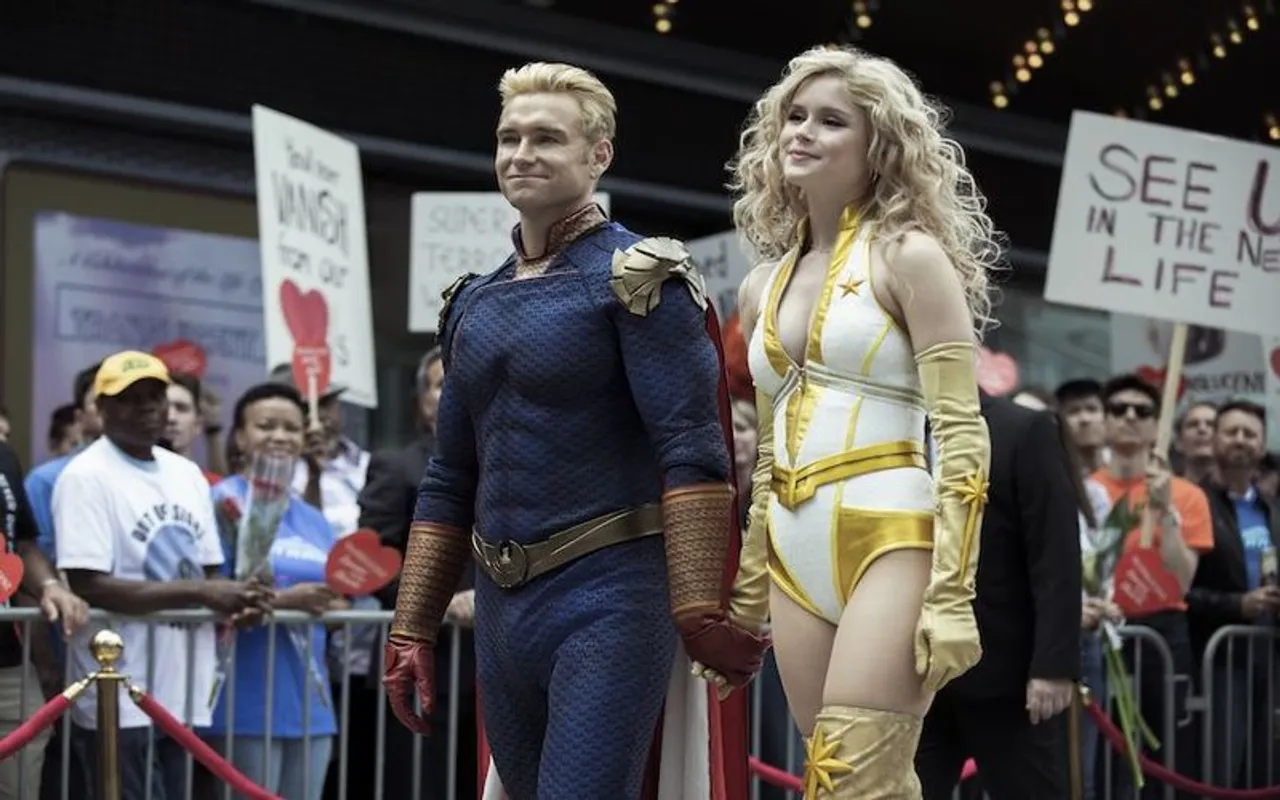 The Over-The-Top platform introduced binge-watching to the younger public as they raved on some of the fantasy series and mini-series available online. This binge culture also induces stress as one nervously waits for an upcoming season to release and puts rest on a person's conspiracy theory churning mind.
Streaming services have been a huge game-changer for the viewers as they shifted from television sets to their phone and laptop screens. It acted as a huge help during a time when stepping out was out of an option. Its boom is evidence of the demand for content online. Over the years, Amazon Prime has maintained that level of content churning.
Unlike many other OTT platforms, they release a list of shows and films on a monthly basis. Last month was an extremely exciting time for the platform with big title releases. This month the content ranges from true-crime shows to projects on LGBTQIA+ couples. It seems that June for the OTT platform is packed with some originals and some shows that will be making their comeback with the new season.
---
Suggested Reading: 'Prithviraj' To 'Vikram': June 2022 Releases You Must Definitely Watch Out For
---
Amazon Prime June 2022 Releases: Check It Here
Elizabeth: A Portrait in Part (S) 
Release Date: June 1
There are many shows on Queen Elizabeth II, some are fiction dramas and others try to track her journey and power over the years. She is the longest-reigning British Monarch, as well as the longest-serving female head of state. The documentary will be examining her historical successes and achievements while also looking at her personal life and presence in the royal family.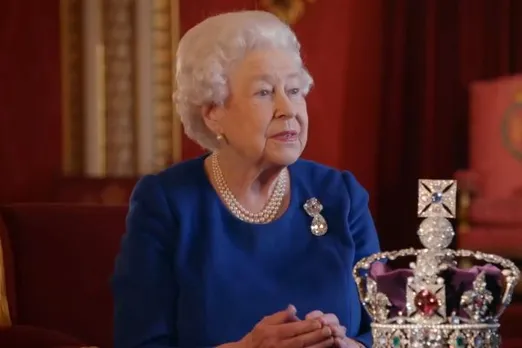 Elizabeth: A Portrait In Part(s)
The Boys (Season 3) 
Release Date: June 3
What do you do when the bad guys are none other than the over glammed and worshipped superheroes? The show is a unique take on people who are made heroes by the public through a capitalist organisation named Vought International. Season one was released in 2019 and 2 was released in 2020. Due to the pandemic, the third season release was delayed. The upcoming season will see Billy Butcher, played by Karl Urban, make a plan to kill Homelander, played by Anthony Starr. However, things get complicated.
Fairfax (Season 2) 
Release Date: June 10
It is an animated comedy series. The first season consisted of eight episodes and it revolved around the lives of Dale, Derica, Benny and Truman, who are four middle school friends who are trying to seek popularity in LA. The cast included Jaboukie Young-White, Peter S Kim, Skyler Gisondo and Kiersey Clemons.
Hacks (Season 2)
Release Date: June 10
The show's first season was released in April 2022 on the online streaming platform and the prime is going to get the full second season after it concludes on HBO following its weekly release. It stars Jean Smart, and Hannah Einbinder, amongst others. It is a dark comedy between the legendary Las Vegas comic Deborah Vance and the 25-year-old outcast comedy writer.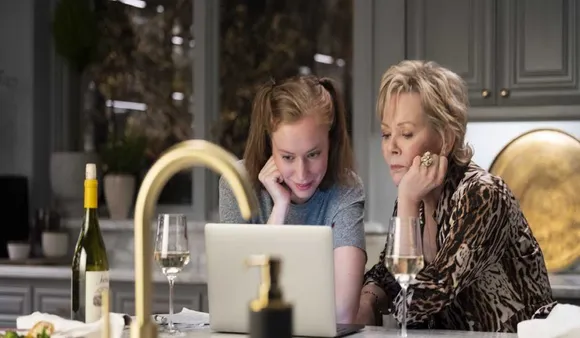 Hacks season 2
My Fake Boyfriend 
Release Date: June 17
It builds a narrative around social media and fake personas. The story revolves around the life of Andrew, played by Keiynan Lonsdale, who is in an on and off toxic relationship with a man, who cheats on him regularly. In order to make the man jealous, he takes the help of his friend Jake, played by Dylan Sprouse, by creating a fake relationship with him on social media. However, things do not end up going as smoothly as Andrew expected and the story explores further on it.