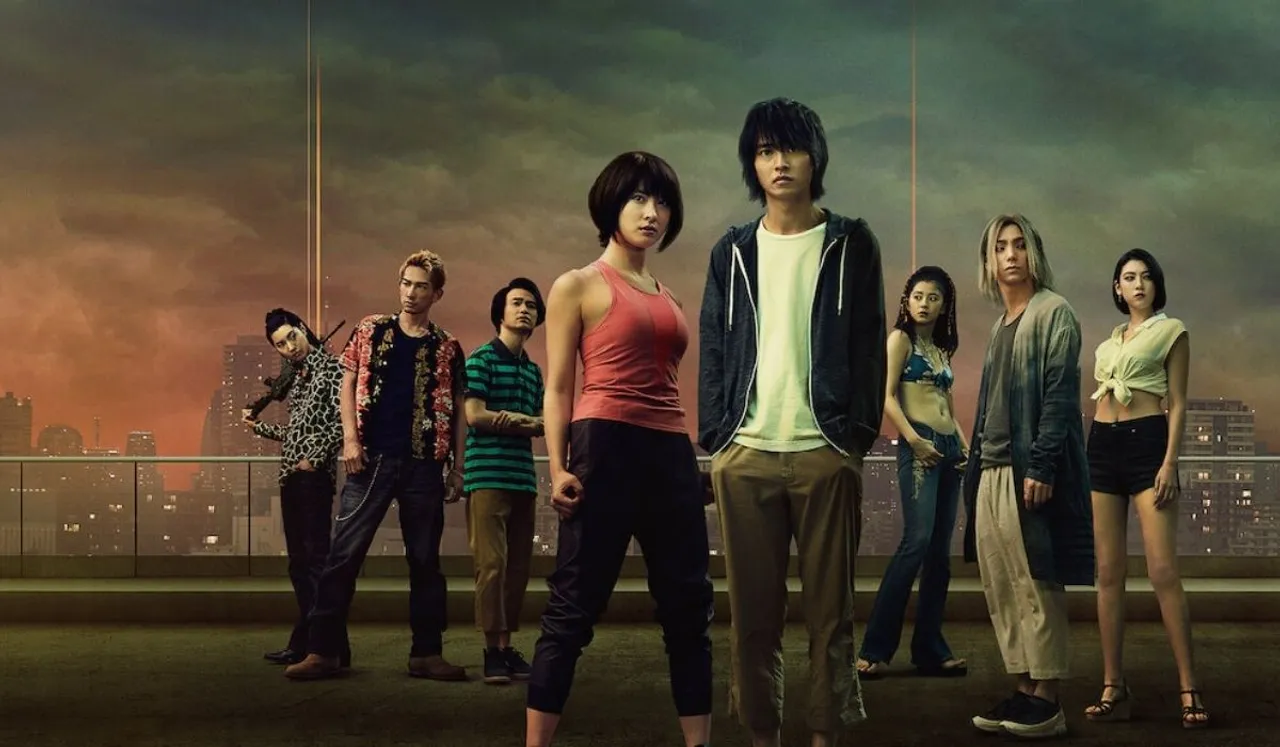 Alice In Borderland new season is scheduled to come out in 2022 and the fans can't wait for the return of their popular Japanese thriller series. The series premiered on Netflix in 2020 and was renewed for a second season after 2 weeks of its release.
Netflix's Japanese thriller series Alice In Borderland will soon be returning to the OTT platform in 2022. The series grabbed positive reviews and good viewer ratings right after its release owing to the series' outstanding cinematography, visuals, graphic violence and editing. After just two weeks after the release of its first season, the series was renewed for a second one. It is based on Haro Aso's manga by the same name and is directed by Shinsuke Sato.
Alice In Borderland New Season
Alice In Borderland is a survival thriller where a group of friends go through a turn of events that lead them to be chased by police. In a bid to hide from the police, the friends end up in a gaming arena called Borderland which is an empty and abandoned city. Soon they realise that they are inside a dangerous game and the only way to stay alive is to win in all of the deadly games and challenges that come towards them. The series stars Kento Yamazaki and Tao Tsuchiya in lead roles with a supporting cast of Keita Machida, Yuki Morinaga, Nijiro Murakami and others.
Season 2 is expected to take off from where it left, with the introduction of Mira, a mysterious woman who is probably the Game Master. The new season will possibly feature more deadly games and struggles for survival as there are still contenders left. If we take hints from the manga, the series might witness sacrifices and a possible romance between main leads Usagi and Arisu. Along with that, we can expect an explanation of the Borderland and a closure to the deadly game and the characters returning back to reality.
The cast of the season 2 of the show was announced by the makers and it includes the characters that survived the game namely Tao Tsuchiya, Kento Yamazaki, Yutaro Watanabe, Riisa Naka, Nijiro Murakami, Dori Sakurada, Tsuyoshi Abe, Aya Asahinam, Ayaka Miyoshi and Sho Aoyagi. The series will be returning with its second season on Netflix in December 2022.
---
Suggested Reading: Here's Why Should You Watch The Spanish Thriller 'Elite'