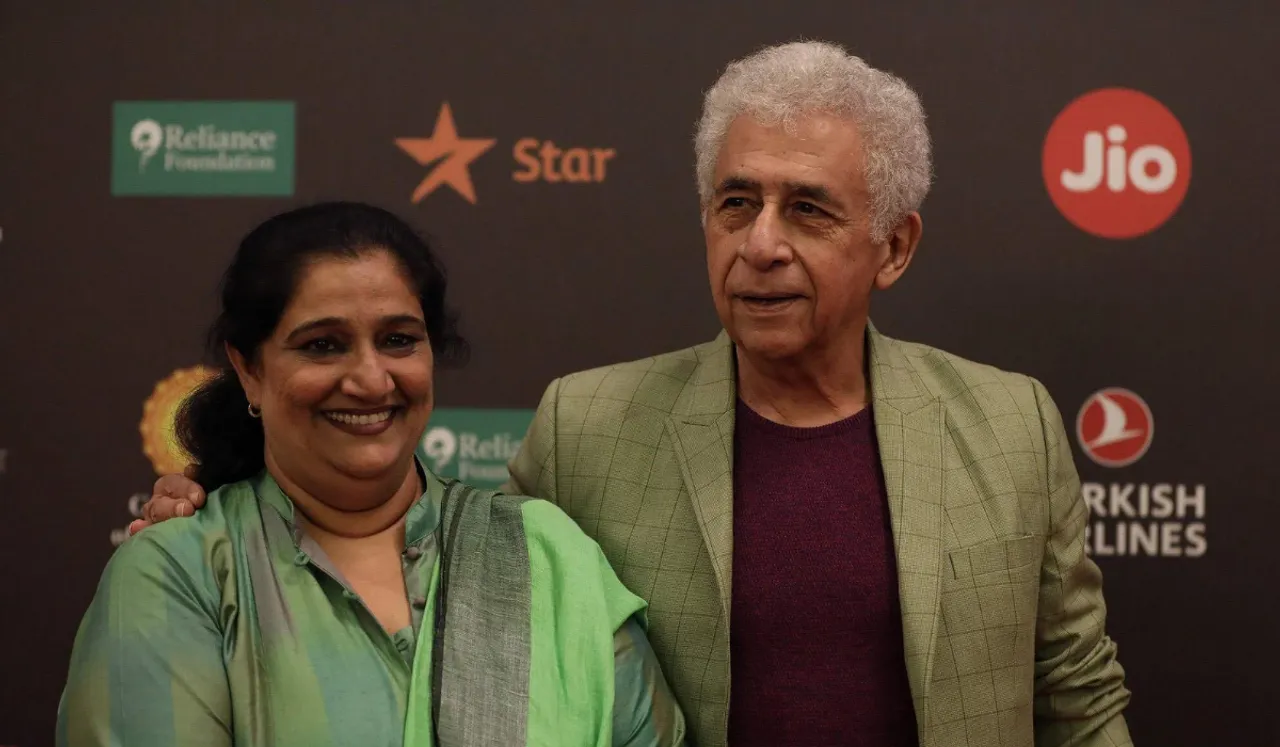 Legendary actor Jack Lemmon once said that performers become great only when they are able to cultivate effortless access to their sub-personalities. Some of the greatest acting teachers including Ebrahim Alkazi, Stella Adler, Lee Strasberg and Konstantin Stanislavsky empowered their famous pupils to accomplish exactly this.
Alkazi's students include film and theatre stalwarts like Vijaya Mehta, Om Puri, Naseeruddin Shah, and Rohini Hattangadi and he is still remembered for transforming the National School of Drama (NSD) into a training ground for future icons. This Teacher's Day, we curate stories to reveal how many well-known film and theatre actors serendipitously met the right teacher at the right time and the profound impact this relationship had on their personal and professional journey.   
The Mentorship Magic Of Bollywood
Makarand Deshpande and Aahana Kumra
The two have worked together for close to a decade on the immensely popular teleplay Sir Sir Sarla. The Makarand Deshpande directorial also has him playing the lead role of a beloved professor opposite Aahana Kumra who plays Sarla, a young woman who has deep feelings for him but is steered by him towards a safer choice.
Kumra was able to inhabit this complex character because of the guidance she received from her mentor. She shares a very collaborative equation with Makarand and in various interviews, has referred to him as 'Mac sir' and as a giving director who wants his actors to experiment with their craft. She admires his unorthodox way of working and the fact that he allows her the freedom to make mistakes on stage and grow as an artist.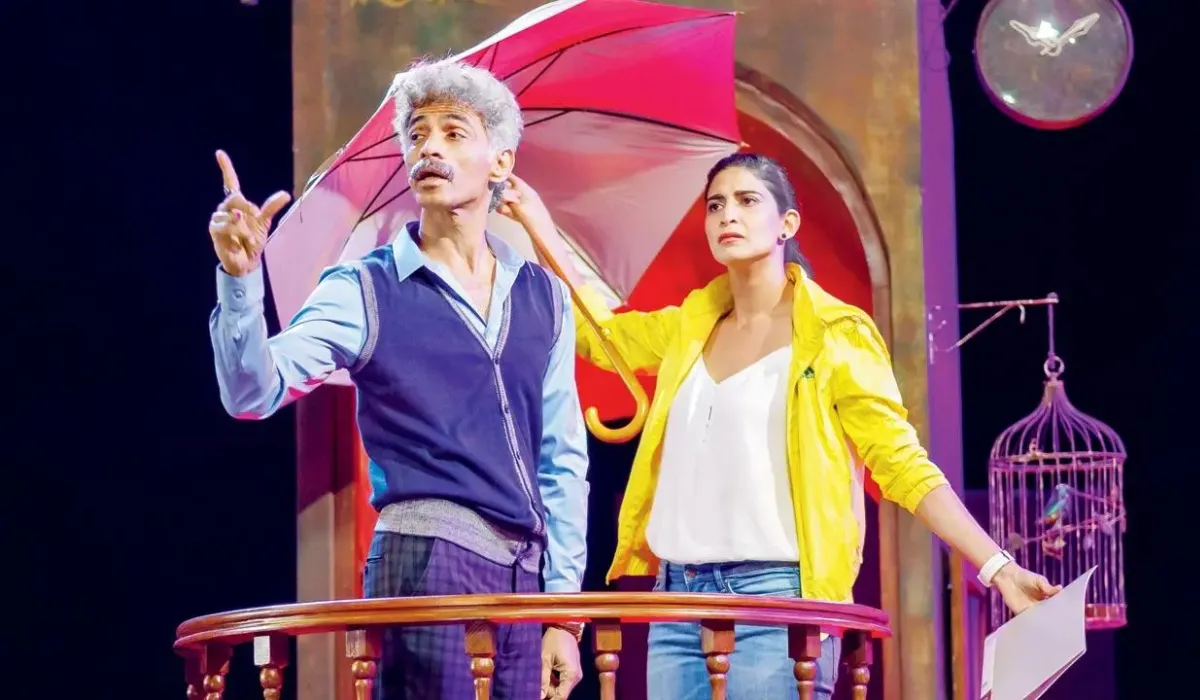 Rajkumar Rao and Hansal Mehta
Rajkummar Rao had a very humble beginning as an actor and is grateful to acclaimed director, writer, and producer Hansal Mehta who offered him meaty roles early in his career in films like  Shahid, CityLights, Aligarh, and Omerta. In fact, Mehta has often shared with the media how during the making of Shahid, the producers were reluctant to cast Rajkummar Rao as the lead. However, the director stuck to his choice and cast Rao.
He also shares frequent posts about his protege on Instagram including this emotional note, "They say that the birth of a child often changes one's fortunes for the better. His entry into my office one hot afternoon changed my life. My son, my friend, my brother, my muse @rajkummar_rao." On his part, Rao praised Mehta during the promotions of Omerta for pushing him out of his comfort zone and inspiring him to reinvent himself with every role. The two are now thinking of doing a comedy together that will take the audience by surprise yet again.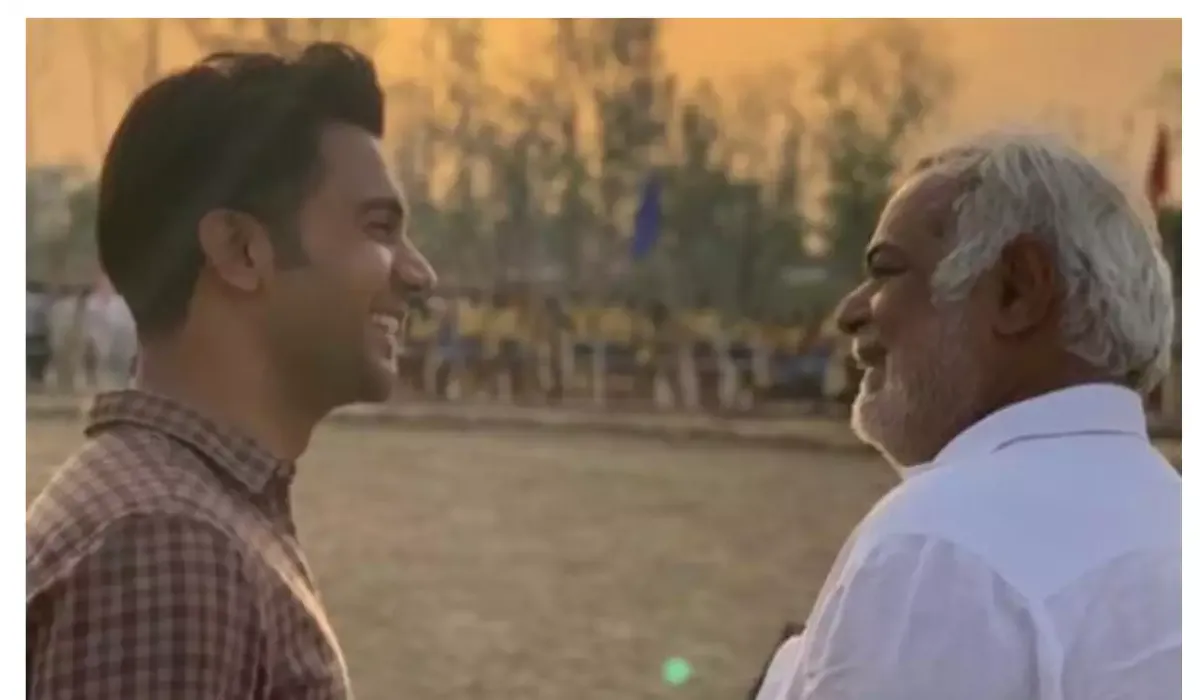 Ayushmann Khurrana and Shoojit Sircar
From gatecrashing a wedding together to shoot a pivotal scene in the sleeper hit Vicky Donor to working in the quirky comedy Gulabo Sitabo with Amitabh Bachchan, Ayushmann Khurrana and Shoojit Sircar have achieved a lot collaboratively in the Hindi film industry.
Khurana was an anchor and a reality TV star looking for a break in films when Shoojit Sircar picked him to play the lead in Vicky Donor, an unusual comedy about a sperm donor that was expected to flop at the box office. However, the film established Khurana as a clutter-breaking talent and he went on to win the Filmfare Award for Best Male Debut. The two went on to work in Gulabo Sitabo and Khurana often credits Sircar for giving him an opportunity that signalled the beginning of his very successful film career.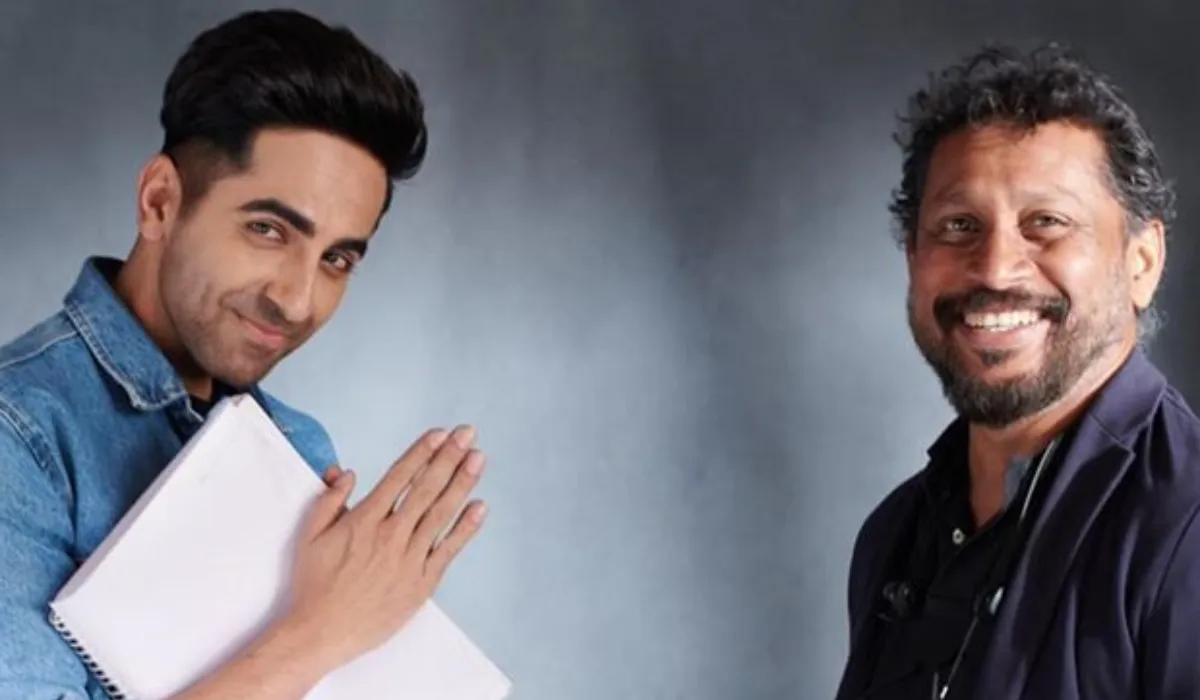 Seema Pahwa and Naseeruddin Shah
Seema Pahwa is a seasoned theatre professional, a multi-faceted actor and director who was recently in the news not just for her powerful performance in Sanjay Leela Bhansali's Gangubai Kathiawadi but also for her directorial chops in Zee Theatre's literary anthology Koi Baat Chale.
A television and theatre veteran who starred in India's first-ever soap opera Hum Log and was active on stage in Delhi, Pahwa took a long break mid-career to raise her children. She craved to work in theatre once again and was overjoyed when one of her idols Naseeruddin Shah called her out of the blue to star in one of the plays produced by his company Motley. Shah also went on to play the central character in Pahwa's acclaimed directorial debut, Ramprasad Ki Tehrvi. Not too long back, Pahwa penned a note of gratitude addressing him with the lines, "Guru bin gyan kahan se paaoon" to highlight the significant role Shah has played in her growth as an actor and a director.
---
Suggested Reading: Watch: SRK Bows Down To Jawan Director Atlee's Mom To Pay Respect