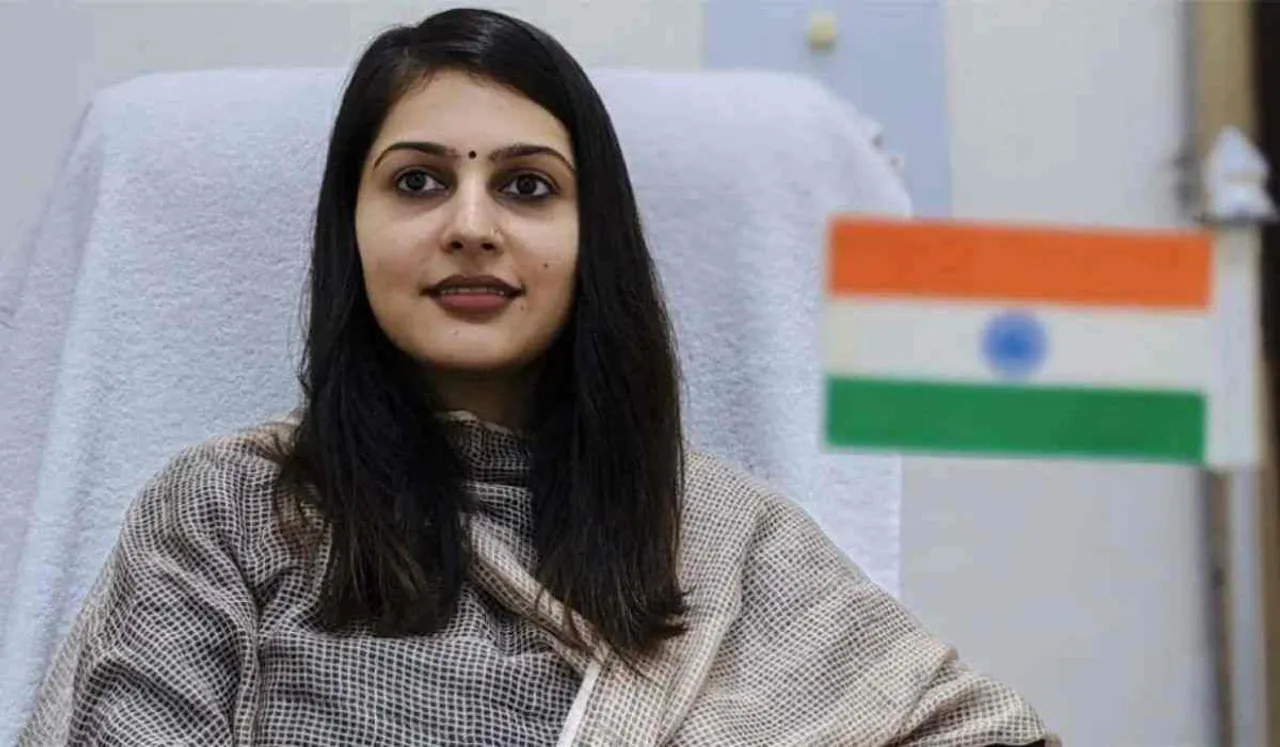 Ankita Chaudhary: Fate favours the fearless and Ankita Chaudhary proved this with her potential and perseverance. Chaudhary, who lost her mother to an accident while preparing for one of the toughest examinations in the world, the Indian Civil Services Examinations (CSE) conducted by the Union Public Service Commission (UPSC), went on to secure a distinguished All India Rank 14. Here's her inspiring story.
Who is Ankita Chaudhary?
Ankita Chaudhary is an Officer with the Indian Administrative Services who hails from Haryana's Rohtak city. She did her schooling from the Indus Public School in Rohtak itself.
Chaudhary scored well in Class 12th Board Examinations and ended up at the Hindu College, University of Delhi from where she graduated in Chemistry.
She shares that she developed an inclination towards the civil services during her college days itself but she didn't appear for the exam until after her post-graduation was completed.
Chaudhary also holds a post-graduation degree which she did from Delhi itself and while doing so started preparing for civil services.
She appeared for the Civil Services Examinations for the first time in 2017, but failed in the first attempt.
After finishing her master's degree and failing in the first attempt, Chaudhary started preparing for the services in a full-fledged and more dedicated manner.
Her Mother's Sudden Demise
But while preparations itself, her mother died in a road accident. Chaudhary was left shocked due to her mother's sudden demise. She lost all inspiration for sometime to study and sit for exams.
But Chaudhary's father Satyavan urged his daughter to work hard in her mom's memory. Her father, who is accountant in a sugar mill in Rohtak, pushed her to pursue her preparations once again.
Encouraged by her father, she did not give and geared up for the upcoming UPSC exams.
After analysing her shortcomings, Chaudhary prepared diligently and sat for her second attempt in 2018 in which she secured All India Rank 14. Currently, she is serving as an Administrative Officer placed in her Home Cadre that is Haryana.
Ankita says that her father's inspiration helped her persevere through the tough times.
Trending Video Right Now: