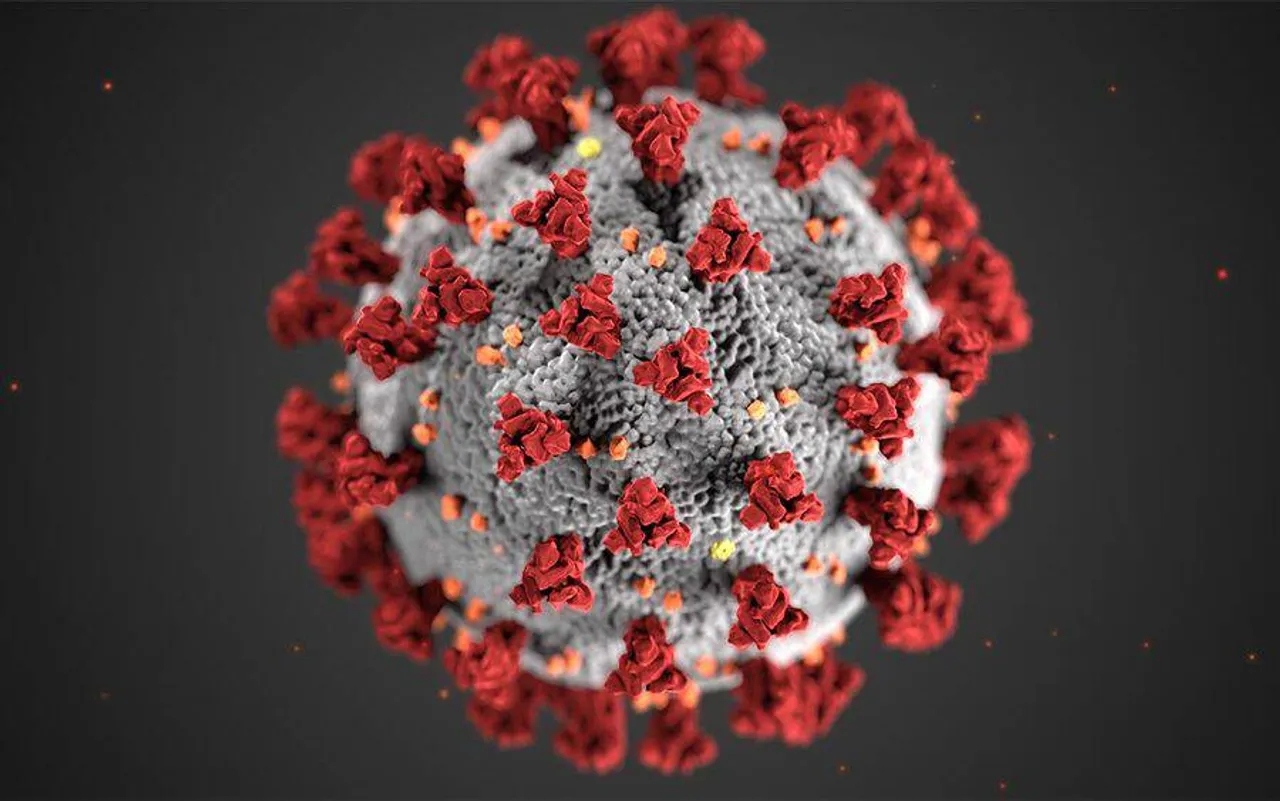 New coronavirus strain has got countries panicking and shutting down flights from affected countries. Apart from a lockdown which would be a blow for the global economy the biggest concern is the affect of large scale transmission on public health systems. Governments across the world, including India, have put this new strain Omicron as a variant of concern and so has the World Health Organization (WHO).
Queries on whether the new variant is more transmissible than the other variants - Alpha or the UK variant, Beta or South African variant, Gamma or Brazil variant and Delta or Indian variant, and whether it is resistant to vaccine, has been doing rounds. The investigation on the effects of the new variant is going on while experts observing that people with vaccination and booster dose are getting affected by the new variant have suggested a quick and tighter check on the protocols of the COVID-19 be followed.
While the World Health Organisation, in a press release, has said that it is not clear whether the new COVID-19 variant is more transmissible or severe than others. Since there is no available information to suggest the symptoms of Omicron is any different than the previous variants.
Although, they have confirmed through initial investigation that it comes with greater risk as people who have been affected by COVID-19 in the past may be more prone to getting infected again. The Technical Advisory Group on Virus Evolution (TAG-VE) said that although the number of people testing positive for COVID-19 in South Africa has risen, there is no confirmation of it is because of Omicron or other factors.
Can Vaccines Protect From Omicron?
The World Health Organisation (WHO) is still trying to understand the working of the new coronavirus strain and its impact on the existing vaccination doses. The organisation in its statement emphasised that vaccines remain important to reduce "severe disease and death", which includes the fight against the Delta variant and also against the new one.
WHO On Omicron
While talking about vaccine access in countries, WHO said that the inequality in vaccine access needs to be addressed quickly and vulnerable groups should be provided with two doses of vaccine. The vulnerable group includes older persons and healthcare workers.
With regards to the effectiveness of the current COVID-19 treatment, the organisation said that "corticosteroids and IL6 receptor blockers are still effective in treating patients with severe COVID-19 infection. However, the organisation is still finding ways to the treatment of Omicron, as the parts of the virus change.
Background:
The new variant of coronavirus was discovered by scientists in South Africa. The cases related to the new strain has been found in countries like Belgium, South Africa, Israel, Hong Kong, amongst others. The scientists traced it back to Botswana, which is a landlocked country in the southern part of the African continent.
---
Suggested Reading:
Omicron: WHO Renames The New Coronavirus "Variant Of Concern"
New Coronavirus Strain: Seven Points To Understand Whether It Is More Transmissible
Two South Africans Test Positive For COVID-19 In Bengaluru Amid New Variant Reports
---
Also Trending: