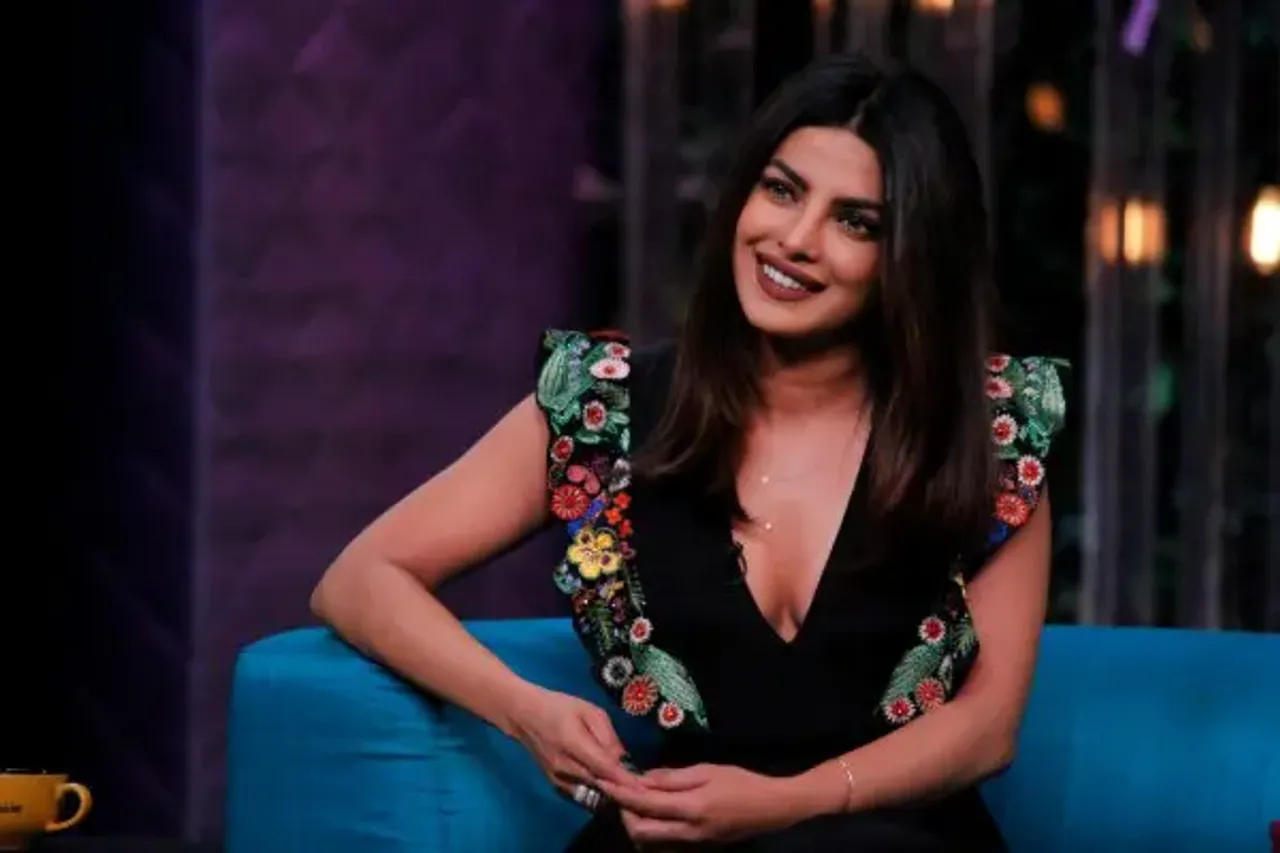 Priyanka Chopra on COVID-19: As India witnesses a deadly wave of COVID-19 wreaking havoc in many states, actor Priyanka Chopra is "begging" people to stay home. The Bollywood star, currently in the United States where she resides with her husband Nick Jonas, took to social media Tuesday to remark on the "grave" pandemic situation in India.
"I'm seeing images and stories coming in from different parts of the country that are so scary... the situation is out of control and our medical fraternity is at a breaking point," she April 20, 2021 in a note.
She added, "Please stay home... I beg you to stay home. Do it for yourself, your family, friends, neigbours, community, and also our frontline workers. Every doctor and frontline worker is saying the exact same thing... We cannot take this lightly."
See her post here:
April 20, 2021
Priyanka Chopra On COVID-19 Pandemic Says We Cannot Take This Lightly
The actor lists four points that include pleas for staying home, ensuring the same for others, masking up when outdoors, and getting inoculated. The centre, on Monday, greenlit vaccination for citizens aged 18 years and above, starting May 1. All about COVID-19 vaccines.
In a previous interview with PEOPLE magazine, Chopra has highlighted her view of the COVID-19 pandemic, saying she took the crisis "very seriously."
"My husband is a type one diabetic, I'm asthmatic. I have my Mum who's living with me right now so, I just feel like I'm also, on the job, you know, responsible for a set of hundreds of people. So I take it very, very seriously," the Quantico star said.
India recently outpaced Brazil to become the second-worst COVID-19 hit country in the world, behind only the US. The number of cases is climbing up everyday, with latest data recording a total of 20,31,977 active cases, as of April 20, 8:00 am. Maharashtra, Uttar Pradesh and Delhi are top three states leading the count. Our COVID-19 coverage here.