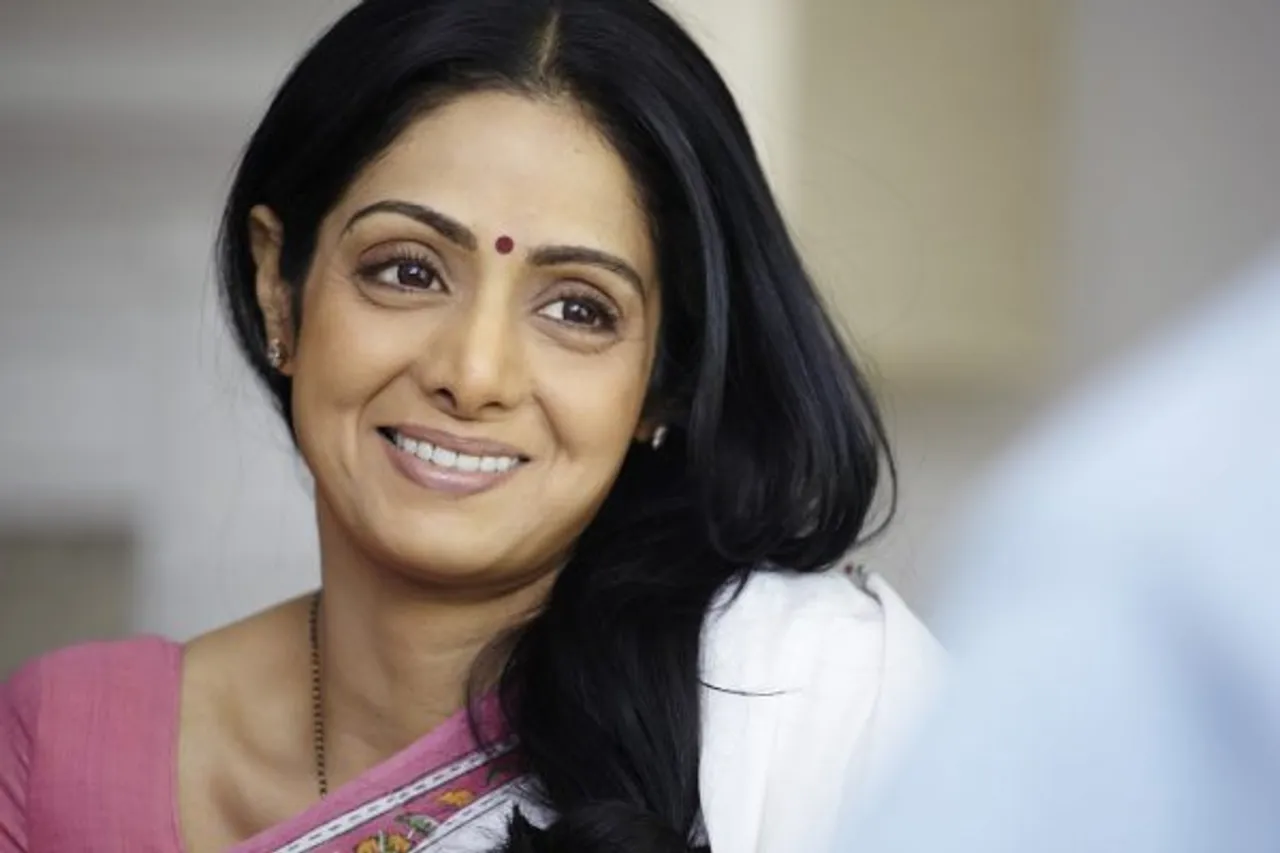 This is a short story account about a woman - the choices she made and interaction how interaction with a successful friend changed a woman's perception towards success.
Defining Your Own Success: When Meera Met Herself
I cast a pensive glance at the to-do list.
-Sofa covers- Jagdish Store
-Wooden cabinet/bookshelf - Kirti Nagar
-Bone china dinner set
-Curtains, and cushion covers- Laxman art emporium
The list caused an impulsive disturbance in our otherwise smooth relationship. The money involved in this list was minuscule but the hurt it propelled was huge. Madhav and I have always supported each other but never before have I pierced his magnificent male ego so badly. It all happened because of her. No, it all happened because of me.
I should not have invited her for dinner in the first place. I do not know why all of a sudden, I'm so concerned about changing the interiors of the house. Why have I started running miles to gauge fitness? The draperies, cushion covers, furniture, and structure looked fine until I received a phone call from Aditi. Aditi is a dear friend from college. Ten years before I saw her last and wished her Godspeed.
Did I tell you, I'm not nervous about meeting her? I'm absolutely catatonic.
Now I am getting a bit soft in the head or the biggest reality is out here, with 101 percent visibility. I have nothing to show for my life except the flesh I have added to my girth. Today, there is something primitive in me crying for identity. Ten years is a fairly long time. A decade has sailed off.  I have not built the kind of career I was expected to. Meera Malhotra was expected to create ripples. She was expected to lug her laptop; use her razor-sharp mind in companies' mergers and be a successful working woman.
Aditi's phone call hijacked floating wisps of desires and aspirations. It has brought home my sense of failure. If she managed to play all the roles wonderfully well then, she should be admired and not envied. There is a common misconception that housewives are perpetually dumb. Am I on a mission to salvage the pride of the housewife label I loathe? I am not sure.
Aditi is on an office trip and she insists on coming over. I had no choice but to invite her for dinner. I think I should wear blue jeans with a red T-shirt. Why jeans, why not Madhav's favourite pink chiffon sari? I don't know why I feel so comfortable draped in it. Maybe because it has the redolence of home and kitchen and it defines me.
****
The day has arrived.
Aditi, like a ship in full sail, steered me through. She is whizzing through life. I could tell that at once by her travelled air; her fearless accent and the aura she carries. Her magnetism has gridlocked her age. She rose from nothing to dizzy heights of wealth and power.
I could see in her eyes that my vacuum-cleaned house, well-behaved kids and mature husband managed to leave a good impression. I was just being myself. I was not trying to use any impressive connotations but something made me look queer. Facing old friends can be a pleasant twit. It can be ego-crushing. They make sure you closely observe the debit/credit of the balance sheet of your life.
The distance of place and lapse of time created differences in our personalities. The corrosion is so glaring that it makes me wonder if I was happy with my choices and my priorities.
From the mists of time, I have grown up hearing this quote "the grass always looks greener on the other side". I'll tell you the funny reason for gratuitously quoting it. Right now, all I can say is that the thing called life has its own mysterious ways.
****
Soon after Aditi left, I started looking for a full-time job. I devised a survival line. I got a decent job. When the whole lot seemed to make sense in my life. After a month, I received a phone call from my crony classmate.
Now here is what she has to say: "Meera, I'm besotted by you. You are enjoying the finer aspect of life while I'm so tired of chasing promotions. I had my share of accolades but they didn't come without brickbats. It seems life is moving too fast. The visit to your place had such a profound impact that it compelled me to take a sabbatical from the office. Now I'm catching up with lost time. For all this, I owe you thanks." I spluttered at a loss for words. I did not know how to reencounter her expression."
Her words are still pirouetting in the air. I didn't tell her that her visit had such a profound impact that it compelled me to run helter-skelter for a job.
Identity is so crucial that we should not have rushed into it. Did we throw a hissy fit? If we look at it, I would say, that inequity occurred when I wrongly interpreted the definition of success. I was happy scrambling baby corn in garlic sauce and so was Aditi, in closing deals. Success was in enjoying what we were doing. Then why all of a sudden, we were trying to perceive happiness based on what the other person has? We are all trying in our own space to do the best that we can. We are what we are and we do not have to bolster this assertion with proof. Rather, accept wholeheartedly that it is not easy for anyone.
---
Suggested reading: Why Parenting Teenagers Is No Different Than Raising Toddlers