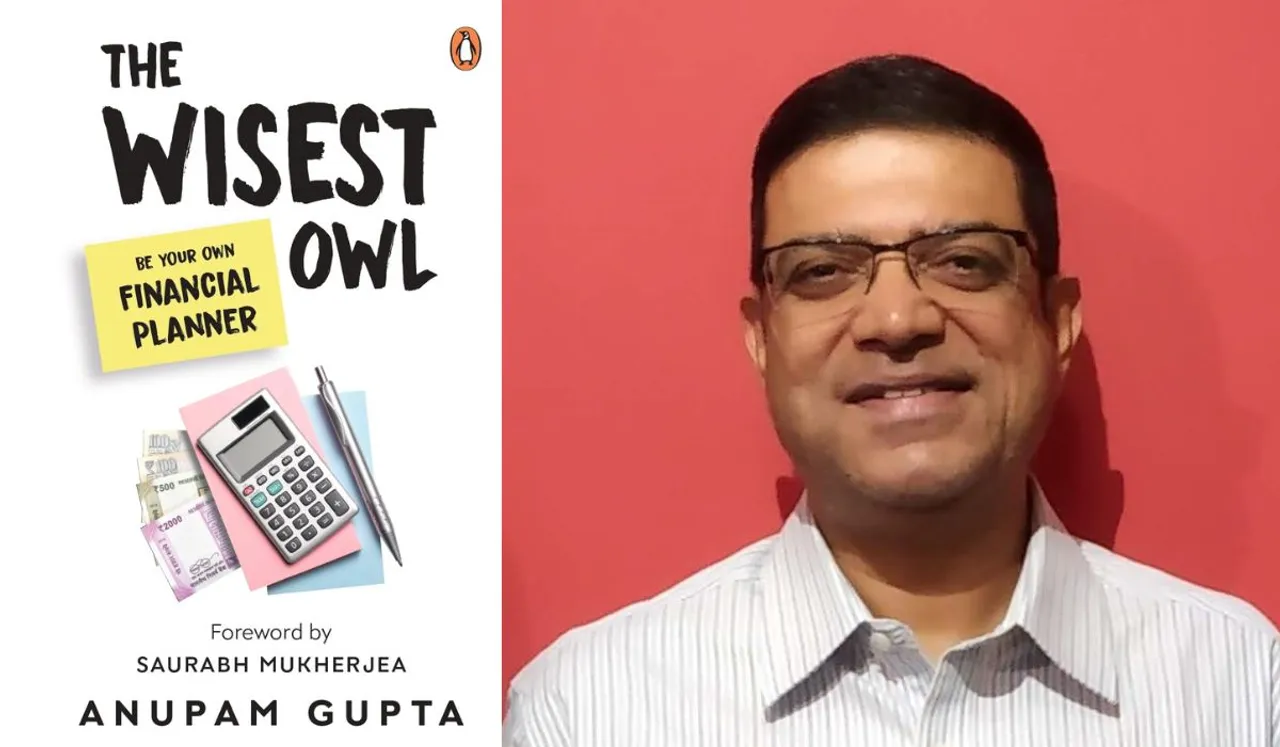 The Wisest Owl by By Anupam Gupta offers the reader a framework they can use to create wealth in the long run. This book includes interviews with India's top wealth managers and personal finance experts. An excerpt from A Brave New World Adviser Perspectives by Dilshad Billimoria:
Are women and men different when it comes to money? 'Men are hunters, so they are always finding the best returns and they look only at the bottom line. Men look for the returns, women look for the process. One question that I get asked from male clients and never from female clients is—how you would rate me among all your clients? So, I have to explain to them that there is no rating in financial planning because each client's needs and situations are different,' she told me.
As we delve further into the topic of financial planning and women, I asked Dilshad what would be her advice on financial planning for a twenty-five-year-old woman starting her career? 'We begin our financial plans with an open talk and discuss needs, problems and objectives that we are trying to address. We insist on some non-negotiable goals such as an emergency corpus, life insurance and health insurance. Other than that, we have certain guidelines such as keeping debt below 30–35 per cent of total assets, keeping your cashflows free of commitments to low-yielding investments like cashback plans, endowment policies, etc.,' she explained to me.
I asked Dilshad how financial planning is different for women. 'Our female clients come from diverse backgrounds—single, married, divorced, widowed, married and working or homemakers,' she explained.
---
Suggested Reading: How Important Is It To Write Inspiring Women Stories In Young Adult And Children Books?
---
'Of these, the widowed and the divorced categories show the biggest change in behaviour from when they were married. For example, they now want to know much more about what they are investing in. They do their own research on recommendations that we make to them—and I think this is probably because they've had a bad experience in the past and are learning from their mistakes. In some extreme cases, we've seen women who are grieving the loss of a loved one change their adviser for no perceptible reason. So, everything in their lives was moving along just fine, and then suddenly, the loss of a loved one came as a big shock. So, divorced and widowed women are two categories that are the most unpredictable in terms of behaviour as compared to their married counterparts.'
Among married women, there is a difference in the behaviour of working women and homemakers. 'Working women are more in charge of their (family) finances than their male counterparts. Working women are hands-on and rectify problems when they see them, for example, when cash flows are too tight, when debt ratios are too high, etc., they go to the extent of reducing costs or compromising on goals. They ensure that our recommendations are complied with,' Dilshad told me.
Homemakers, however, are different. 'For a long time, homemakers didn't attend our financial planning meetings because (as per them) they didn't understand finance. In some cases, their husbands would tell them not to go for fear of asking the wrong questions. So, we put our foot down and insisted that both spouses attend our meetings. No question is bad, no question is stupid, and no question is wrong. Sometimes the best and most practical solutions come from homemakers. Being a woman, I work closely with them, for example, helping them create their own financial goals. We explain the benefits of financial literacy and becoming independent, and increasingly, we are seeing this (learning about money and finance) gaining ground,' she said.
Excerpted with permission from The Wisest Owl Be your own Financial Planner By Anupam Gupta published by Penguin. 
You can also join SheThePeople's Book club on Facebook, LinkedIn and Instagram.