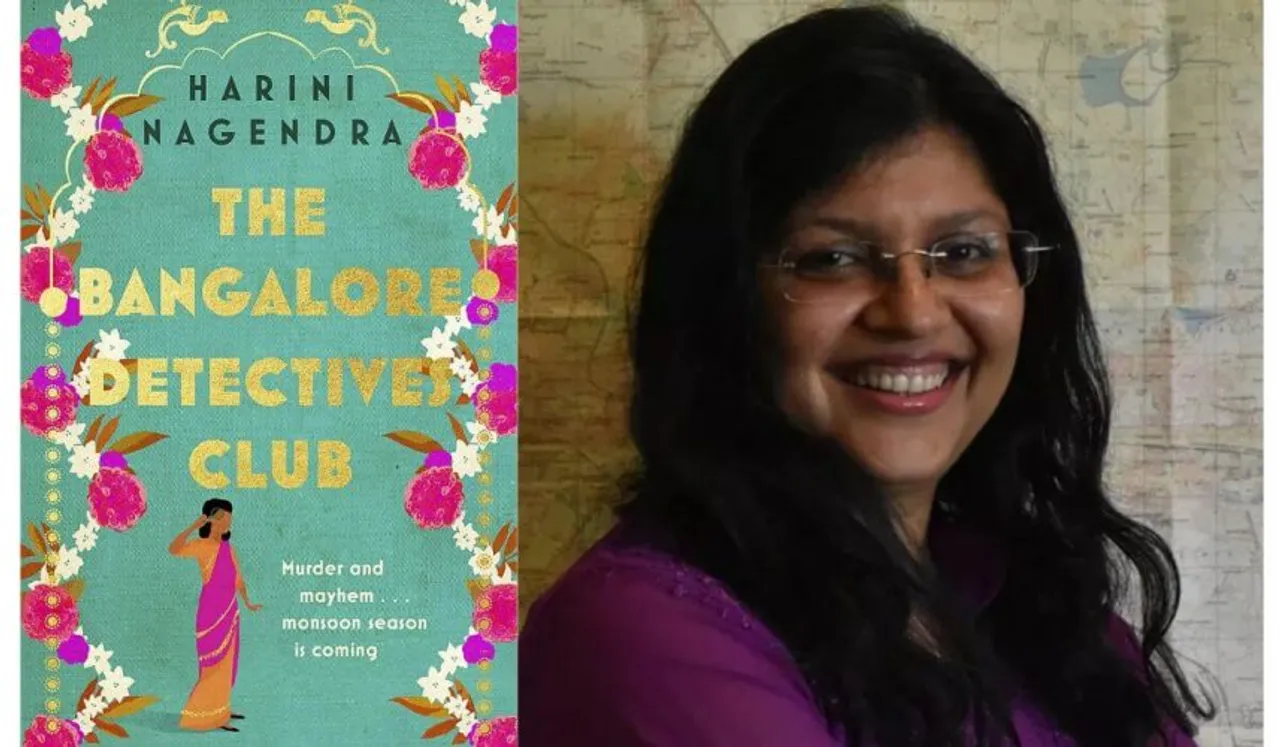 When a vulnerable woman is connected to the crime, Kaveri becomes determined to save her and launches a private investigation to find the killer. An excerpt from The Bangalore Detectives Club by Harini Nagendra:
Assessing a woman's character seemed to be the favourite pastime of elders, both men and women. The burden of the respectability of the home was placed on one's womenfolk. Parents were constantly on guard when it came to their daughters, searching for and identifying 'loose' women – then warning away their children from any contact with them, to protect their reputations.
Ambu returned to school – but only for a day. The girls were thrilled to see her. So were her teachers, who had loved the child, and were devastated to see her married so early. But the parents . . . No, Kaveri corrected herself bitterly. The fathers. It was they who were, as always, the moral custodians of the honour of the family. The fathers got together and spoke to Ambu's father.
It was a pity, they said, that a girl who had brought the family such disgrace was permitted to come back to school. It would bring shame on their own daughters to be associated with such company. They were confident that Ambu's father would understand. It was all for the good, they assured him, as they drank his coffee, and left with fake smiles of good cheer and bonhomie. Ambu never returned. In time, Kaveri heard that she had been packed off to their village, to live with their aunt, a child widow. Another woman discarded by society for failing to live up to its standards of 'good womanhood'.
---
Suggested Reading: How We Use Toxic Positivity Against Ourselves
---
Kaveri paced the room as she remembered the difficulty she'd had trying to trace Ambu's address. Her elder sister, married, had come home for a visit and Kaveri had managed to sneak over to her place when her parents were out, begging her for Ambu's address. Then she'd written a letter to Ambu. How to post it, though? She'd waited for days, hoping to find her father in a good mood. One day, when he was especially proud of her for a veena recital she'd given on Sankranthi, she handed over the letter to him, placing her hands around his neck and leaning her cheek against his, pleading with him to post it to Ambu. His face had darkened, and he'd pushed Kaveri away, crumpling the letter into a ball and throwing it into the waste basket as he left the room. Kaveri wiped her eyes and squared her shoulders. She was no longer fourteen.
Excerpted with permission from The Bangalore Detectives Club by Harini Nagendra published by Hachette India.
You can also join SheThePeople's Book club on Facebook, LinkedIn and Instagram.