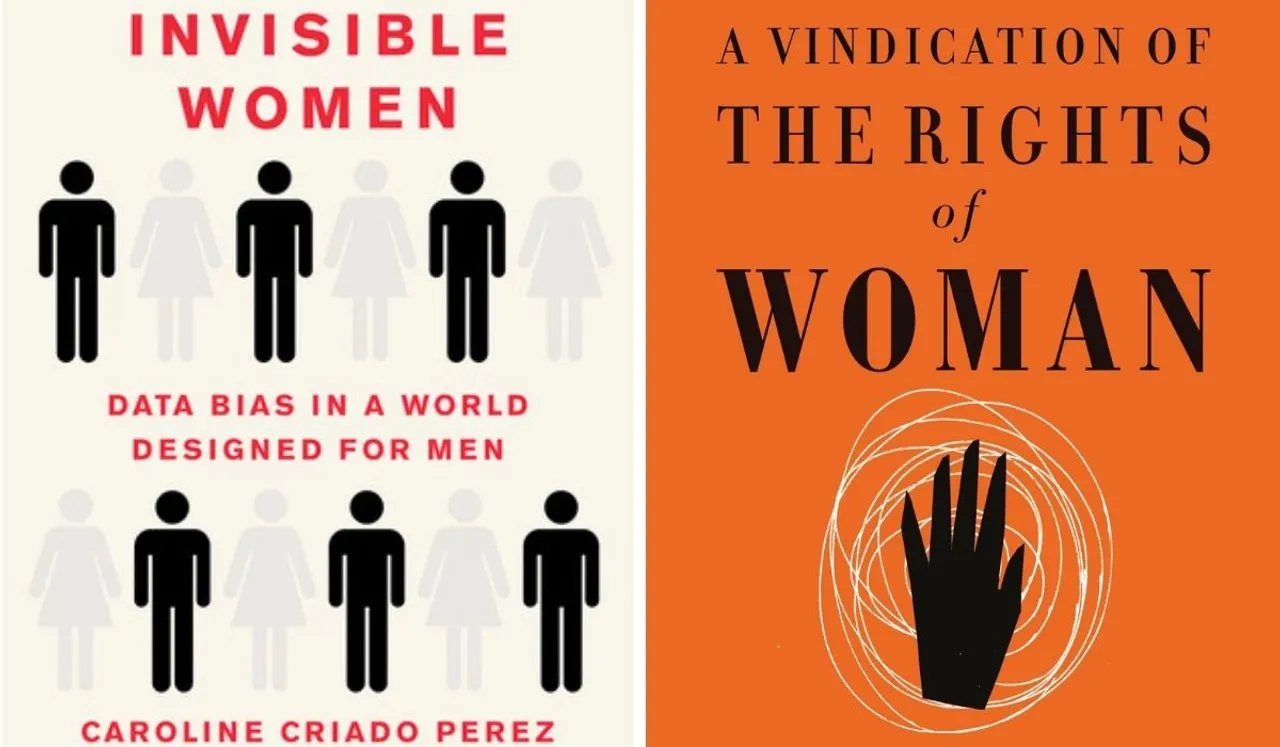 The literary world is filled with impeccable works of fiction, fantasy, essay collections, stories of survival, biographies and other narratives of all time revolving around feminism. Women rights is currently a key subject, and at this time in our world it would be eye-opening to get these must read feminist books to gain insights on how diverse women's experiences around the world are. 
Here, we have compiled a list of 10 books every young feminist should read for inspiration:
'I Am Malala: The Story of the Girl Who Stood Up for Education and was Shot by the Taliban' is an autobiographical book by Malala Yousafzai, co-written with Christina Lamb. The book narrates the early life of Malala- a Pakistani activist, her father's ownership of schools and activism, the rise and fall of the Tehrik-i-Taliban Pakistan in Swat Valley and the time she was shot in the head at the age of 15, following her activism for female education. The book has won many awards and critic-acclimation though it was banned in many schools of Pakistan.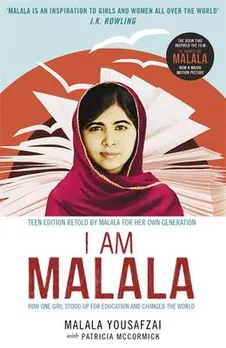 I am Malala
We Should All Be Feminists
What is the true meaning of "feminism" today? We Should All Be Feminists beautifully attempts to answer this very question. In her book, Chimamanda Ngozi Adichie offers readers a unique definition of feminism for the twenty-first century, one rooted in inclusion and awareness. 
Feminists Don't Wear Pink and Other Lies
Curated by Scarlett Curtis, this is one of the most popular feminist books of current times. The book is an inspirational collection of essays by a diverse group of celebrities, activists, artists — including UN Women Goodwill Ambassador Emma Watson — and other public figures, who take a turn each in exploring what feminism means to them.
Marie Mies and Vandana Shiva, internationally respected feminist activists and writers, explore the relationship between patriarchy and ecological degradation and how the women's movement can contribute to climate action and other social movements.
Asking for It: The Alarming Rise of Rape Culture—And What We Can Do About It
In her book Asking for It, Kate Harding offers ideas and suggestions for how we as a society can take sexual violence much more seriously without compromising the rights of the accused.

Bossypants is an autobiographical comedy memoir written by the American comedian Tina Fey. In her book, she gives us young women subtle hints on how to make it big in any male-dominated field. She writes that in her course of becoming one of the top female comedians, she was constantly compared to the popular male comedians, and also about the inspiring women she has met in her journey.
Female Chauvinist Pigs: Women and the Rise of Raunch Culture
Ariel Levy explores how the women's movement has evolved into a new, self-imposed chauvinism in this classic feminist book of the 21st century. Levy answers questions like "Why are so many women performing in porn?"; "Why is plastic surgery so popular?" by describing the ways in which some females still choose to seek male attention more than careers and financial independence.
The Beauty Myth: How Images of Beauty Are Used Against Women
In 'The Beauty Myth', Naomi Wolf tells us how women have fallen for this trap called "beauty myth." She has confronted the beauty industry and its regressive advertising approaches, and tried to unfold why women are consumed by this destructive obsession.
The Sun and Her Flowers by Rupi Kaur is divided into five chapters —Wilting, Falling, Rooting, Rising, and Blooming— which together combine to form the recipe of life - love, healing, growth, and learning to accept who you are while still challenging the world around you. 
Rebecca Solnit is best known for popularizing the term "mansplaining". Her book is a collection of personal essays, each of which discusses how the female experience is so often undermined by males abusing their privilege.
In this book data does the talking. Invisible Women is an introduction on how the world is designed for men, and why we are so blind to it. The author, Caroline Criado-Perez, uses hard research to point us to how warped inventions and ideas around us are, with incredible readability and flow.
How can a ground up revolution of women change the way a country views them? Shaili Chopra's book is a primer in economics of women and a call to look at their potential beyond a statistic. A fun and fearless book, she packs in anecdotes and stories of over 500 women talking of equality to opportunities, health, sexual pleasure and singlehood.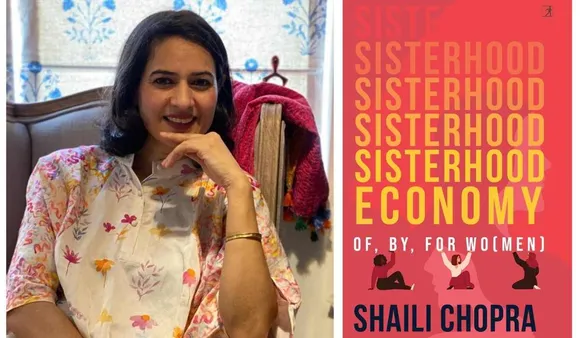 Sisterhood Economy By Shaili Chopra