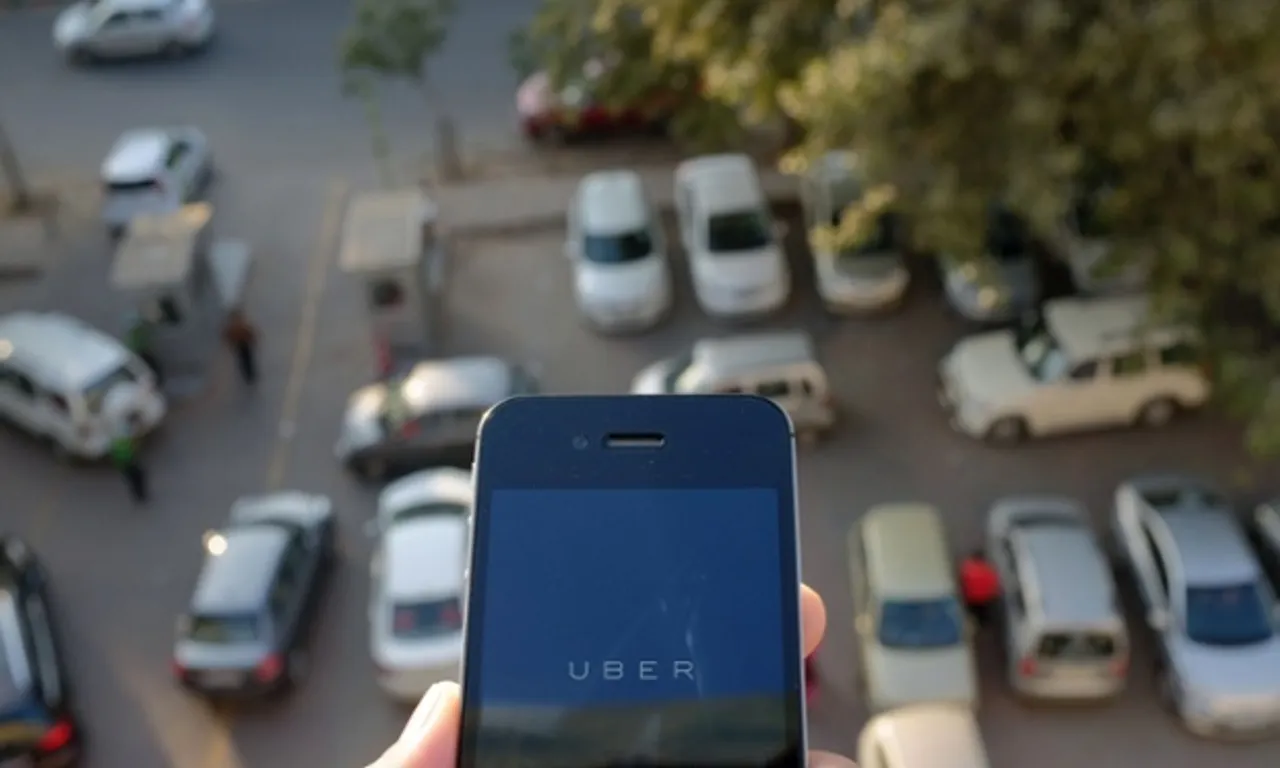 A Mumbai woman was allegedly stranded in the middle of the road, after a long verbal battle with her Uber taxi driver. In a heated Facebook post, she describes the incident complaining about lack of  quality standards maintained by the app-based taxi company.
Her exact post on the social media platform read, "The worst experience Uber can provide to a consumer. Two honest requests to the company, A – Kindly teach your staff/drivers how to speak to a customer. B- To not leave a customer stranded on the road before the destination arrives."
The woman had hired the services of the private cab company to travel from Lower Parel to Lokhandwala with some friends on Thursday. She said the driver was rude and derogatory, and kept shooting nasty statements at her Hindi, until he decided to pull over and force them get out at Juhu Circle which was still over 3 km from their destination
She received an official response to post on Facebook from Uber authorities, asking her to lodge a formal complaint against the erring driver, through the person who made the booking. They said that would enable them to probe into the matter and 'examine all the facts.'
"We gather that this trip wasn't taken on your account – given your claim, we are committed to examining the facts at speed. Please have the account holder write tosupportmumbai@uber.com ASAP, with a mail titled 'High Priority'," was the reply they left on her post.
In her Facebook post, the woman also reveals how the driver misbehaved with them when she and her male friend were traveling further, after dropping off some friends.
"This all took place when I had a guy alongside. Wonder how he would have behaved, if I was travelling alone," reads her post (sic).
An Uber spokesperson told Hindustan Times that they were now awaiting a reply from the woman, before they can take necessary action."We got in touch with the woman after her Facebook post, but 24 hours later, there has been no response from her side," the spokesperson said.
Source: Hindustan Times
Image Credits: The Guardian