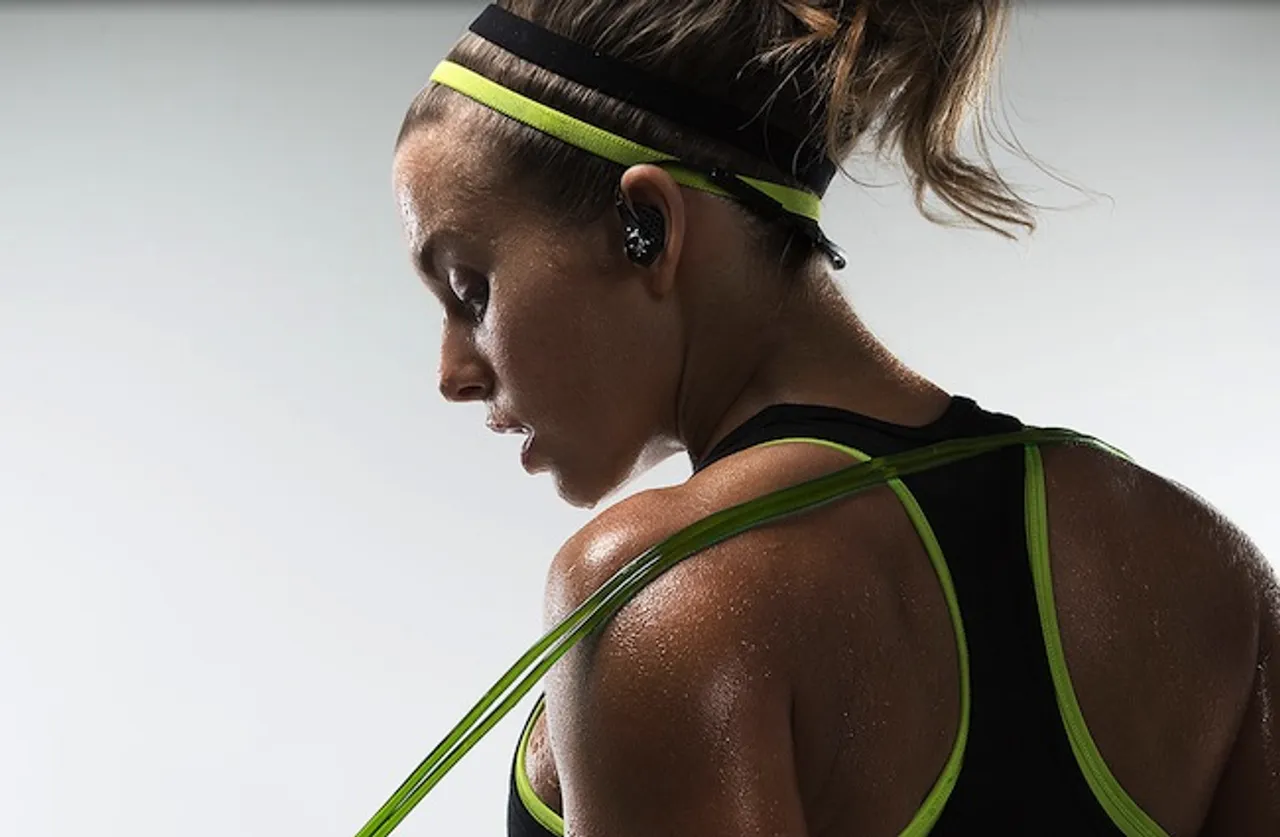 A question that I was asked," Why do you want to run?" set me off thinking on the reasons. Here are my random musings on Why I run
I'm searching for a word: a word that will describe why I want to run. It could be a three or four words or short sentence too. This will be written on a slip of paper and handed over to my fitness trainer. My mind is going over the 5Ws (& the H) of my running:  Who, What, When, Where, Why, & How… my journalistic training coming to use here….
How it all began: In October 2013, my training began through a chance offer via GurgaonMoms. My coach was starting a fitness-training group for women at a local park and I decided to sign up on a whim. Of course, it's no longer only for women and my trainer has gone places since then! But let's get back to me.
I'm not any great runner. I don't have numbers to bandy about to show what a great runner I am. Most of my fellow runners discuss the minutes, seconds and nano seconds of improvement they have made and how they intend to conquer the distance this year. For my running group, the Airtel Delhi Half Marathon (ADHM) is like the final exam. All the grind you put in through the year is tested on the roads from Jawahar Lal Nehru stadium to Connaught Place via Raj Path and back.  Two months after this is Standard Chartered Mumbai Marathon (SCMM), another test to better what you did in Delhi: only most of us can't as the terrain and weather take the juices out of us.
Stats for what they are worth: I have no podium finishes to crow about. In 2014, my stats show that I was 6889 out of 7198 finishers and 641 out of 705 women finishers. In 2015 the stars improved a bit: 6653  of 7939 Finishers and 666 (the devil's no) out of 921 women finishers. Yet everyday for the past three years, my life has become about running. Yet again, I will signed up for ADHM 2017  and SCMM 2018.
Everyday my alarm goes off pre-dawn at 4.30 and I'm hurtling down the streets of Gurgaon to begin running with my group by 5.30am on the three days in the week that we run. The remaining days, I get to slack off a bit as I begin functional training sessions at 6.30, except Mondays when the Pilates class begins at 6.00 am. This means I'm in bed early, making me a monumental bore to my journo friends, most of whom hit the watering hole of Press Club late in the evening after they have 'put the paper to bed'.
Running friends forever: No surprise then that my party circle has become my running buddies. We run together, we train together and we party together. Shop talk at parties inevitable circles around shoes, running gear, accessories and run timings. And most are back on the tracks early morning after a night of wild partying too.
Is there a reason? So coming back to the question: what's my reason to run.  I really can't say. There's no one word. There's no three or four words. There's no short sentence. I just keep going. Every run I finish, I feel the aches and pains and I swear I'll never do this again. I started when I was past 49 and now I'm nearly 52, but I'm still running. I can't put a pin to the reason why I do this day after day, what this addiction is all about: is it the fitness, my fun running buddies or the dream that one day there will be a podium to stand on? But I plod on. The one advice I can give moms, is that run hard, train hard: it has really helped me ease symptoms of menopause: no dizzy spells, no hot flushes, ziltch..It has kept me in good shape. And all that I can say is that I'm a runner and proud to be one!
Vidya Deshpande is a core committee member of GurgaonMoms. She is a freelance journalist and also runs her own venture Soul PurposeTravels that specializes in experiential travel for women